Event: International Students Day - Wednesday 2nd March 2016
Wednesday, 02 March 2016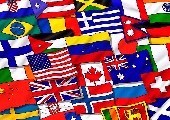 Students in Cork Institute of Technology will celebrate International Student Day on Wednesday, 2nd March 2016, during which international students from many countries will participate in a wide variety of social and cultural events across CIT's various campus locations.

CIT is home to more than 1,100 international students from approx. 125 countries. It is a truly global institution! International Student Day provides a unique opportunity for international students in CIT to showcase their various cultures and traditions while also learning more about Ireland's local traditions. CIT's International Student Society has won several awards in recent years and has been ranked more than once as the 'Best Student Society' in Ireland.

During International Student Day, CIT's international students will host a cultural exhibition on the Bishopstown Campus from 11.30am to 1.30pm. They will provide general information on their countries of origin and explore with fellow CIT students and staff members the musical, culinary and social aspects of their cultures. An Erasmus information stand will also be in operation and this will feature CIT students, who have spent a semester abroad on Erasmus exchange visits, sharing details of their experiences.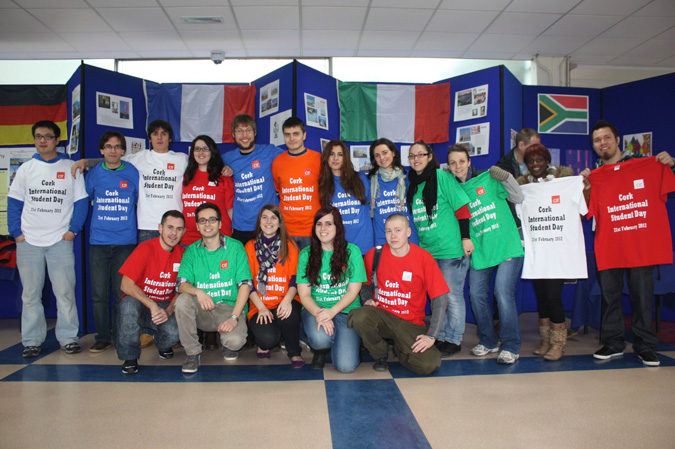 During the day, international students will get the opportunity to explore a wide range of activities across a whole range of areas in which CIT is active.

Orla Flynn, Vice President for External Affairs in CIT, acknowledged the importance of a global perspective among the student population, adding, "Whether travelling out on Erasmus exchanges, overseas placements, or simply sharing a classroom with students from other cultures, enjoying an international experience is now a key part of the student experience at CIT. Equally, we are really pleased to welcome students - from our international partner institutions and from other countries - to Ireland and especially to Cork, to share with them our culture, heritage and educational values. International Student Day is a day to experience some of our different perspectives but most of all a celebration of everything that we have in common – including a love of food, sport, music and arts."