Welcome new CIT Students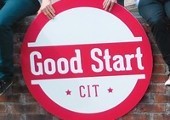 Published on: Tuesday, 30 August 2016
You have made an excellent choice to attend CIT.
The Student Engagement Office wants to extend a very warm welcome to you, our new incoming first year students, as you embark on the next chapter of your educational journey. We are delighted you will be joining our CIT community and we want to help you make the most out of your experience here. We want you to be successful and we will do everything we can to help keep you on the right track and get a good degree. In CIT, our students matter and every student counts.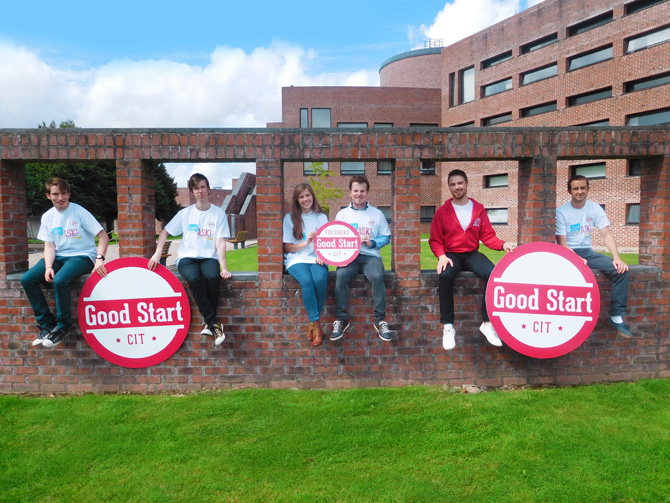 Your education at CIT is not just about grades. You will acquire confidence in asking questions and thinking critically. You will engage with viewpoints different than your own. You will also have transformative experiences that extend your learning beyond the classroom and create opportunities that will help you to achieve your academic goals.
We, together with academic staff and support services will work hard to help you settle into college. Through our extensive programmes and services, we can help ease your transition by providing plenty of opportunities for you to forge new friendships and feel at home in your new surroundings. Our Good Start Team will be here to help you during your first weeks of college, and aim to help you find your way by focusing on belonging, success, motivation and independence; the whole student experience.
There is so much to look forward to. We hope your time here will be both academically and personally rewarding. We look forward to meeting you and helping you navigate your first year, and beyond!