Event: CIT Tourism, Hospitality & Culinary Roadshow
Tuesday, 29 November 2016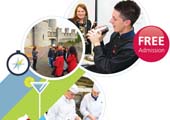 CIT's Department of Tourism & Hospitality at Cork Institute of Technology will host the next in its series of Tourism, Hospitality & Culinary Roadshows, on Tuesday, 29th November, 2016 in the Imperial Hotel, South Mall, Cork.
Designed to inform secondary school students, and their parents, about the opportunities and training available in the areas of Tourism, Hospitality, Culinary, Hotels, Events, Catering, Restaurant and Bar Management, the event will include cookery demonstrations and 'mocktail' demonstrations, along with a question and answer session with a panel including current students, new graduates, lecturers and industry practitioners.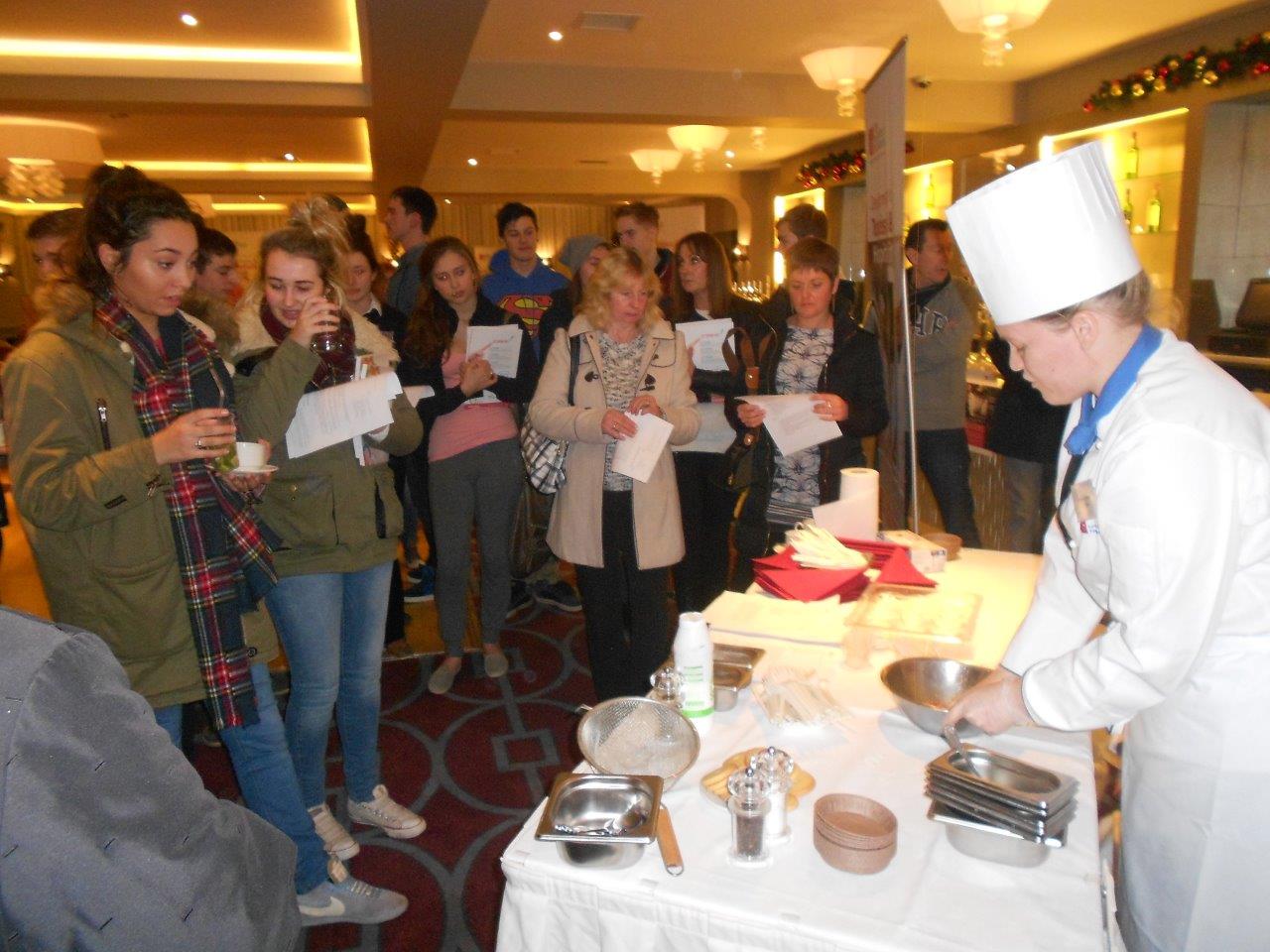 Dr Noel Murray, Head of the Department of Tourism & Hospitality says "We are delighted to be educating such a large cohort of students who, through both their academic studies and practical experience, will emerge into industry in the next number of years ready to meet the demands of a hospitality industry which, thankfully, has returned to growth. Through this Roadshow we want to inform other potential entrants, and their families, as to the opportunities which exist for them in terms of their studies and in terms of employment and career prospects. Our research has shown that there is a significant demand for such an event and our previous two Roadshows, which were held in Midleton and Rosscarbery, proved very successful."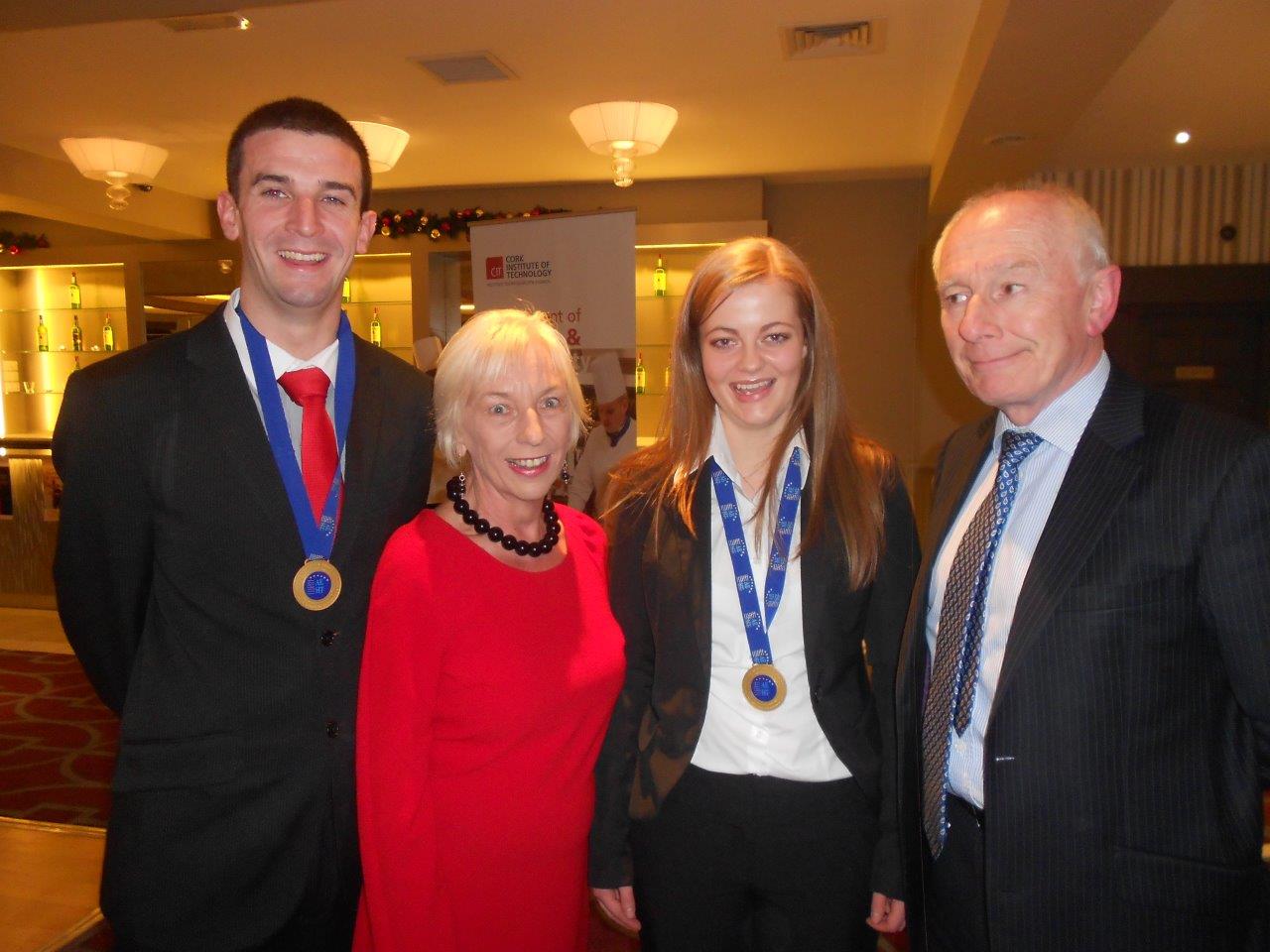 The Department of Tourism and Hospitality at CIT encompasses the areas of Culinary Arts, Tourism, Hospitality and Bar Management. It has over 650 students and a team of dedicated student-centred industry experienced Lecturers across these disciplines and is located in a modern, purpose-built building, on CIT's Bishopstown Campus.