Senior All Ireland Hurling Medal for CIT Student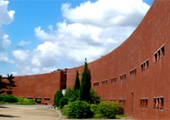 Published on: Monday, 05 September 2011
CIT wishes to congratulate 4th Year BSc in Construction Management student, Colin Fennelly, of Ballyhale Shamrocks Club, who won his first Senior All Ireland Hurling medal yesterday. Colin, playing at corner forward, had an outstanding game playing for Kilkenny.
He is a current CIT Sports Bursary Recipient and was a member of the 2011 Fitzgibbon Cup side that lost to eventual Champions UL in the Fitzgibbon Cup Semi-Final.
Colin's brother Michael also played yesterday and is reckoned by many to be the 2011 Hurler of the Year. Michael is a Bachelor of Business (Honours) graduate at CIT (2007) where he also distinguished himself as a Fitzgibbon Cup and indeed Cork County Championship Hurler. Along with fellow county man Jackie Tyrell (BSc in Construction Graduate 2003) they were both recipients of the CIT Sports Bursary. Another member of yesterday's Kilkenny Panel was Aidan Fogarty (BEng in Electrical Engineering) who played for the CIT Fitzgibbon Cup Side in 2002 and 2003.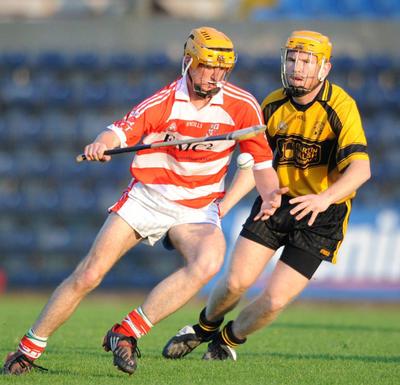 Colin Fennelly playing for CIT.