CIT CIMA Students Win Top Awards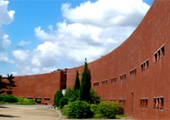 Published on: Wednesday, 09 May 2012
Martin Ahern and Sharon Lehane who completed undergraduate business programmes at CIT and are now studying for the Chartered Institute of Management Accountants (CIMA) qualification in CIT, achieved top results in CIMA exams.
Martin Ahern achieved 1st in Ireland in EI Enterprise Operations and Sharon Lehane achieved 1st in Ireland in E3 Enterprise Strategy, 2nd in P3 Performance Strategy and 7th in F3 Financial Strategy. CIT extends hearty congratulations to Martin and Sharon.
CIT is a leader in the provision of business and accounting courses nationally providing learners the opportunity to take any of the professional accountancy courses on their career to being accountants. CIT offers a pathway in accounting from undergraduate to professional level resulting in Learners working in many financial positions and sectors in the region and beyond.
The CIT/CIMA blended tuition courses, on which Martin and Sharon studied, provide a combined approach of guided online study, face to face lectures and e-tutorials, allowing students to work full time while studying. Ruth Vance, course co-ordinator for CIMA courses at CIT said "The lecturing team are delighted our students have been recognised as being "Best in Class" by CIMA and we wish both recipients every success for the future."
CIMA Course information is available here or please contact Ruth Vance ruth.vance@cit.ie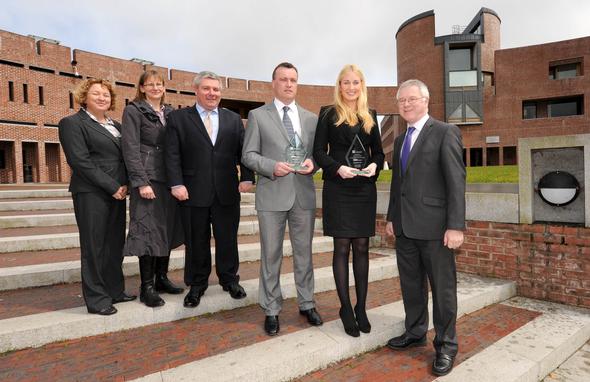 (L - R) Ruth Vance, Lecturer in Accounting, CIT, Caroline O'Reilly, Head of Dept. of Accounting and Information Systems, Gerard O'Donovan, Head of School of Business, Martin Aherne and Sharon Lehane who were presented with awards by CIT in recognition for their recent success in the CIMA exams, CIT Registrar and Vice President for Academic Affairs, Dr Barry O'Connor.