IMERC Wins Taoiseach's Public Service Excellence Award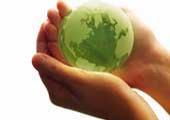 Published on: Thursday, 21 June 2012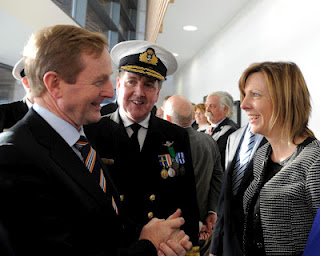 IMERC (Irish Maritime and Energy Resource Cluster) is amongst the projects that have been singled out for demonstrating innovation and excellence across the full breadth of State services in the 2012 winners of An Taoiseach's Public Service Excellence Awards announced on Thursday, 21st June 2012, in Dublin Castle, by the Taoiseach Enda Kenny.
An alliance between CIT, the Irish Naval Service and UCC, IMERC seeks to harness and integrate public sector and industry expertise to develop the Cluster and to realise the potential of emerging economic sectors, including the nascent ocean energy sector.
IMERC is being recognised by An Taoiseach as a unique example of joined-up-thinking across three public sector institutions, the results of which, have leveraged major capital investment, succeeded in attracting inward investment, supported indigenous industry and enhanced capacity for research and innovation in Ireland's maritime sector.
The award to IMERC emphasises the sea change underway in Ireland concerning an awareness of the value and economic potential of our marine resources.
Dr Valerie Cummins, IMERC Director, who accepted the award said that the award "Acknowledges the hard work, leadership and talent of the researchers, naval service personnel, trainers, educators, agency and industry stakeholders in IMERC. She also acknowledged the progress underway in government departments including marine, energy, defence, education and enterprise, in framing the policy environment to encourage further maritime innovation and job creation."

The extended maritime campus under development in Ringaskiddy Cork Harbour, builds on the infrastructure already in place with the National Maritime College of Ireland and the Irish Naval Service Headquarters and Dockyard. IMERC is addressing this by building on existing government investment to develop a research and commercial location of world standing.