CIT Students Collaborate to Innovate in Oslo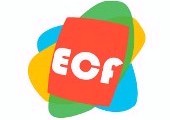 Published on: Friday, 18 January 2013
A group of students from CIT are currently in Oslo, Norway taking part in an innovative programme, sponsored by the EU, aimed at encouraging a culture of entrepreneurship among students from a range of creative arts disciplines.
Entitled 'European Creative Futures', this Erasmus Intensive Programme was hosted by the Norwegian Academy of Music to bring together students from five European countries with the aim of promoting business acumen and entrepreneurial know how among students intending to pursue careers in the creative industries.
This two-week programme of intensive study and practical learning allowed 50 students to share experiences, points of view and learn together about entrepreneurship in the creative fields.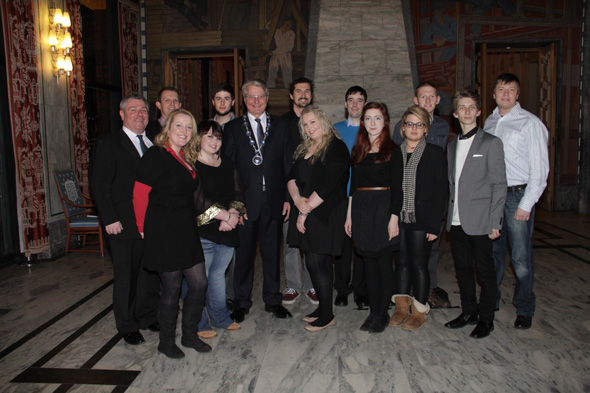 The ten CIT students, hailing from the Bishopstown campus, the CIT Crawford College of Art and Design and the CIT Cork School of Music, came from a wide range of courses of study including Music, Multimedia, Business Administration, Public Relations, Business Information Systems, Ceramics, Fine Art, and Graphic Design. They joined forty students from similar backgrounds from Finland, Norway, UK and the Netherlands for the programme.
From the outset, the students worked in small multi-discipline, multinational groups generating business ideas with a view to developing new products and services in the creative industries sector. Students learned by doing through a series of interactive lectures, group discussions and workshops. They also carried out market research to identify target markets and pitched their ideas to local entrepreneurs in Oslo who gave them feedback. They also developed a social media strategy for their business idea.
Some business ideas established in the limited time frame included: a discovery Art Festival for teenagers, new design for audio speakers, online service for freelance musicians and a wireless backup device for photographers.

Students were joined by staff members Gerard O'Donovan, School of Business; Emmett Coffey, Department of Media Communications; and Isabel Rossiter and Ciara Lavelle O'Brien, CIT student enterprise interns.
Ensuring it wasn't all work, the Norwegian hosts organised a full schedule of social and cultural activities for the students which included a reception at Oslo's city hall where they were welcomed by the Mayor of Oslo Mr. Fabian Stang and also a visit to the Norwegian Broadcasting Centre with a unique opportunity to see the Norwegian Radio Orchestra (KORK).
"It was a very positive experience for students that focused on learning by doing, the programme took them out of their comfort zone and gave them an understanding of what opportunities are available in the creative industries, working with people across borders and how self-employment can be a viable option for them after graduation," said Gerard O'Donovan, Head, School of Business, CIT.

For further information: www.europeancreativefutures.eu