CREATE Commences at Cork Institute of Technology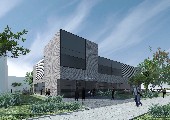 Published on: Thursday, 28 February 2013
Construction has begun at the Centre for Research in Advanced Therapeutic Engineering (CREATE) on Cork Institute of Technology's Bishopstown Campus. The new centre is funded under the Higher Education Authority's Programme for Research in Third Level Institutions and BAM Contractors have been appointed as the Main Contractor.
Construction work commenced in February 2013 and is expected to take 12 months to complete. Designed by RKD architects, CREATE will be a stand alone, two storey building, with a total area of 1533m².
CREATE will provide therapeutic solutions in the thematic areas of lifesciences, biomedical engineering and photonics that will meet the current and future needs of individuals in close collaboration with regional and national enterprises.
Michael Delaney, Vice President for Development at CIT said: "Uniquely, the new CREATE Centre will bring together multidisciplinary researchers from the life sciences, photonics and bioengineering in a purpose-built facility which will enhance CIT's growing number of collaborations both nationally and internationally."
CREATE will provide a state of the art working environment designed around multidisciplinary teams of scientists, engineers, students and external collaborators, to maximise the impact of their research and drive economic growth, innovation and job creation in the region and nationally. CREATE researchers will work throughout the entire bench-to-bedside or research-to-retail pipeline and will support, and be supported by, other research centres both within CIT and beyond.
CREATE… Discover – Design – Deliver.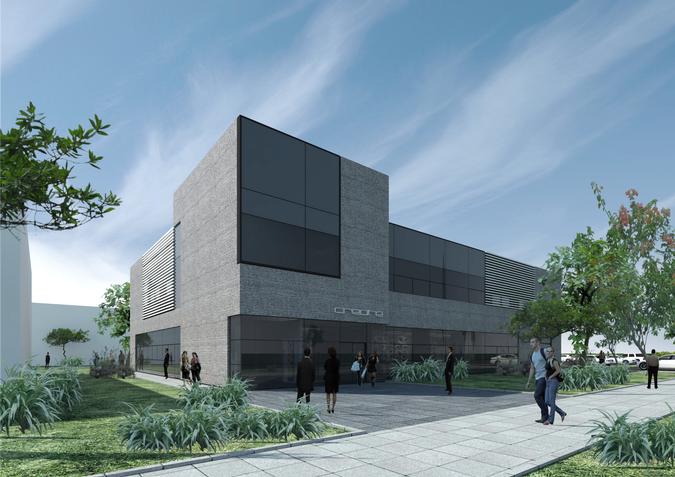 Investing in Your Future