Application is open for the BA in Community Development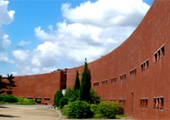 Published on: Tuesday, 02 July 2013

This unique course has been developed in partnership with community groups and consists of lectures, workshops, seminars combined with a substantial practical element, based in the community.

About BA in Community Development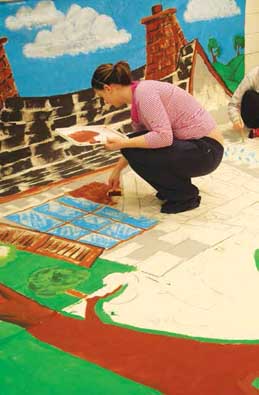 The broad aim of the course is to provide an opportunity for people who are active in the community to achieve formal qualifications in the community work field. Participants will remain within the community setting, thereby sustaining their contribution to the community while developing the capacity to add value to that contribution through supervised and supported learning in the workplace.
Intending applicants should inform themselves of Grants/Student Financial Supports which may be available. Further information at www.studentfinance.ie and/or www.grantsonline.ie

Please visit BA in Community Development for course information and application form.