IrelandSkills National Competitions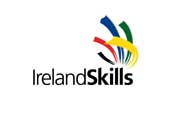 Published on: Monday, 09 December 2013
Check out our Facebook page for information and photos about the IrelandSkills National Competition.

The Skills being showcased at CIT are > Automobile Technology > Carpentry, Construction Plant Fitting > Electrical Installations > Industrial Control > Joinery > Mechatronics > Metal Fabrication > Plastering > Refrigeration > Welding, and will be held in the respective workshops on the Bishopstown Campus.
CIT once more plays host to the IrelandSkills National Competition. The 2014 competition which takes place this week (9th - 13th December 2013) will contest competitions in ten skills. This competition is run on an annual basis and is one of the most prestigious events in the crafts' calendar. It attracts the best trainee crafts persons from around the country to compete for first place in Ireland and win the coveted Department of Education and Skills, Silver Medal in their respective skill areas.
From the skills training perspective it provides a magnificent opportunity to showcase the relentless commitment to the training and development of highly skilled crafts persons within the Irish education system. National winners may be chosen to represent Ireland in the WorldSkills competition which is a biennial event. The next WorldSkills competition will be in held in São Paulo, Brazil in 2015.
The IrelandSkills Competition is open to the public and visitors are always welcome to view and savour the high levels of craftsmanship on display along with the tense competitive atmosphere. CIT recommends that you visit the campus on Wednesday 11th December as the projects will be at an advanced stage.
The winners will be presented with trophies at an award ceremony which will take place on Friday 13th December 2013.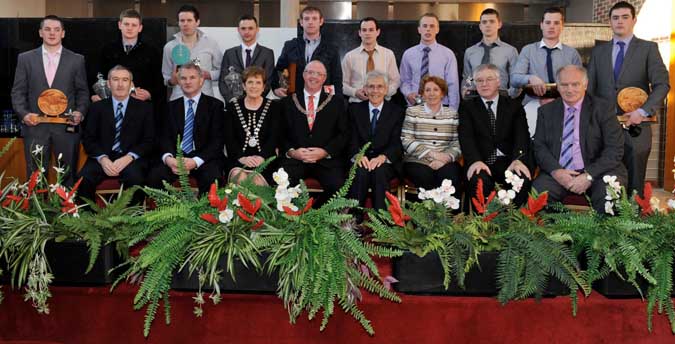 Award Ceremony at Cork Institute of Technology - Ireland Skills 2012