CIT Meets Industry Needs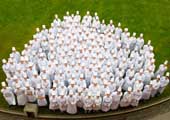 Published on: Monday, 07 October 2013
At the start of the academic year, culinary students at CIT's Department of Tourism & Hospitality gathered for a photograph.
Adrian Gregan, Head of the Department of Tourism & Hospitality commented "We are delighted to be training such a large cohort of student chefs, who through both their academic studies and practical experience will emerge into industry in the next number of years ready to meet the demands of a hospitality industry which, thankfully, has returned to growth."
During the course of their studies, students go out into the workplace and are an essential part of hotel and restaurants staffing structures, meeting seasonal demands for kitchen team members across the region and helping to ease what the Restaurant Association of Ireland has claimed is a "crisis shortage of Chefs in Ireland".
The Department of Tourism and Hospitality encompasses the areas of Culinary Arts, Tourism, Hospitality, and Bar Management. It has over 650 students and a team of dedicated student-centred industry experienced Lecturers across these disciplines and is located in a modern purpose-built building on CIT's Bishopstown Campus.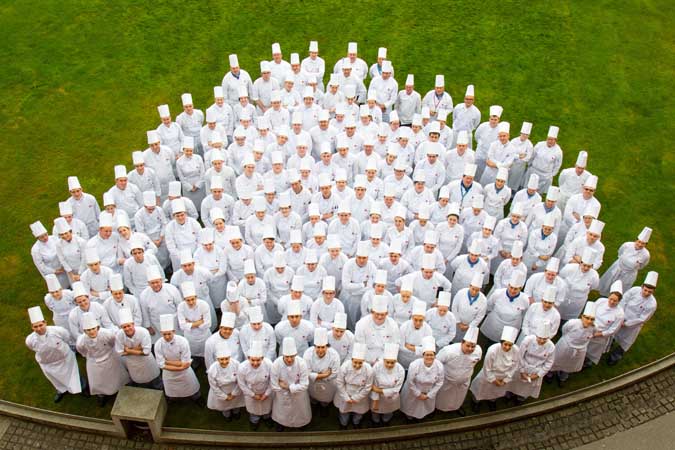 Some of the 294 culinary students who are currently studying in areas such as Culinary Studies, Culinary Arts, and the intensive Total Immersion Programme.
Photographer Shane Cronin