It's All About Design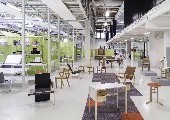 Published on: Wednesday, 06 November 2013
The CIT Architecture factory is proud to present an exhibition of work from Locus, Cork Guild of Furniture Designers to celebrate Design Week in Cork.
The Architecture factory itself is one of Irelands cutting edge architectural interiors and has been shortlisted for an IDI award 2013. It will be one of the cork hubs during design week.
This furniture design exhibition runs from the 4th-22nd of November and is open Monday - Friday each week from 9am-6pm (admission is free). The opening night will take place on Friday the 8th November at 6.00pm and all are welcome.

The work on show offers a snapshot into the design processes and handcrafted techniques adopted by each furniture designer and maker with an emphasis on their products. The Locus furniture designers are showing the value of design in their work and the importance of function over decoration. Each designer understands that his or her work needs to be intelligent, practical and functional not just in the processes used to craft each piece but also as an end product.

Exhibitors at the CIT Architecture Factory are Anthony Alyward, Victoria Breathnach Furniture Design, Martin Horgan Designs, Horizon Furniture (shortlisted for an IDI Award for The Mary Jane chair), Imago Design Studio, Eamonn O'Sullivan, Ronan Power, Raymond Quill and Kaamus.

For more information check out their website (locusfurniture.com) and facebook page (facebook.com/locusfurniture)
Design Week itself is an opportunity to highlight the best in Irish design. The Design Week committee works with design organisations, collectives, companies and studios to package and promote design related events taking place on the island of Ireland. (http://www.designweek.ie)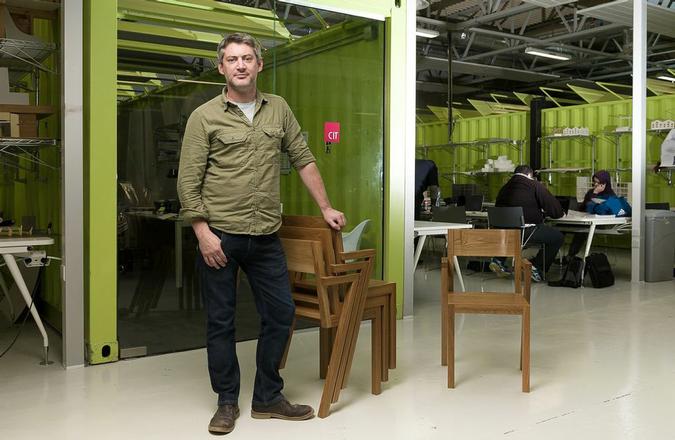 Fergal O'Leary, Horizon Furniture