Event: National Sustainable Building Energy Test-Bed Launch
Friday, 15 November 2013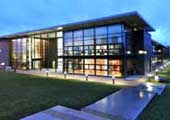 The National Sustainable Building Energy Test-Bed official launch by Minister Sean Sherlock on Friday November 15th at 9.30am at the Nimbus Centre, Cork Institute of Technology, Bishopstown, Cork.
This exciting event showcased the facilities available to industry and academia to trial their research and provide an excellent networking opportunity for everyone in the energy space.

Benefits of the Test-bed for Industry
Access to diverse expertise at Nimbus from numerous areas such as energy, electronics, process control, etc. With the potential for cross pollination of ideas
Large facility for installing new technologies to be trialled available to private Industry and Academic institutions
Generation of real test data on technologies that will be made available to researchers from those fields
Development of more efficient technologies helping Ireland meet clean targets and have reduced energy savings
Potential for collaboration with other companies in the energy sector through linked projects
Key technologies that form the foundation of the development of this test-bed include:
Building demand-side energy management
Building supply-side (microgrid) energy management
Building energy diagnostics
Pervasive wireless sensing for low energy buildings
Microgrid power electronics and power control.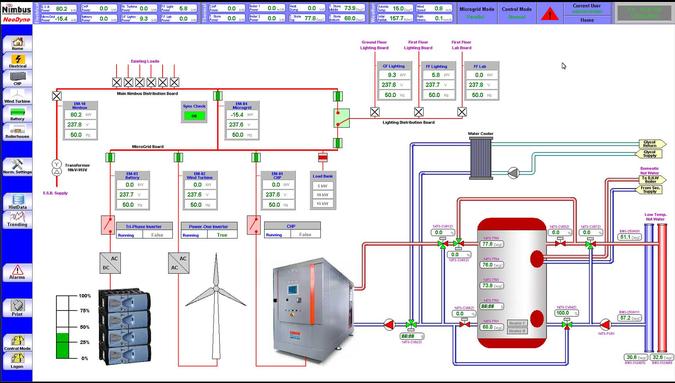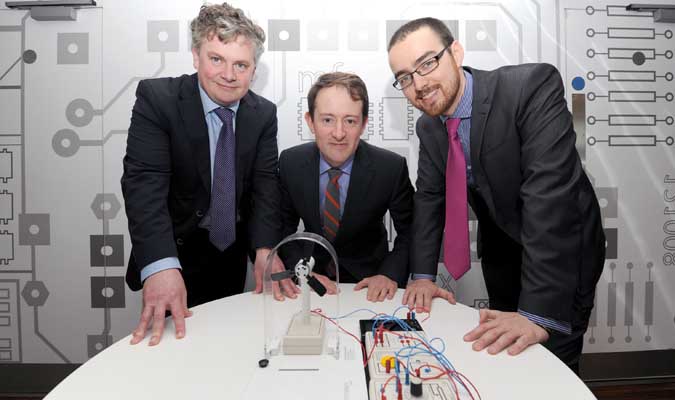 Richard Linger, TEC Centre Manager at the Nimbus Centre; Minister for Research & Innovation, Sean Sherlock; and Barry Cullen, Chief Research Officer at EXERGYN.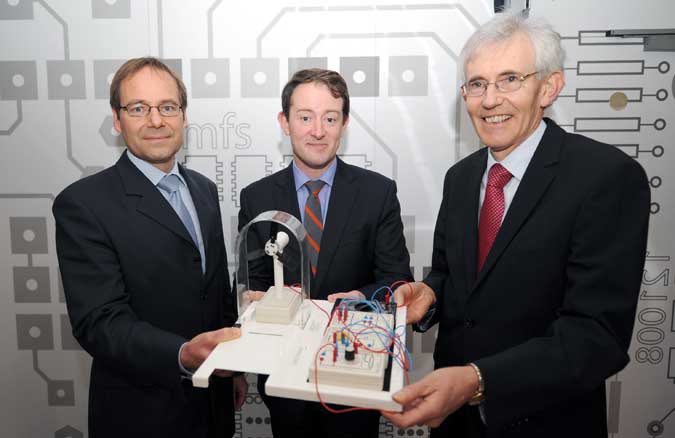 Dr Dirk Pesch, Head of the Nimbus Centre; Minister Sean Sherlock; and CIT President Dr Brendan Murphy.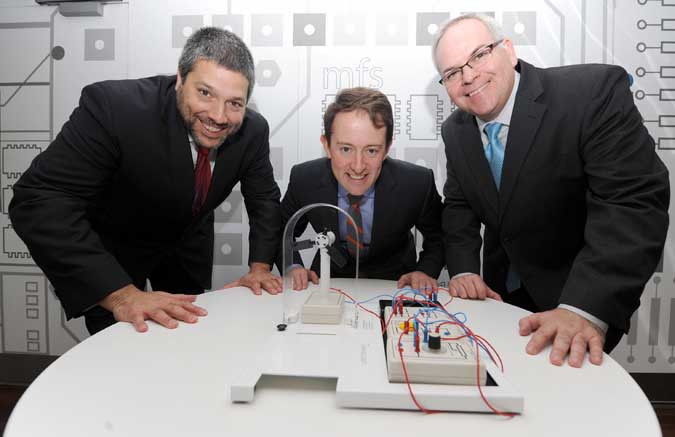 John Milton-Benoit, General Manager of UTRC Ireland; Minister Sean Sherlock; and Jim Fritz, Director of Operations of UTRC.

Photographer Pascal Ungerer