CIT hosts Chemical Engineering Event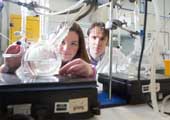 Published on: Friday, 07 February 2014

CIT hosted a seminar: API Manufacturing: Continuous Processing Seminar on Friday, 7th February in IT1 on the Bishopstown Campus. The event was jointly organised by Engineers Ireland and the Institute of Chemical Engineers. Over 90 people attended.

A revolution is starting as to the way pharmaceuticals are made; manufacturers are changing from batch production in tanks to continuous production where chemical reactions taking place as material flows through pipes. The speakers at the seminar are at the forefront of industrial research and are leading the introduction of this change.

Chemical Engineering staff and students from CIT attended as well as many practitioners from industry.
Speakers at the event included Dr Pat Kelleher, Senior Manager Kilo Technology Lab, Pfizer; Steve Jeffery, Consultant Process Engineer, Eli Lilly and Company; Dr Alice Redmond, Vice President, Commissioning Agents Inc., and Peter Thomas, formerly Director, European Engineering at Genzyme Europe.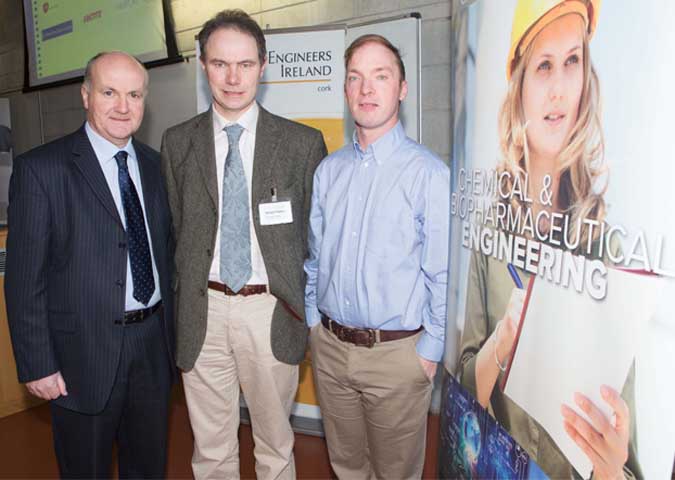 (L - R) Michael Loftus, Head, Faculty of Science & Engineering, CIT; Dr Michael O'Mahony, Head, Department of Process, Energy & Transport, CIT; and Dr Pat Kelleher, Senior Manager, Kilo Technology Lab, Pfizer.