International Student Day at CIT > Wednesday 19th March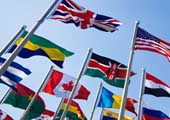 Published on: Saturday, 15 March 2014
Students in Cork Institute of Technology will celebrate International Student Day on Wednesday, 19th March 2014, during which international students from many countries will participate in a wide variety of social and cultural events across CIT's various campus locations.
CIT is home to more than 1,100 international students from approx. 125 countries. It is a truly international institution. International Student Day provides a unique opportunity for international students in CIT to showcase their various cultures and traditions while also learning more about Ireland's local traditions. CIT's International Student Society has won several awards in recent years and has been ranked as the 'Best Student Society' in Ireland.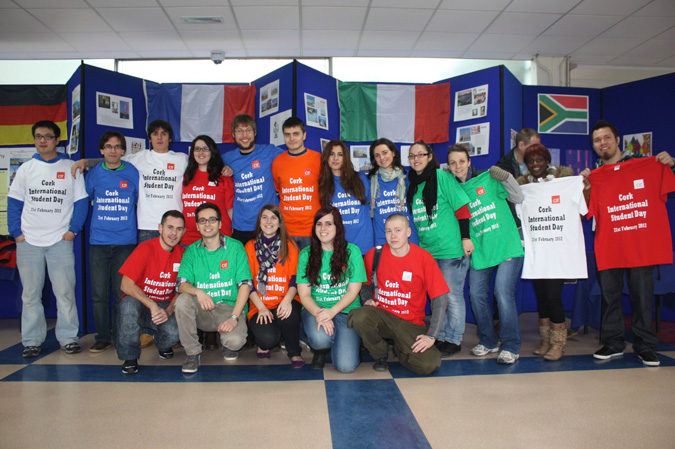 During International Student Day, CIT's international students will host a cultural exhibition on the Bishopstown Campus from 12pm to 2pm. They will provide general information on their countries of origin and explore with fellow CIT students and staff members the musical, culinary and social aspects of their cultures. An Erasmus information stand will also be in operation and this will feature CIT students, who have spent a semester abroad on Erasmus exchange visits, sharing details of their experiences. The exhibition will also feature Treasures of Cork & CIT, an initiative organised by CIT and the cultural projects company Chameleon, to record the international student perspective on Ireland, Cork and CIT in a relaxed and humorous style.
During the day, international students will get the opportunity to explore a wide range of activities across the broad range of areas in which CIT is active.
During hurling and football taster sessions, they will learn about and experience Gaelic games.
They will have the opportunity to visit the Things/Daiktai exhibition of fine art textiles at CIT Wandesford Quay Gallery organised through an artistic exchange project between CIT CCAD & Kaunas Art Institute of Vilnius Academy of the Arts, Lithuania.
Their "out of this world" experience will take place at the CIT Blackrock Castle Observatory where they will explore space, astronomy and the origins of life.

They will gain first-hand experience of Irish music and dance during the International Day Céilí, supported by CITs Arts Office - http://arts.cit.ie/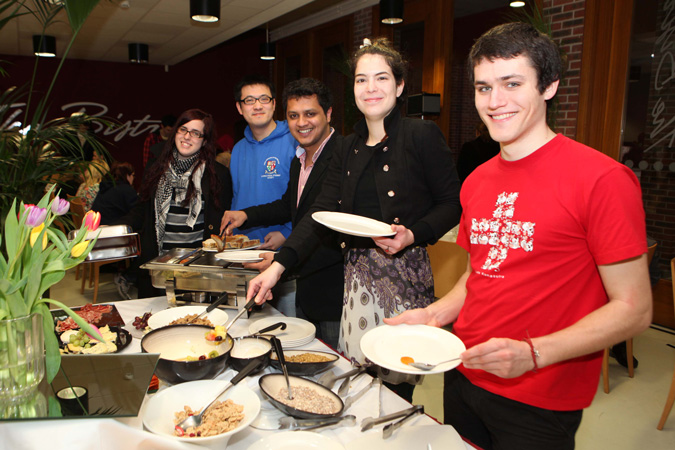 Michael Loftus, Head of Faculty of Engineering & Science at CIT, is an enthusiastic supporter of CIT International Student Day.
According to Michael Loftus, "CIT has been very active in the area of internationalisation for many years. We have a high number of excellent international students enrolled in CIT, many of our Irish students avail of international placement opportunities, our international research partners include many of the best known universities in the world and our innovation ecosystem has been studied by many international organisations. International Student Day will recognise the importance of the international student contribution at CIT and raise awareness of the many and varied internationalisation possibilities that exist for all who study and work here."