Cork Needs A "Digital Quarter" To Maximise Jobs In IT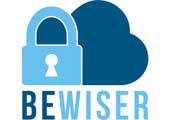 Published on: Sunday, 23 March 2014
The development of a high impact digital quarter can act as a magnet for the ICT sector in the South West region attracting industry and citizens to locate and live around this hub. The potential for spin-offs in terms of jobs and economic growth is enormous and would position the region strategically to meet the needs of the ICT Skills Action Plan 2014 – 2018.
This was the opinion expressed by Denis Collins of IBM, also Chairman of the Board of it@cork, during a meeting of key leaders in the region convened through BeWiser, an EU funded project driven by Cork Institute of Technology, the South West Regional Authority, and it@cork, which aims to advance the development of an IT cluster.
The event attracted leading figures from industry, the public sector and academia. Given the fact that the Irish Government's ICT Skills Action Plan 2014 - 2018 aims to fill 44,500 jobs for ICT professionals, the focus and timing of the event was perfect.
Dr John Hobbs of CIT is the BeWiser coordinator in the South West region. According to Dr Hobbs, Cork has made huge strides in the development of its ICT sector and needs to continuously work at enhancing its cluster status to optimise its job creation capacity in a rapidly expanding market.
"We are delighted with the inputs of those who participated in the roundtable. The representative mix of leading figures who took part generated extremely valuable ideas which will be key inputs to the Joint Action Plan for ICT in Ireland's South West Region. Through the BeWiser project, we can now engage with ICT clusters across Europe to share best practices in cluster development and develop new business opportunities for the ICT sector."
Topics discussed included proposals in relation to securing the ICT skills pipeline, optimisation of the research and innovation ecosystem in the South West and the rapid expansion of the regions ICT cluster.
Another key task of the BeWiser project is to assess citizen's behaviour and attitudes towards information they put online – using smartphones, tablets or PCs. If you would like to give your views and experiences of using these devices, please click on the following link to input your thoughts: http://survey.cit.ie/index.php/67144/lang-en. The information you provide will help to influence EU policy to improve safety and security of data online.
Be Wiser (Building Enterprises – Wireless and Internet Security in European Regions) is a 36 month project funded under the Seventh Framework Programme (FP7) of the European Commission. It involves twelve partners from seven European countries and aims to strengthen the research, innovation potential and global competitiveness of European regions by bringing together ICT research actors, enterprises, institutions and policy makers into a collaboration network.
For more details visit www.be-wiser.eu/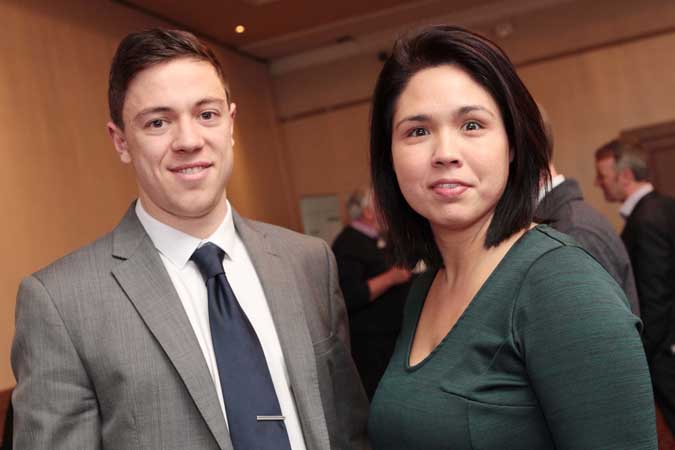 Eoin Byrne, European Projects Research CIT pictured with Marianne Lee, Trend Micro.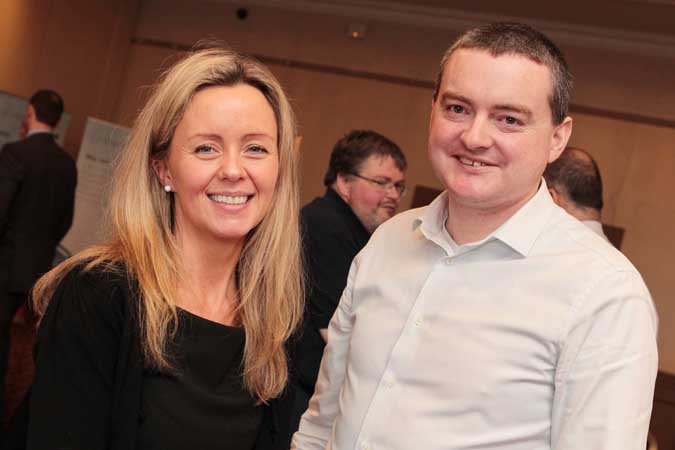 Eileen Crowley, South West Regional Authority with Brian Cahill, Mallow Systems Innovation Centre (CIT Nimbus).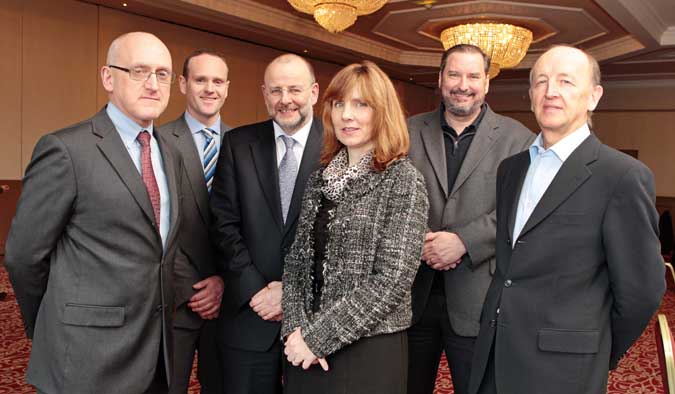 (L- R) John Forde, South West Regional Authority; John Hobbs, CIT, Pat Ledwidge, Cork City Council; Ruth Buckley, Cork City Council; Denis Collins, IBM, and Michael Walsh, it@cork.
Image credit: Diane Cusack