CIT Cork School of Music hosts SMEI 4th Annual Conference > 7th – 9th November, 2014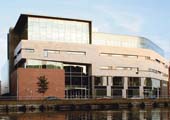 Published on: Monday, 03 November 2014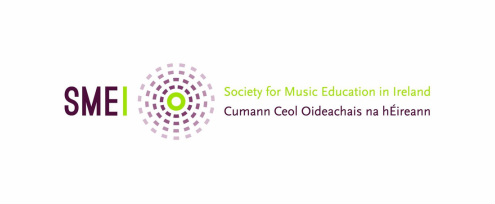 Please click here to download Conference Schedule

The SMEI committee is delighted to announce that Dr Pam Burnard will be be the 2014's conference keynote speaker. Pam Burnard (BMus, MMus, MEd, PhD) works at the University of Cambridge, UK, where she manages Higher Degree courses in Arts, Culture and Education and in Educational Research.
Pam's career has been woven from a combination of experiences as a musician, performer, educator, academic and researcher in Australia, the USA and England from where she holds degrees in music performance, music education and education.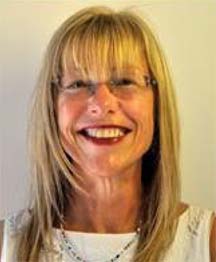 Internationally known for her creativity research and work as an academic, educator, researcher, editor and workshop facilitator, Pam is Co-Convenor of the BERA Creativity SIG, Co-Editor of the British Journal of Music Education, Associate Editor of Psychology of Music and serves on 15 other editorial boards. She was invited as Guest Editor for the Creativity section in the International Handbook of Research in Arts Education (2007, Springer) and for a Special Issue on Pedagogies of inclusion in music education in Research Studies in Music Education (2008) as well as Section Editor for Creativity in Practice in the Oxford Handbook of Music Education (OUP, 2012).
She has published over 100 articles on creativity. She has also published several books; her most recent, Musical Creativities in Practice (OUP, 2012), has been described as essential reading for anyone wishing to develop understanding of creativity and cultural production and how we can use this understanding to encourage and support diversity in children's arts practices, musical creativities and the important role of multiple creativities in creative industries, cultural production and education across all sectors.