Huge Industry Support for CIT Faculty STEM Awards 2014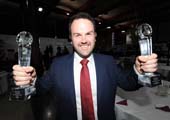 Published on: Friday, 05 December 2014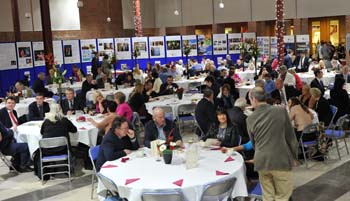 With 46 industry sponsors, 52 awards presented and 270 people in attendance, the CIT Faculty of Engineering & Science Awards Ceremony for 2014 was a major success.
Held in the CIT Nexus Hall on 2nd December 2014, the event attracted award winners, their families and supporters, sponsors from industry and staff from the Faculty of Engineering & Science.
On behalf of CIT's STEM community, Michael Loftus, Head of Faculty of Engineering and Science, congratulated all present and wished them well in the future in their chosen careers. He expressed confidence in their ability to succeed in both industry and academic environments, given the extent to which their programmes of study had combined academic excellence with the industry-relevant focus that is the hallmark of the CIT approach to teaching and learning.
The achievements of Faculty staff were acknowledged in supporting the work of students in winning multiple national and international awards, the generation of multimillion euro research funding for CIT, the dedication to industry engagement of substance, the expansion of internationalisation, the rollout of the Engineering, Science & Technology Roadshow, and the delivery of a wide range of Springboard initiatives.
The strong support from industry at the event was also acknowledged it was stated that "cooperation and engagement with industry has been a differentiating characteristic of the CIT educational experience".
All present enjoyed the celebration of the STEM achievements of outstanding students destined to become Ireland's leaders in innovation and industry in the years to come.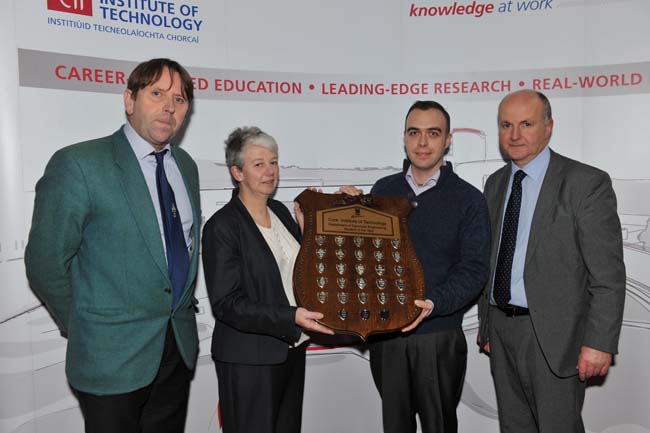 Dr. Joe Connell, Head of Dept of Electrical & Electronic Engineering CIT, Brenda Cooper, Cork Electronics Industry Association, John Loftus, BEng (Hons) in Electronic Engineering Student of the Year, and Michael Loftus, Head of Faculty of Engineering & Science.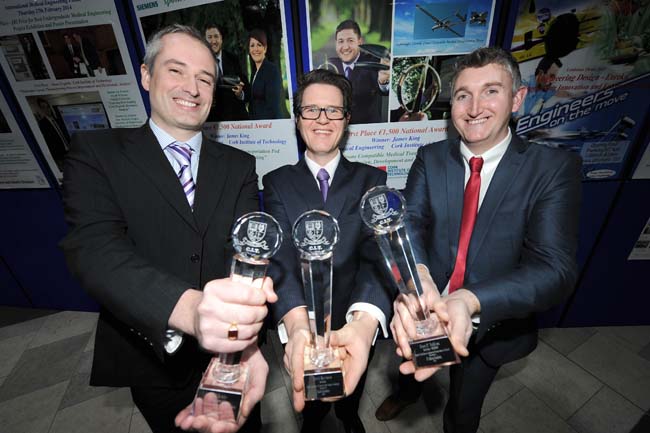 Paul Rockley, Best Honours Degree Student, David Morrisroe, Best Project in Dept. of Mathematics and Owen O'Sullivan, Best Essential Mathematics Skills.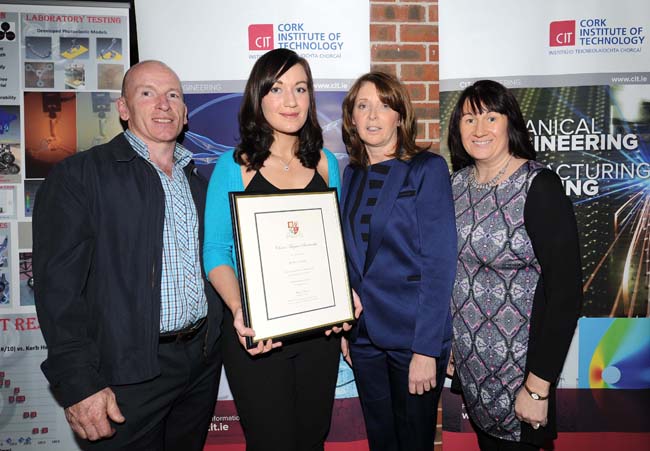 Peader Kelleher, Roisin Kelleher who won the Cliona Magner Scholarship Award, Deirdre Magner who presented the Award, and Breda Kelleher.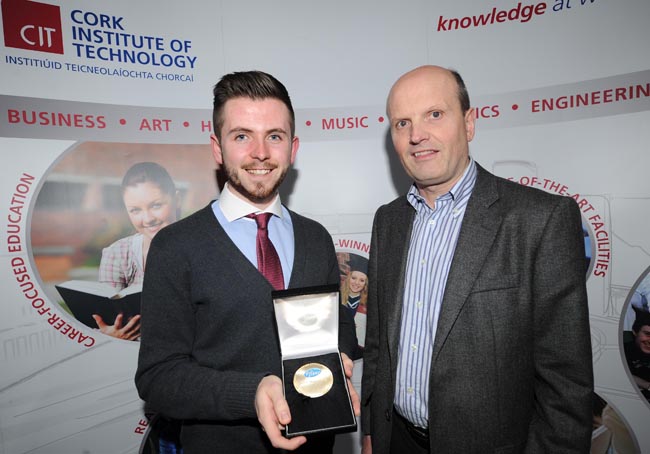 Gavin Ring who was awarded the Pfizer Gold Medal Award from Dermot Kelly from Pfizer.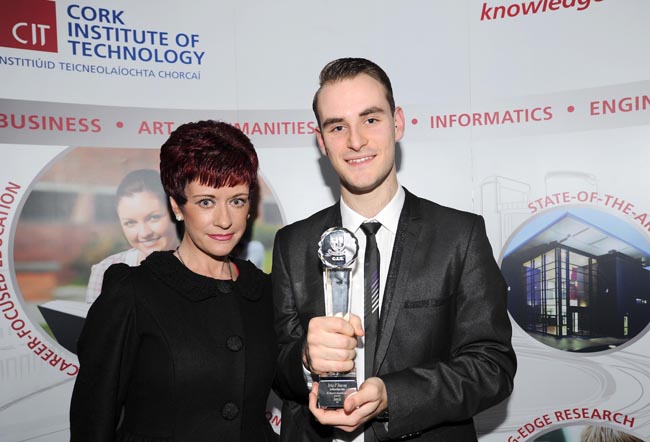 Elaine O'Donovan with her son Dylan who won the award for Best Honours Degree Student in Biomedical Science.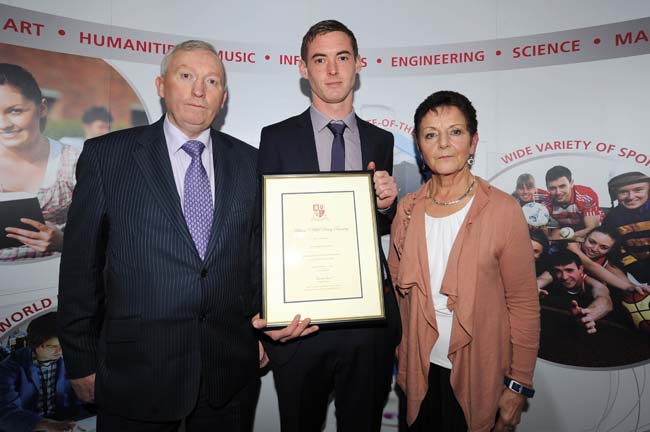 Pat & Bina Deasy presenting the inaugural William (Will) Deasy Bursary to student Brian O'Mahony .
| | |
| --- | --- |
| Antoinette Daly who won the award for Best Continuing Education Student. | Brian Hogan who won Awards for Best HonoursDegree in Instrumentation Engineering and also Best Final Year Project. |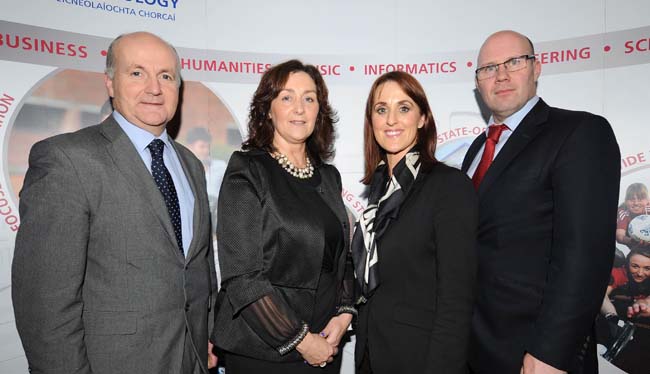 CIT Staff - Michael Loftus, Head of Faculty of Engineering & Science, Norma Welch, Faculty Administrater, Elaine McCarthy, Secretary of Dept. of Process, Energy and Transport Engineering, and Dr Hugh McGlynn Head of School of Science & Infomatics at the CIT Faculty of Engineering & Science Awards.