CIT CSM Student Wins 8th Annual Undergraduate Musicology Competition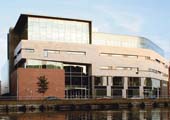 Published on: Friday, 05 December 2014
The 8th Annual Undergraduate Musicology Competition, sponsored by CHMHE (the Council of Heads of Music in Higher Education), has been won by a CIT Cork School of Music student, Daniel Beuster, for a thesis supervised by Roisín Maher of the Department of Musicianship & Academic Studies. Daniel graduated with a 1st Class Honours BMus Degree in June.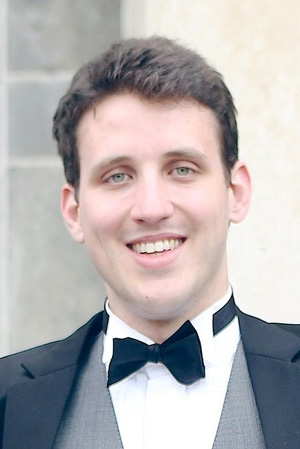 The thesis was 'A study of Arvo Pärt's approach to setting text to music with reference to three diverse works: The Deer's Cry, Nunc Dimittis and Dopo la Vittoria.' CHMHE was established in 1993 and represents 15 Music Departments in the 32 counties.

As part of his CHMHE prize, Daniel will be invited to read a paper at the Society for Musicology in Ireland's 8th Postgraduate Conference to be held next January at Ulster University's Magee Campus in Northern Ireland.