Exhibition by Yosi Anaya and Sidarta Corral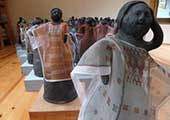 Published on: Thursday, 19 March 2015
The first solo exhibition of Mexican artist, Yosi Anaya, in Ireland.
Continuity Re-inscribed/Continuidad Reinscrita opened on Friday, 6th March 2015 at 6pm by His Excellency Carlos García de Alba Ambassador of Mexico to Ireland. The exhibition will run until 28th March 2015.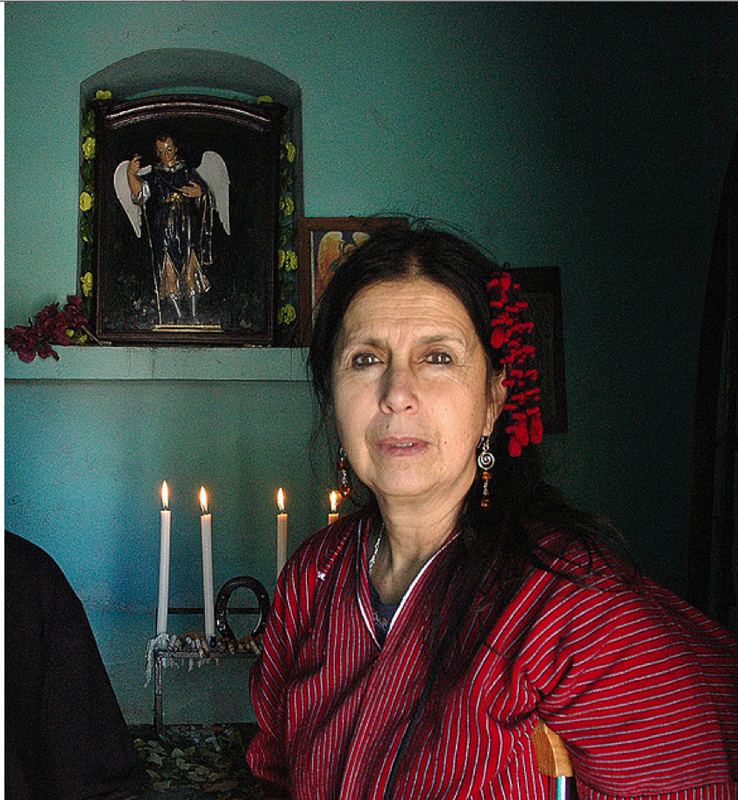 Yosi Anaya is a Mexican artist and an eminent authority on indigenous textiles of Latin America. Her installation will include textile works and various video based on research on the huipil, an historic and culturally significant garment of Mexican heritage, and will offer insights into the daily life of Mesoamerican women. Many of her installation objects are made through close involvement with traditional craftswomen and men, using techniques such as back-strap weaving. Yosi Anaya celebrates not only the process of making but also the interrelationships established and cultivated through her interaction with traditional makers of her native Mexico.
| | |
| --- | --- |
| | Mexican photographer, Sidarta Corral, will also exhibit in CIT Wandesford Quay Gallery. There will be a talk by the artist on 20 March at 6pm and the exhibition also runs from 7 - 28 March. His body of work is an interpretation of nature and reality in an abstract way using a technique call ICM (intentional camera movement) creating images full of textures and colors, distorting what is in front of the camera making the result either completely abstract or with an impressionistic look, all with a pictorial style transmitting different feelings and sensations to the spectator making their imagination fly. |
MAKE 2 Symposium: Remaking Tradition
Date: 7th March 2015 from 10:00 to 17:00
Price: Standard €50
Price: Student €20
Venue: Stack Theatre, CIT Cork School of Music
Detailed information / to book online, please click here
MAKE 2 is our second Symposium designed to highlight contemporary issues concerning making, and is hosted by CIT CCAD BA (Hons) in Contemporary Applied Arts Degree, which has at its heart a commitment to hands-on engagement with material as a path to concept, a kind of thinking through making, through dialogue with a material. We stress experimentation and innovation within an interdisciplinary offering of Ceramics, Glass, and Textiles, addressing current debate in the culture of the object and in material culture, all within the context of historic and contemporary fine and applied art.