Online Information Evenings for Part-time Courses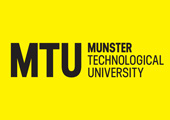 Published on: Thursday, 03 September 2020
Cork Institute of Technology will be hosting a series of online Zoom webinars for those seeking information regarding part-time evening courses starting this September for the 2020-2021 academic year.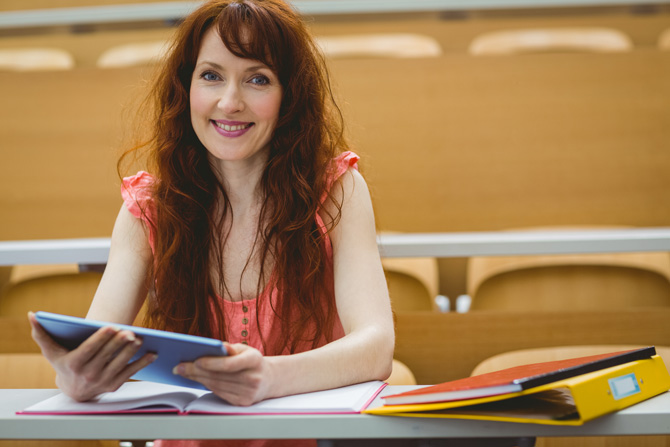 Each session will last approximately 1 hour and will be based on a particular School's part-time courses. If you would like to submit any questions in advance or would like certain topics to be covered during the event, please use the 'Questions & Comments' field in the registration form and participants will also have an opportunity to submit questions during the event.
PLEASE NOTE: Cork Institute of Technology will join with IT Tralee to become Munster Technological University (MTU) on 1st January 2021. Students enrolling in CIT for September 2020 will become students of MTU from January next.

Science & Informatics Courses
Wednesday 9th September 2020 from 5:30pm to 6:30pm
Engineering Courses
Wednesday 9th September 2020 from 7:00pm to 8:00pm
Business Courses
Thursday 10th September 2020 from 7:00pm to 8:00pm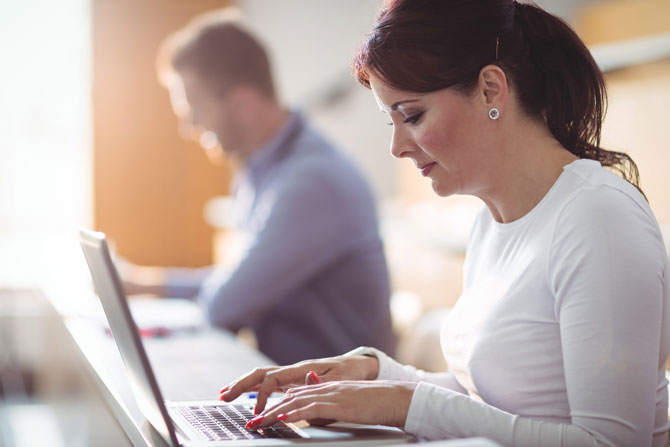 Cork Institute of Technology offers a wide range of part-time undergraduate and postgraduate courses. Please click the button below an A-Z listing of all courses on offer.
CIT also offers Government Funded courses under the Springboard+ and HCI initiatives. For a list of courses and eligibility criteria please click the button below.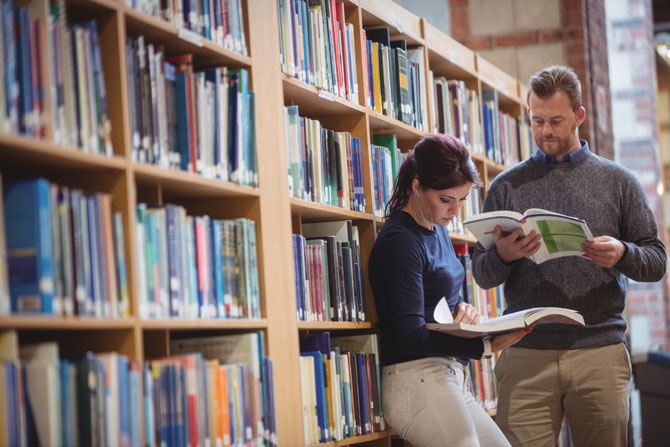 Whatever your plans and talents CIT has a course to study for you. We offer the full range of Higher Education qualifications, including Bachelor Degrees and Honours Bachelor Degrees, as well as Masters and PhD degrees. There is a flexible "ladder" system in place which in many cases allows you to progress from one award to the next. For those returning to education from employment or for those with other commitments, CIT has a varied part-time and evening programme, one of the largest at third level in the country.
Dr Barry O'Connor, President, CIT says "As we face into the 2020/2021 academic year, we can assure you that we will continue to make the most relevant, high quality and profession-focused courses available to our part-time and continuing education learners. Irrespective as to how the COVID-19 pandemic wanes or develops over the coming year, we will deliver our courses in a manner in line with Public Health guidelines but always putting the CIT learner at the centre of our delivery. As always, the range of courses being made available will be interesting, enriching and relevant. We hope you can join us on what will be an interesting learning journey over 2020/2021."
All part-time programmes at CIT will run subject to sufficient student numbers. Where a programme cannot proceed, applicants will be contacted and advised on alternative study options. Early application is advisable as places are limited.