Fancy Following us at CIT? Well here we are.
What are your favourite CIT-related social media accounts? Is there anyone we should be paying attention to? Let us know your thoughts and tweet @CITAlumni
Check out our Influencers, Experts and those that we believe that provide General Inspiration.
INFLUENCERS:
Nessa Hurley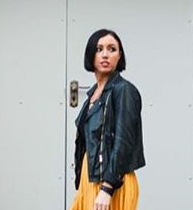 Graduated with an MSc in Marketing Practice as a mature student in 2015. She is Creative Director for a social media agency in Dubai and is also a marketing consultant for companies in Ireland. She is co-owner of Dreaming Always – a platform, both offline & online, where creative women connect.
Follow Nessa on: @nessahurley @dreaming_always_ http://www.dreamingalways.com
Barbara O'Mahony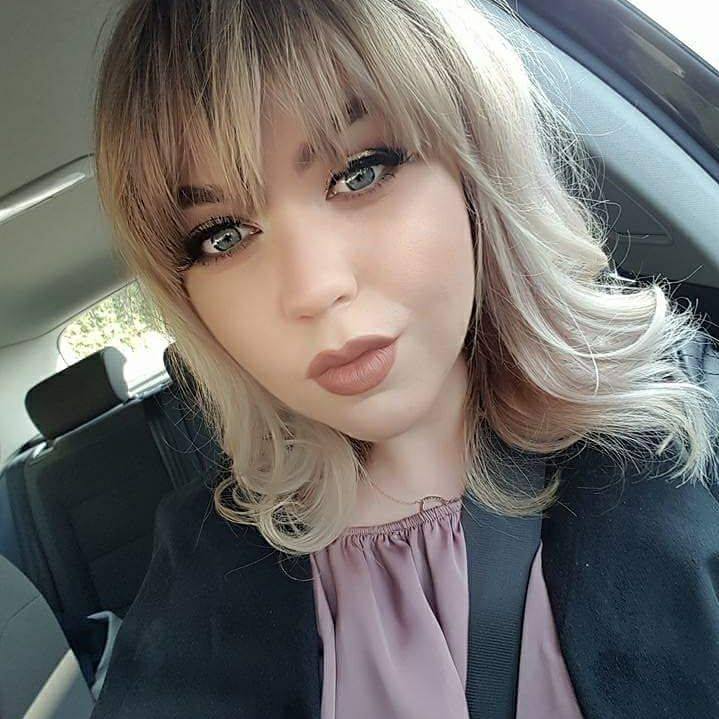 who is an Electrical Engineer and Beauty Blogger, has an ever-growing social media presence offering tips and tricks on all things makeup and fashion related! On top of Engineering, the Marketing enthusiast is currently interning in CIT's Alumni Office, while finishing an MSc in International Business, before joining the Jacobs Engineering Graduate Programme in June.
Follow Barbara on: Facebook https://notsodumbblondeblog.com @not_so_dumb_blonde_
GENERAL INSPIRATION:
Will Sliney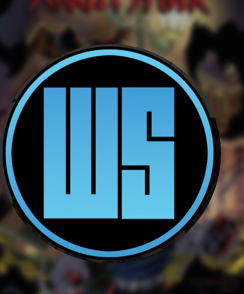 A CIT Multiemedia graduate is an Irish comic books artist. He is known for his work on comic books such as the Marvel's Fearless Defenders series as well as the best selling graphic novel Celtic Warrior: The Legend of Cú Chulainn. He may be best known for his work on Spider-Man. Will recenlty received an inaugural Faculty of Business and Humanities Alumni Award.
Follow Will on: @WillSliney Blog
Dog Day Media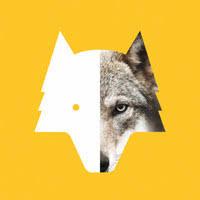 Is an Irish based production company founded in 2012 by four childhood friends (two CIT alumni). Specialising in Film and Animation, they work closely with their clients to build exciting and entertaining digital media that best represents their brands.
Check out their Show Reel here or follow Dog Day Media on: http://www.dogdaymedia.com @dogdaymedia
Kinsale Leather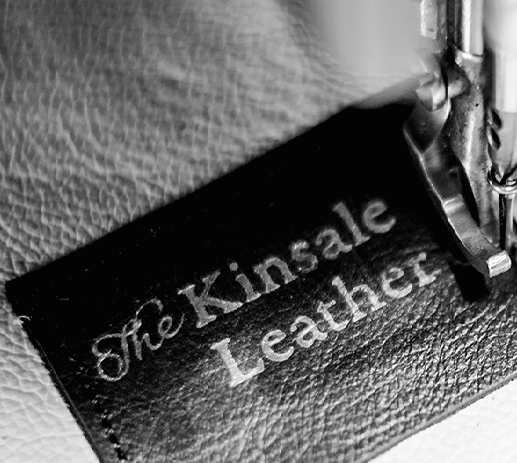 Dee Magan graduated with a MA in Public Relations with New Media in 2010 and started Kinsale Leather in 2014. The Kinsale Leather brand is minimalistic, uncomplicated and clean. Willing Irish Accessory Designer of the Year and the Irish Made Accessories Award has given both Dee and the brand a huge boost.
Follow Kinsale Leather on: @kinsaleleather https://www.facebook.com/kinsaleleather
Shane murphy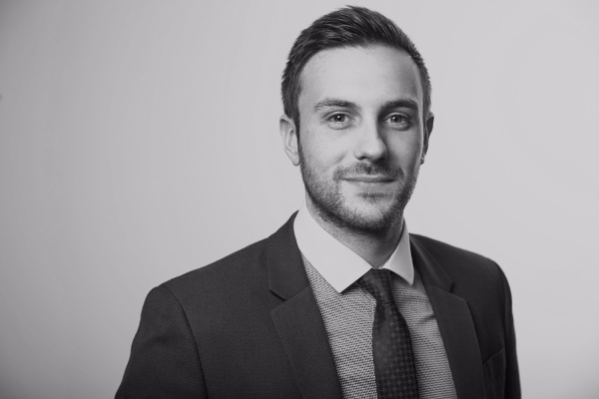 Is an MSc in Marketing Practice graduate from CIT and is now the CEO/CO – Founder of DigiGuys Media. DigiGuys Media love to be creative, turning strategy into high performing videos, images, live Streams and more. The company was founded in 2017 and work closely with local and national brands such as Mahon Point Shopping Centre, Blackwater Motor Group, Kopper Hair Salon and The Flying Enterprise complex.
Catch up with them on:
Holly Barry
Started her journey in CIT in 2012 in the Marketing and International Business Course and thoroughly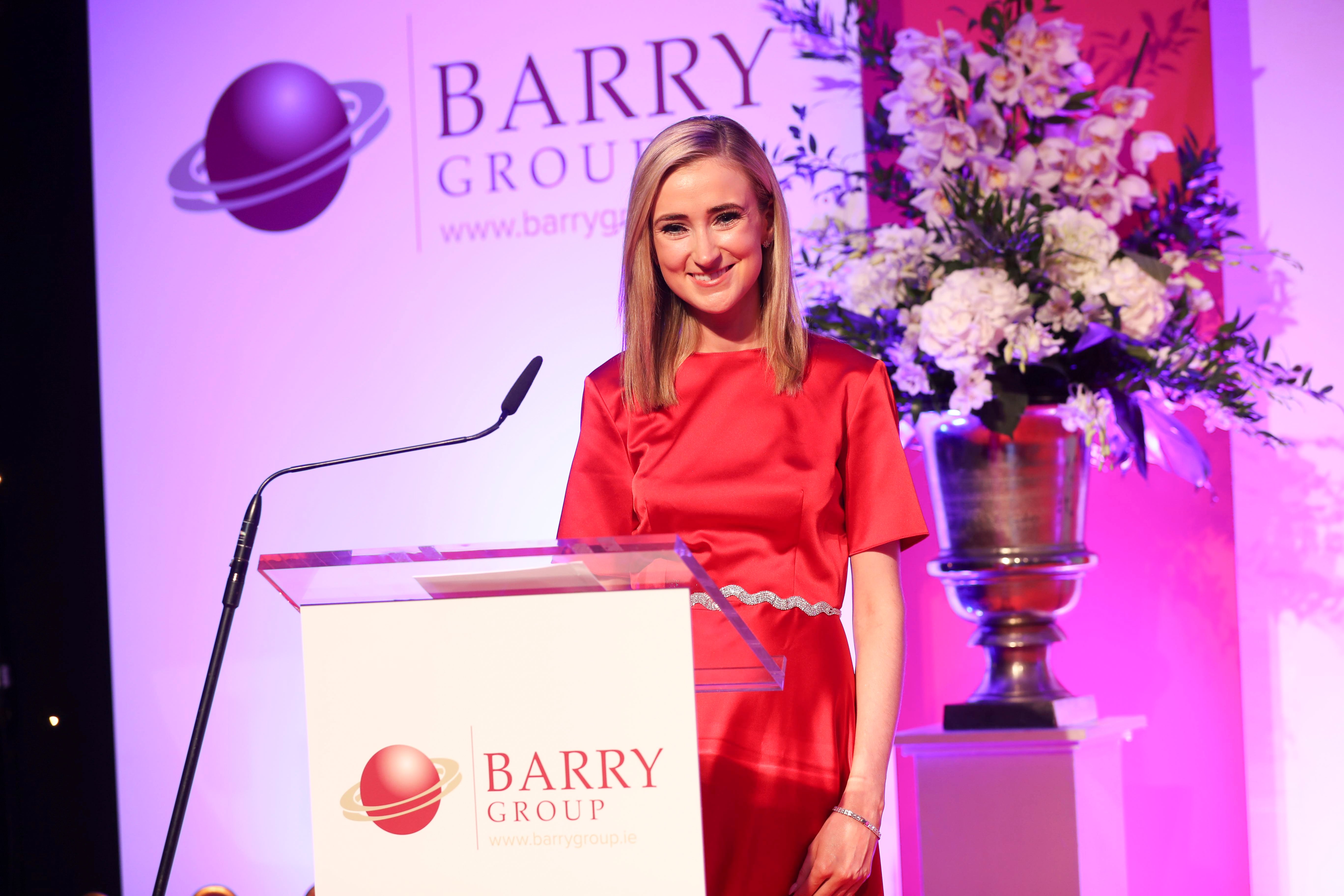 enjoyed every second of this experience. She currently divides her time between PhD studies in CIT investigating the use of experiential marketing in the FMCG sector and her role in Barry Group as a Brand Strategist.
Follow Holly:
CIara Murphy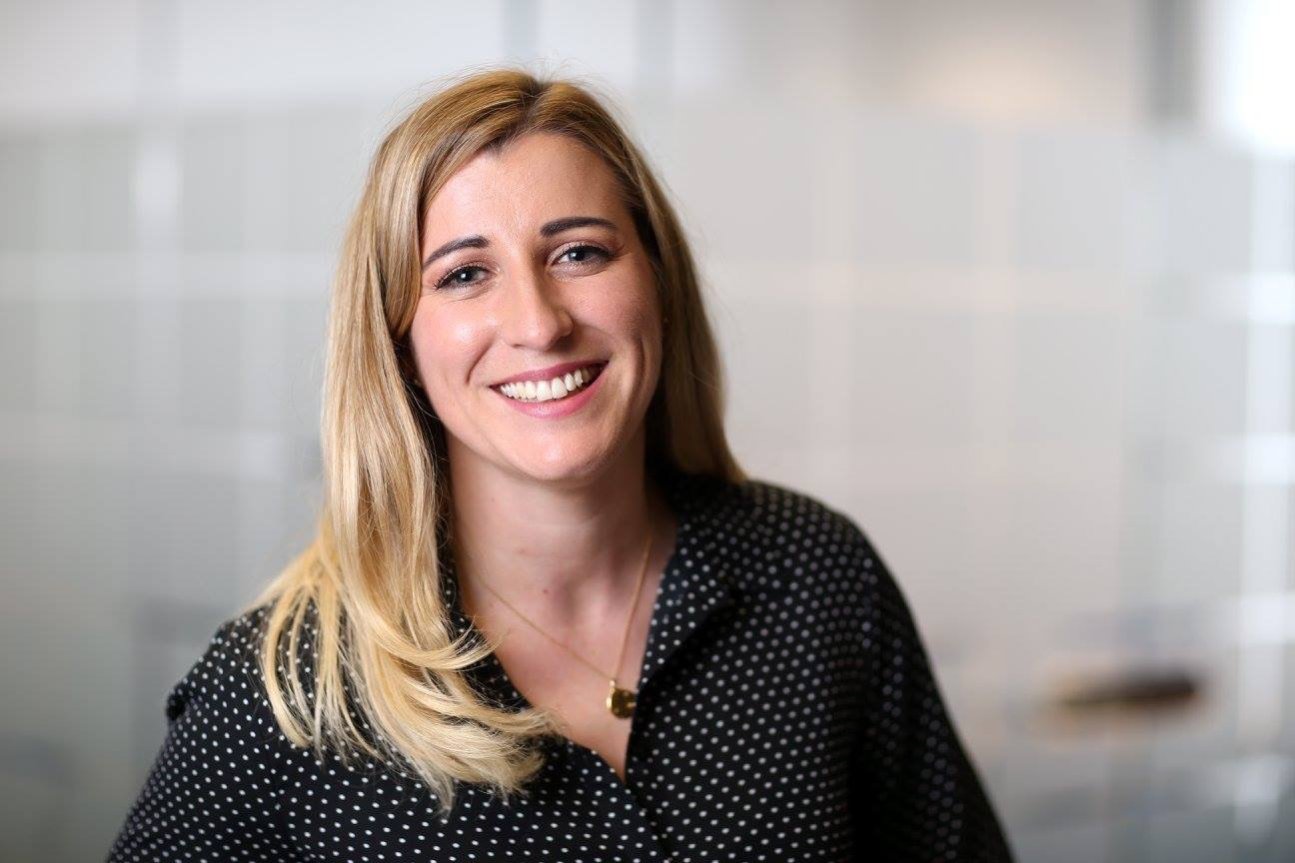 Ciara graduated from CIT with a degree in Structural Engineering in 2007 and a Masters in PR with New Media in 2010. Recognising her talent for building metaphorical bridges instead of just physical ones, she now heads up her own communications department in Jacobs Engineering engaging with stakeholders throughout the development of major national and international infrastructure projects.
Follow Ciara:
marion courtney
Having graduated with a First Class Honours Degree in Business Studies in 2004, Marion Courtney then went on to complete a Master of Arts in International Tourism at the University of Limerick. She now works as Business Manager at Himalaya Yoga Valley Centre with responsibility for Client Care, Marketing, Financial Management, HR and Business Development. The team were announced Overall Winners at the Cork Digital Marketing Awards 2017 and Winners of the National Friendly Business Award for Community Impact 2017. They run Corporate Social Responsibility initiatives including Yoga in the Park which have raised over €40,000 for the Cork Simon Community.
Matthew brownie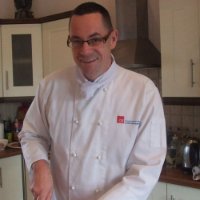 In 2011 Matthew Brownie achieved a distinction in BA Culinary Arts in the Tourism & Hospitality Building. Based on his Product Development module he came up with the idea of Pork Scratchings. The following year he won the Best Business Plan at The CIT Innovation award for his product Scratch My Pork.
4 years since CIT. He is now trading his product nationwide all over Ireland & international markets are to start soon.
Follow Matthew:

MEET OUR EXPERTS:
Dr Donna O'Shea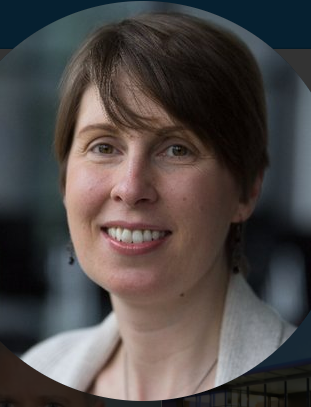 Is a lecturer in Computer Science and is a research fellow in the SFI Connect centre for Future Networks. Her research expertise lies in the area of network and service management with a specific focus on the design, analysis and optimisation of wired and wireless communication systems, networks and services. Follow Donna on: @donnaoshea3 LinkedIn
Gearóid Ó Súilleabháin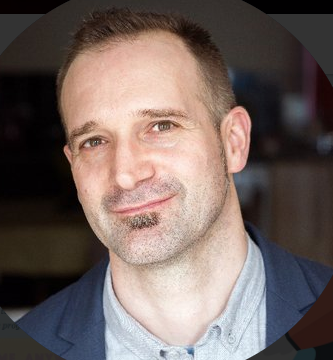 Is the head of CIT's Department of Technology Enhanced Learning. He and the department team promote the use of digital and online technology to support teaching and learning across CIT and also beyond the walls of CIT in the form of a range of fully online courses the institute now offers at a distance.
Follow Gearóid on: LinkedIn @cybersull
kAREN TWOMEY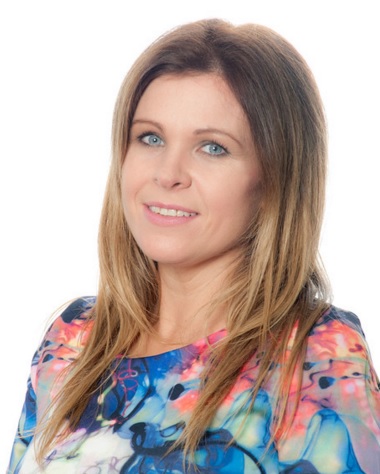 Karen Twomey graduated with an M.A. in Public Relations & New Media in 2015 having returned to college as a mature student. Since graduation, she has worked as a freelance PR and Digital Marketing Consultant specialising in online training and dragging businesses into the 21st century! For more information see her website: http://communicationshub.ie/
Helen O'Shea
returned to Ireland, following two Post-Docs in Cambridge, to take up a position as a Lecturer. Her expertise is mainly in the areas of virology and epidemiology. She lectures in Cell and Molecular Biology, and Biotechnology. Her interests include karate, and she has an integrated Mainstream and Special needs dojo (club) in Ballincollig.
Follow Helen on: LinkedIn @HelenOShea4
Roy Sleator
is a Professor of Biological Sciences at CIT; his research is focused on the identification and characterisation of new and emerging bacterial pathogens, and the design of novel control strategies for dealing with these infections.
Follow Roy on: LinkedIn @RoySleator @roysleator