CIT Joint Mentorship Programme
The CIT Joint Mentorship Programme
The CIT Joint Mentorship Programme aims to match current students with professionals (the majority of whom are graduates), from a wide range of sectors to exchange business experience, knowledge, expertise and career advice. The initiative aims to enhance connections between CIT students and alumni in relevant industries as well as encouraging and supporting engagement between the Institute as a whole and the alumni community.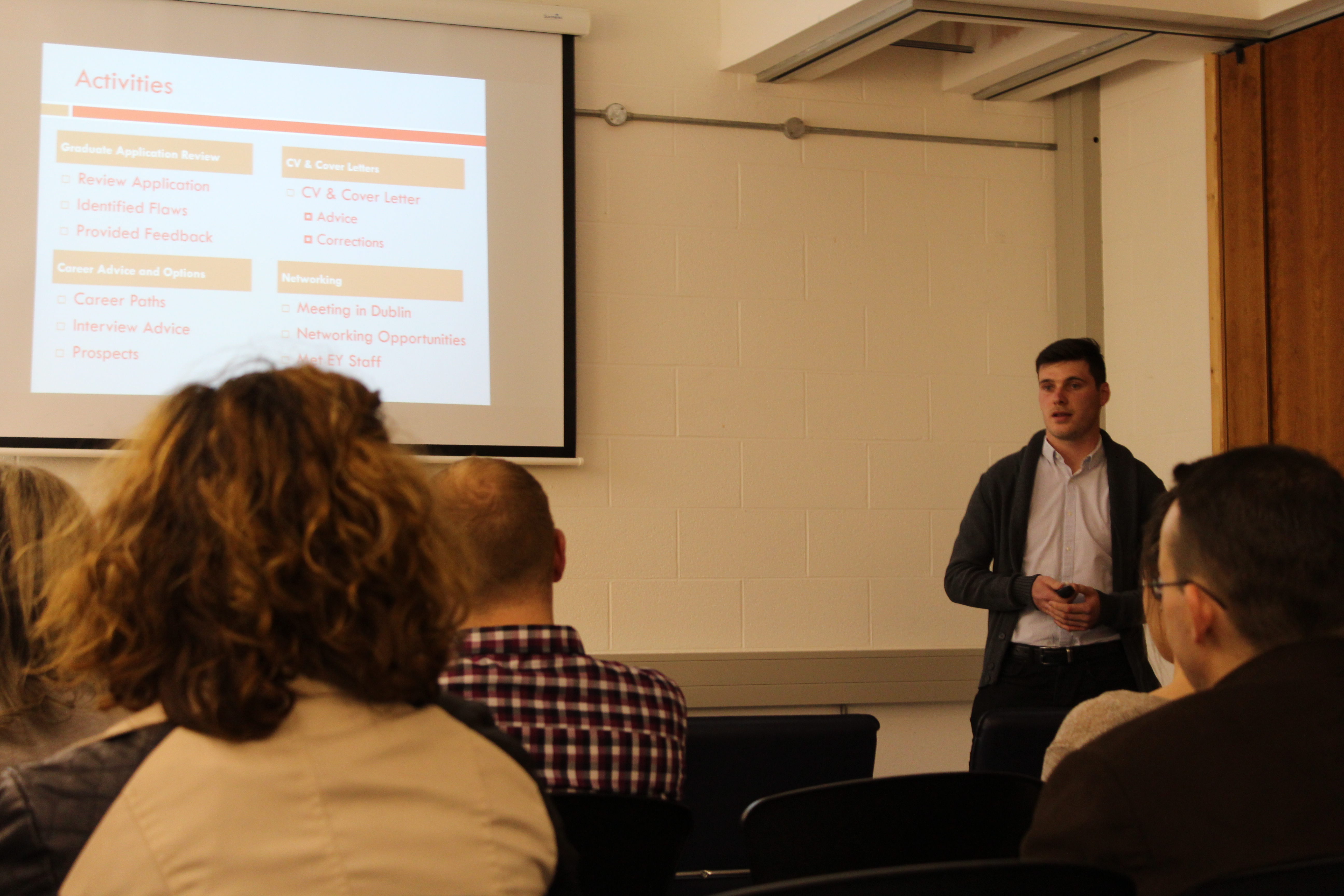 The Programme is in its sixth year and is a voluntary, extra-curricular activity for students. It is facilitated by the CIT Alumni Office and the CIT Careers Service. The 2018-2019 programme will run for a six-month period from November 2018 to April 2019, with one-to-one mentoring sessions between Mentors and Mentees on a monthly basis. Upon completion of the Mentorship Programme, Mentees and Mentors will be awarded a certificate of participation at the closing event in April 2019.
Each mentor and mentee pair will work together from November 2018 and will have monthly contact throughout the programme. A flexible approach is offered with regards to monthly contact which involved face-to-face contact, emails, skype and phone calls.
The programme helps students to make contacts in the business community and provides them with an opportunity to enhance their professional skills outside the classroom. Students benefit from participating in the programme in a number of ways including; company visits, gaining "insider" knowledge, interview preparation, CV reviews, and work-shadowing.
Mentee feedback has been very positive, with participants acknowledging; "Through the CIT Joint Mentorship Programme I improved my CV and covering letter". "My mentor also assisted me with application forms for graduate and internship roles and as a result I gained an internship with Ernst and Young". BIS Student, CIT".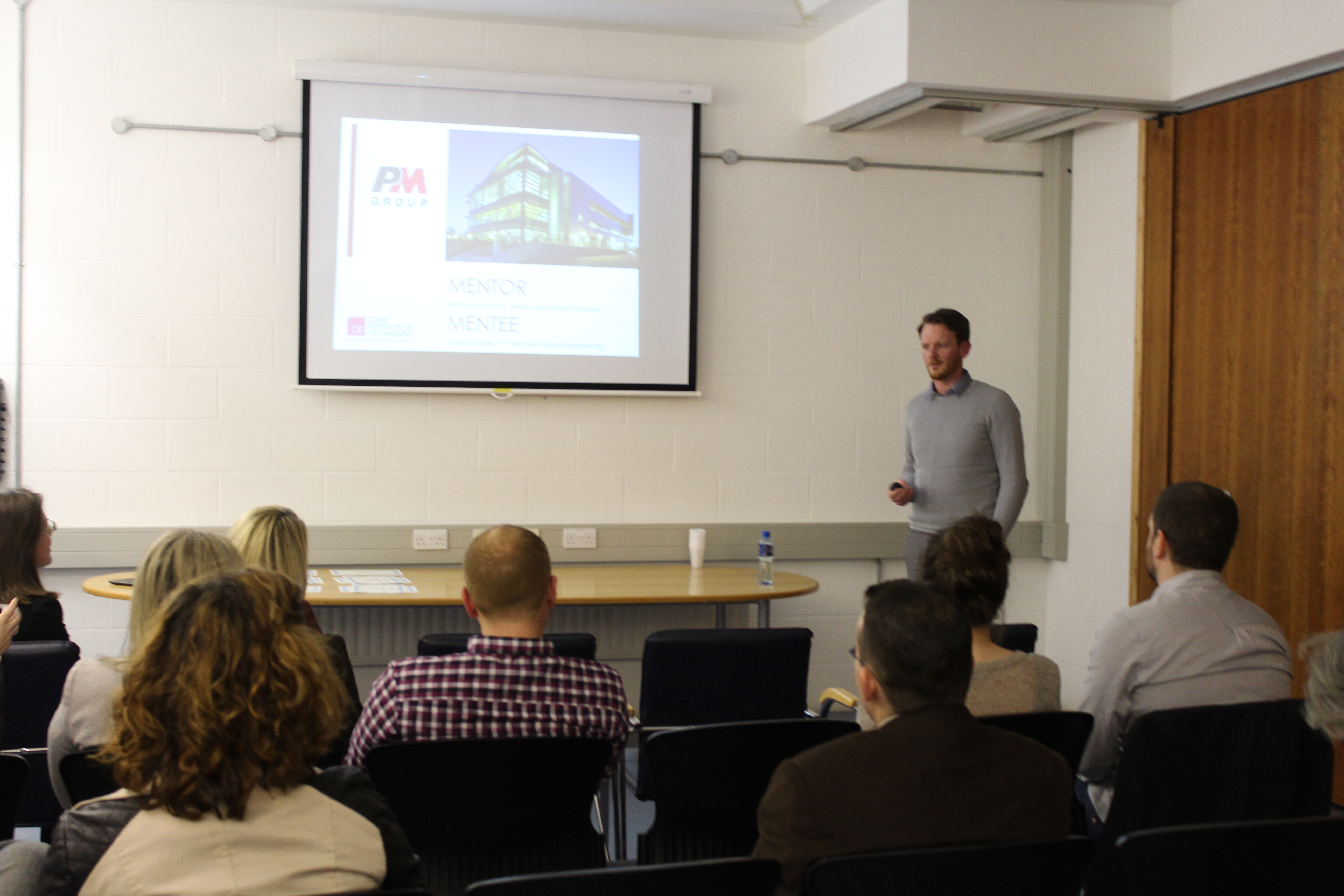 The positive outcomes are also evident among the Mentors with one participant from PM Group stating, "It is my second year involved in the programme and the idea behind the CIT Joint Mentorship Programme is quite simple, but powerful. All that is needed from both the mentor and mentee is the commitment to engage. Once this commitment is made the flow and exchange of communication between both sides comes quite naturally". Keith McCormack, Senior Mechanical Engineer, PM Group.
Please submit an expression of interest (below form) if you wish to support CIT through the Joint Mentorship Programme.