Higher Certificate In Business For Mature Students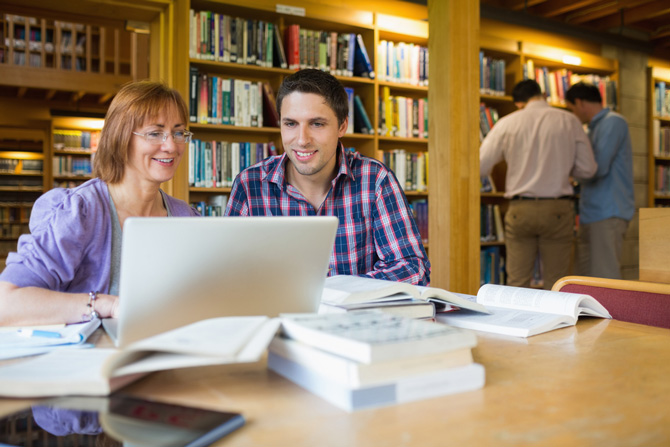 What are the aims of the course?
This course aims to provide an accessible route to a third level qualification in Business Studies that equips mature students with the skills, knowledge and competencies to take advantage of employment opportunities in areas such as accounting, marketing, computing, banking, insurance, etc., or to pursue a degree level qualification.
The programme will be delivered by modules over 2 semesters in each academic year. There will be six modules, each of five credits per semester. Each academic year will have two semesters of 15 weeks for students. There will 13 weeks of lecture delivery and 2 weeks of examinations and assessments.
What is the duration and the timetable?
This is a full-time course over two academic years. Classes are timetabled between 9.00am – 2.00pm, in so far as possible, to accommodate the particular needs of mature students e.g. school going children, part-time employment, etc.
FEES/FINANCE
The Higher Education Student Contribution fees may apply. Participants may apply online for a Student Grant at www.studentfinance.ie. This website has useful detailed information about financial supports. No tuition fees are payable except by certain categories of student.

This course is also recognised under the Back to Education Allowance Scheme of the Department of Social Protection.
Frequently Asked Questions: (please click)