Looking to enhance your professional skills in the areas of Social Media or Digital Marketing?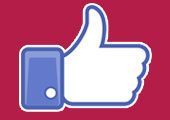 Published on: Friday, 17 November 2017
Digital Marketing allows companies to connect with and understand their customers in the newest and most exciting of ways. It can be thought of as a set of strategies and tools that, due to their reach and measurability, offers a vibrant compliment to traditional marketing.
Cork Institute of Technology offers part-time courses from a 15 week Certificate in Digital Marketing (level 8) to a two year Masters Degree in Digital Marketing Strategy.
An innovative blend of lectures, seminars, workshops and labs is used to ensure that the programme is relevant, engaging and enjoyable. Courses are structured to ensure that student's time is used wisely and entails a variety of industry speakers drawn from the business world.
Level 8 Certificate in Digital Marketing
The Certificate programme involves four modules (5 credits each): Digital Marketing Environment, Digital Advertising and Social Media, Website Optimisation and Analytics, and Applied Digital Marketing Strategy. Students will attend classes for two full Saturdays and 12 Tuesday evenings over a 15 week period. All classes and workshop will be held at CIT Bishopstown Campus. For more information please click the button below.
Certificate in Digital Marketing
Level 9 Masters Degree in Digital Marketing Strategy
The MSc in Digital Marketing Strategy is a level 9 Masters Degree and takes place over 4 semesters and includes the flexibility required by those with busy lifestyles. The first semester involves 4 mandatory modules (that comprises the Certificate in Digital Marketing). This semester gives students an excellent grounding in the essential skills and knowledge of Digital Marketing.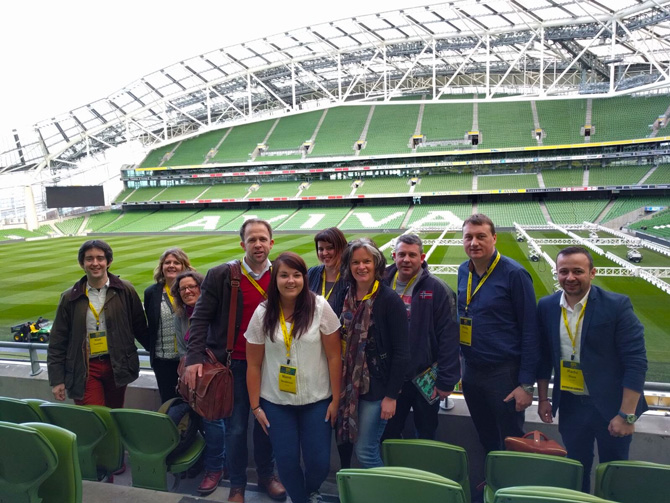 #MScDMCIT Class 2017 attending DMX Conference at AVIVA Stadium (March 2017)
This programme allows each student to choose the combination of elective modules that suits them while the innovative professional development module offers some learning flexibility in the earlier stages of the programme. The final semester comprises a 6-month action research project which is often completed in the participant's workplace. This project is guided by CIT academics but has a very strong practical focus.
MSc in Digital Marketing Strategy