Higher Diploma in Data Science & Analytics (Level 8)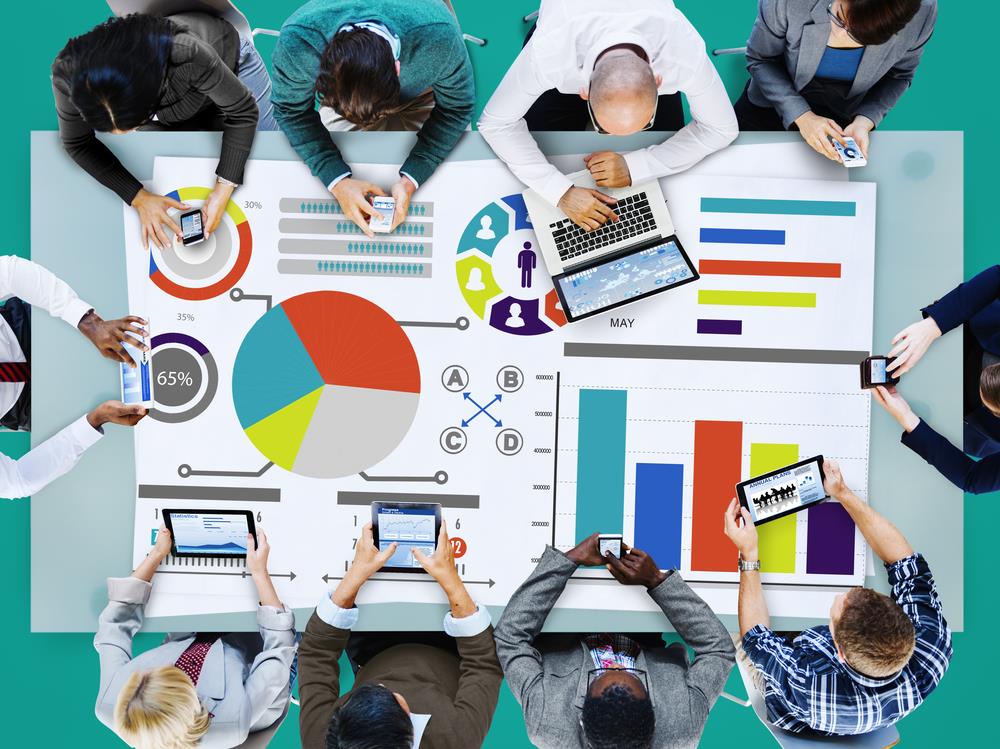 HIGHER DIPLOMA IN SCIENCE IN DATA SCIENCE & ANALYTICS (LEVEL 8)
The graduate of this programme will be of high academic and practical standards, in order to match the needs of the Irish and international IT industry, especially in the "Big Data" space. He/she will be able to ally the transferable skills obtained in his/her Level 8 degree to newly acquired knowledge, skills and competences in Statistics & Mathematics, Computer Science and Data Science, and their application to solving real-life problems. Potential job opportunities not only include that of data scientist/analyst, but also skilled staff who will be required to extract actionable insight from large amounts of raw data in order to enable better decision making within an organisation.
COURSE STRUCTURE
This is a 60 credit part-time programme, in which three core strands: Statistics & Mathematics, Computer Science, and Data Science, are developed, with an increasing specialisation to the "big data" context. The learner will take ten taught modules (5 credits each) and a project module (10 credits). There will be significant opportunity throughout to apply theoretical knowledge and develop problem solving skills through practical and laboratory sessions. The capstone project will be a key opportunity to demonstrate the ability to synthesise the learning acquired in the programme, and to apply it to the solution of an authentic problem in Data Science & Analytics.

The graduate will gain significant practical experience, in software packages such as R, Excel, VBA, SAS, SPSS, RapidMiner, Tableau, Hadoop and Qlikview, and in the programming languages Python, SQL and NoSQL.
Admission Requirements
Applicants will already hold a Level 8 degree, and must be highly motivated and capable of independent learning. Preference will be given to applicants with a background in cognate and analytical disciplines, who would benefit from an opportunity to rapidly and successfully convert their qualifications to industry relevant ICT skills. All candidates with a Level 8 qualification or equivalent will be considered.
Candidates with a Level 7 qualification and significant relevant experiential learning may be eligible through our recognition of prior learning processes. Please see www.cit.ie/rpl for further details.
Application
Applications must be made online using the "Apply Online" link at
Contact Hours
For the first three semesters, the programme will be delivered on campus in CIT Bishopstown, on three evenings per week, with one 5 credit module running per evening. The number of contact hours per evening is 3-4 hours (6pm-10pm or 7pm-10pm, depending on the module). The timetable remains to be confirmed, but there will not be any contact hours on Fridays/Saturdays/Sundays.
NB: for each 5 credit module, the average learner workload also involves 3-4 hours for independent learning (review of module material, preparation for assessments, completion of assignments, etc.)
In the fourth and final semester, the learner shall complete a 10 credit capstone project and shall take one taught 5 credit module. Thus the number of contact hours will decrease to 3.5 hours – 4.5 hours, to include a weekly one-to-one 30 minute meeting with the project supervisor.
In summary, over the four semesters, the student should expect to commit an average of 21 hours per week to the programme, to include contact hours (lectures/labs/tutorials) and independent study.