Ed4Life & Personal Development Planning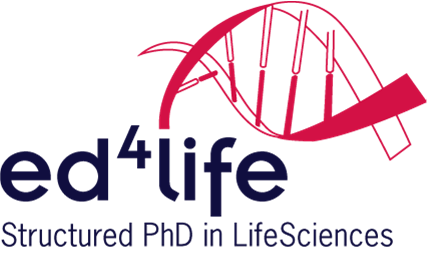 The Personal Development Plan (PDP)
Higher education teachers use a variety of strategies to encourage students to reflect upon and evaluate learning experiences. These strategies serve to improve academic work and performance and other aspects of your development as a postgraduate student. PDPs are being adopted in institutions and promoted as an enhancement of something institutions already do to assist learning.
What is the PDP intended to do?
The PDP is centred on student learning and development. It is there to improve your capacity to understand what you have learnt, how and when the learning took place, when you are learning and it encourages you to monitor, reflect on, evaluate, plan and take responsibility for your own learning.
The PDP has several objectives and is intended to help you:
Become a more effective, independent and confident self-directed learner
Understand the different contexts for learning
Understand how you are learning and how you can prove what you have learnt
Improve your general skills for study and career management
Improve your awareness of the skills you are developing through study and research
Articulate your personal objectives and evaluate progress and achievement
Take a more holistic approach to learning and its management
Understand the importance of being able to learn in new situations and to transfer and apply your learning in different contexts
In a broader sense the PDP is intended to:
Encourage a positive attitude to learning in future life and help identify possible directions and opportunities
Help you to relate your learning to employers
Have evidence along your learning journey to demonstrate your learning
Instil a habit of reflective thinking and practice and a commitment to personal development
Support Continual Professional Development