Charles Dolan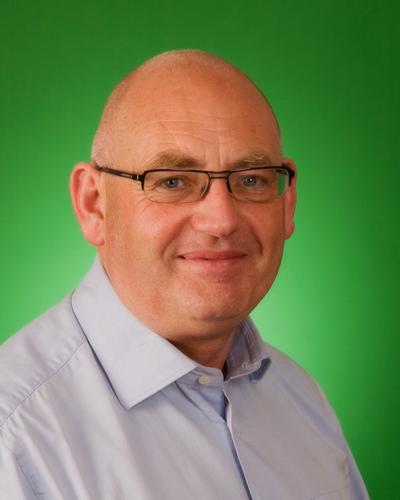 As with all the members of the JMB, Charles Dolan brings an impressive resume and a wealth of industry, and management skills to his role as a member of the Ed4Life JMB in addition to his experience in third level course development.

Charles has worked with Eli Lilly S.A. in Kinsale since 1981 and is currently the Senior Personnel Representative at the site. During his career in Lilly, he has worked in many scientific roles within different departments. In his current role, he is heavily involved with third level providers where he acts as a liaison regarding course development, and undergraduate/graduate recruitment. He regularly gives talks to both staff and students on these topics.

Over the duration of his career Charles has acquired many Scientific, Engineering and Human Resource qualifications since first graduating from the Institute of Technology, Sligo from where he qualified as an Environmental Scientist. He later completed a BA with Maths and Economics from University College Cork and M.Sc in Engineering Science. Most recently he completed a Diploma in Coaching from the Coaching Institute of Ireland and is currently completing a Postgraduate Diploma in Adult Career Guidance and Counseling in NUI Maynooth.

Charles is currently president of the Irish Science Teachers Association (ISTA) and a fellow of the Chartered Institute of Personnel Development (CIPD) as well as past Chair of the Southern Region of Ireland. In addition, his is also Chair of IBEC Education and Skills group, the IBEC Cork Science group and a member of the management group of the Eureka laboratory based in UCC.
Click on the link below to find out more: