Niamh Hunt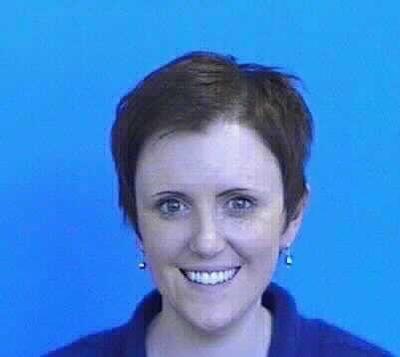 As a committed team player, and strong supporter of change Niamh Hunt brings a wealth of industry experience to the Ed4Life JMB table as well as her ability to inspire trust and develop talent.
Niamh Hunt is an industrial Chemist by profession. Following a period with Aughinish Alumina Ltd and Analog Devices, Niamh joined Janssen Pharmaceutical in 1995 as an Environmental Chemist. Focusing in the field of Environmental, Health and Safety at local and global levels in Johnson & Johnson Niamh beamce site Environmental Manager in 2001.
In 2006 based on a personal interest in the area of Leadership Development & Change Management Niamh expanded her role and began to work in the area of Organisation and People Development partnering with the business to develop leadership competencies of all employees. Niamh transitioned into the Human Resources field on a full-time basis in 2008 and is currently a Senior Manager with Janssen Supply Chain Ireland (Janssen Pharmaceutical, Little Island and Janssen Biologics (Ireland), Ringaskiddy). Niamh completed a Diploma in Strategic Human Resources Managment in 2009 with the Irish Management Institute. She is currently developing her expertise in Lean Principles working to gain certificatioin as a Lean Black Belt.
Outside of the work environment Niamh has taken on leadership roles with Special Olympics Ireland as an Event Manager for various Munster sporting events and also been a Planner and Member of the Games Organising Committee for the 2010 Special Olympics Ireland Games.
Click on the link below to find out more about: