Entrepreneur Development Programmes
New Frontiers Programme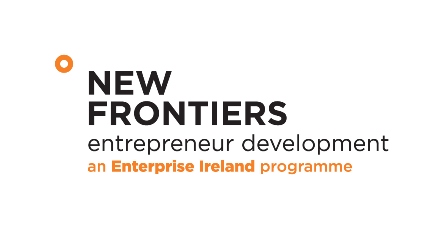 Feasibility:
New Frontiers - Phase 1 is run on a part-time basis over a 3 week period and is open to individuals who have an innovative ideas for a new business. The workshops will allow potential entrepreneurs to tease out the feasibility of their idea and to establish whether or not a viable proposition exists. Many people feel they have a business idea which they would like to explore further and by participating on this program, participants can make realistic decisions regarding the feasibility of such ideas. Upon completion of the course, you will be clearer about the viability of your business idea and will be armed with enough information to help you decide whether or not you are ready for the next step. At the end of phase 1, committed participants who have developed strong value proposition are then invited to apply for phase 2 of New Frontiers.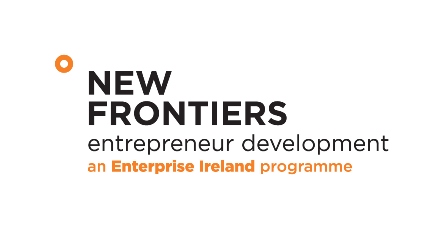 Planning the Business:
New Frontiers - Phase 2 is open to applicants who have a strong value proposition and who can demonstrate that their business idea has potential to grow and create jobs. Following a competitive selection process successful applicants will be offered a place on phase 2 of New Frontiers. Phase 2 is an intensive six month program to develop participant's entrepreneurial skills, their business proposition and identify potential customers, sales channels and funding options.
Supports provided for phase 2 program participants:
Training in all areas of business including financial managment, market research & vaildation, business processes, patenting, product development, sales training.
Mentoring from experienced business advisors and practitioners.
Office space in the Rubicon Centre and access to the 50+ other entrepreneurs based there
€15,000 scholarship to cover full time participation in the 6 month programme
Networking with other entrepreneurs and business development agencies.
Introductions to seed and early stage capital investment networks.
Access to entrepreneurship best practice, both national and international.
Peer-group learning from participants in the region and across the country
Access to expertise in Enterprise Ireland through its' market research center
Access to research centres, staff, students and facilities of Cork Institute of Technology
For more Information Click here.
Exxcel Female Enterprenureship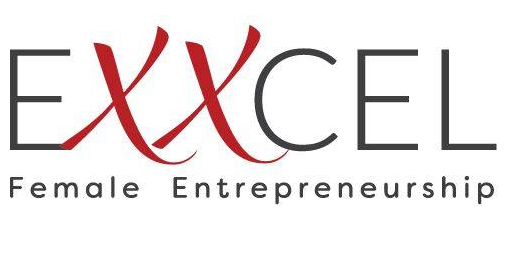 'Exxcel' is a part time programme dedicated to supporting female founders with STEM sector start-up ideas. The programme is designed to help busy female professionals with a new business idea to get access to the necessary knowledge, mentoring and coaching to validate their ideas. It is delivered over a six-month period, one Saturday in-class per month supported by one to one mentoring. Areas covered include Business planning and strategy, Market Research, Digital Marketing and Sales, Finance, Scaling and Funding. On successful completion participants will have developed an investor ready business plan. The programme is part funded by Enterprise Ireland.
Click the links for further information, if you would be interested in applying please Click to fill in the form.
Tel:+353 21 4928900
WREN (Women in rural enterprise network)
WREN is an intensive programme for female entrepreneurs who want to take their business ideas to the next stage. The programme is run part time over ten weeks (2 mornings per week), allowing participants to balance their family commitments while at the same time plan and develop their business ventures. The idea behind WREN is to allow participants the opportunity to focus on their business idea in a structured group environment, whilst at the same time offering one to one business mentoring on all aspects of the project, including market research, business development and funding advice.
For more information 021-492 8900
For further information on all Entrepreneur Development Programmes or to speak to one of the team confidentially:
www.rubiconcentre.ie/programmes Tel:+353 21 4928900