I Wish - Inspiring Women in Stem
I WISH is an initiative to inspire, encourage and motivate young female students to pursue careers in STEM. I WISH (Inspiring Women in Stem) features annual conferences, interactive exhibitions and campus-based programmes.
I WISH has grown significantly over the past four years. I WISH originated in 2015, with 1,000 female TY students attending the Cork City Hall. Now I WISH has grown nationally, bringing the showcase to the RDS in Dublin. To date I WISH has reached out to nearly 12,000 students and have a further ambitious goal to increase their student reach in 2019.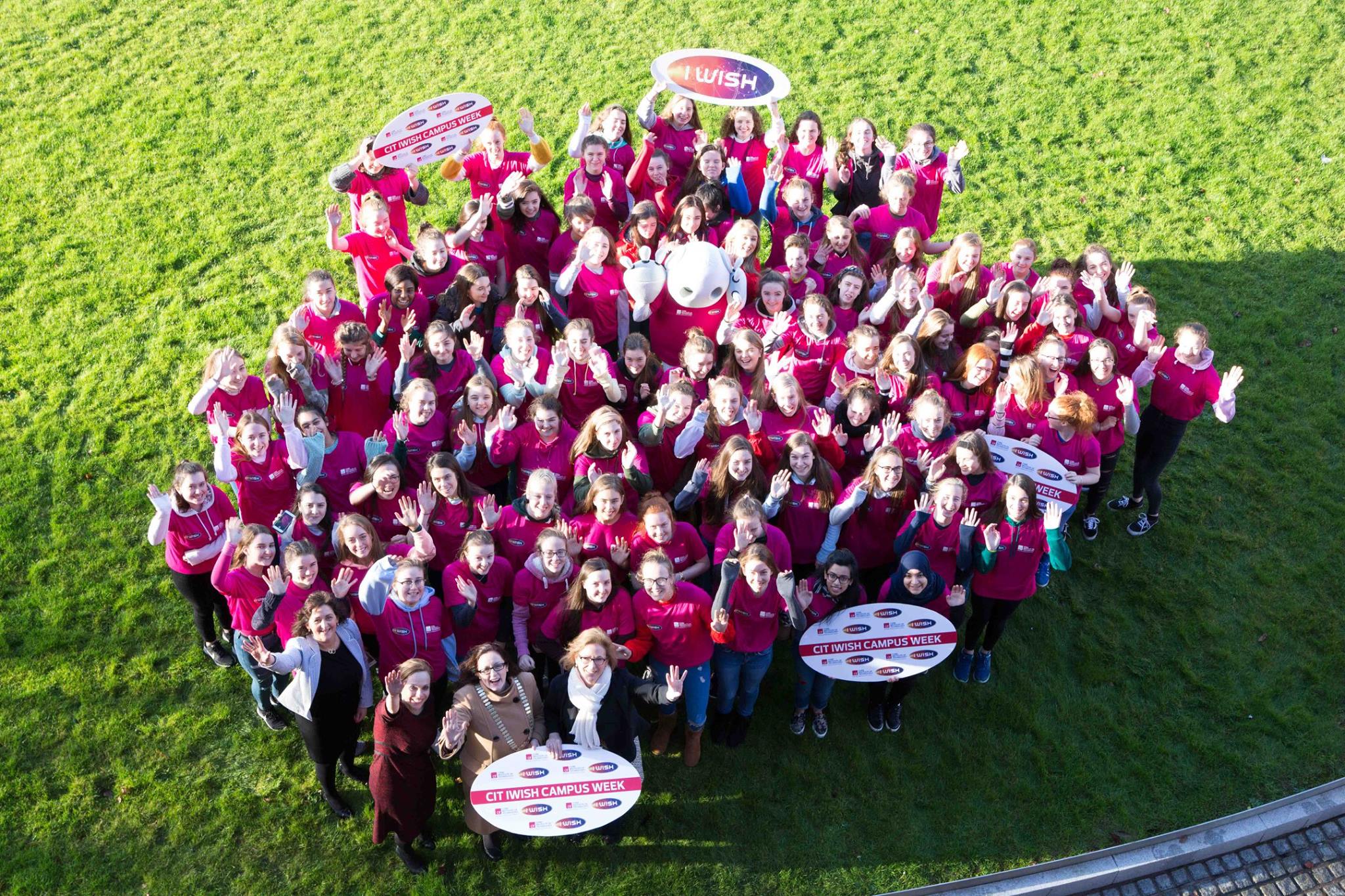 The Faculty of Engineering and Science at MTU Cork, through the voluntary efforts of its STEM community, has engaged enthusiastically with I WISH and organises an annual immersive STEM campus week experience for 80 Transition year female students. Under the leadership of Mary Moloney and Norma Welch, MTU Cork provides its I WISH students with an opportunity to explore all forms of Engineering, Science and Technology through hands-on experiments, site visits, lectures and group activities. Such is the popularity of the MTU Cork I WISH Campus Programme that almost 100% of participants have indicated that they would recommend it to a friend.
Due to the demand for the 80 places, expressions of interest are sought to attend the campus week, by completing a short questionnaire.
Registration for the MTU Cork IWish female TY campus week is now open. The campus week will run from the 13th to 17th January 2020. Expressions of interest will be received until Friday 1st November
DEADLINE FRIDAY 1st NOVEMBER 2019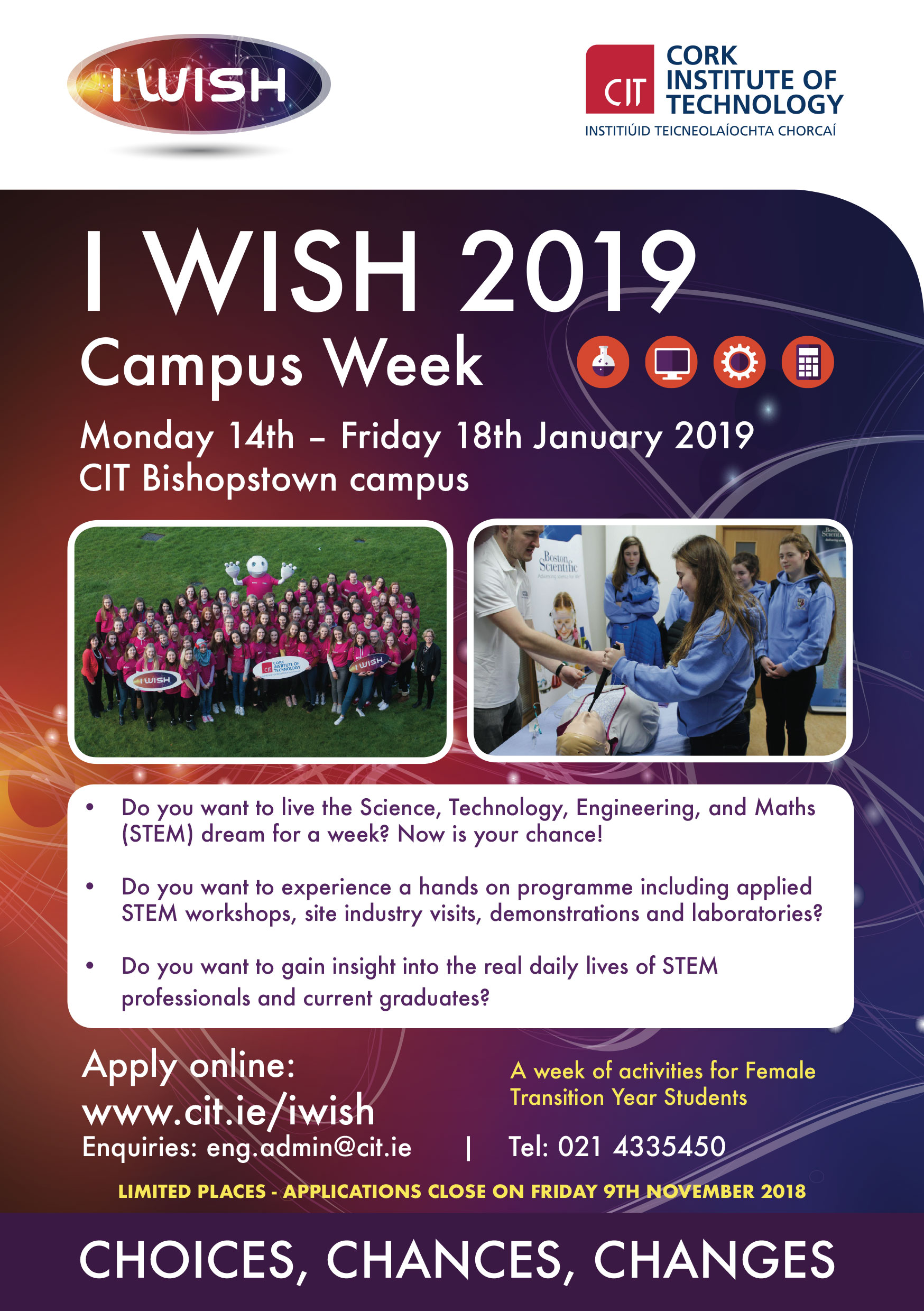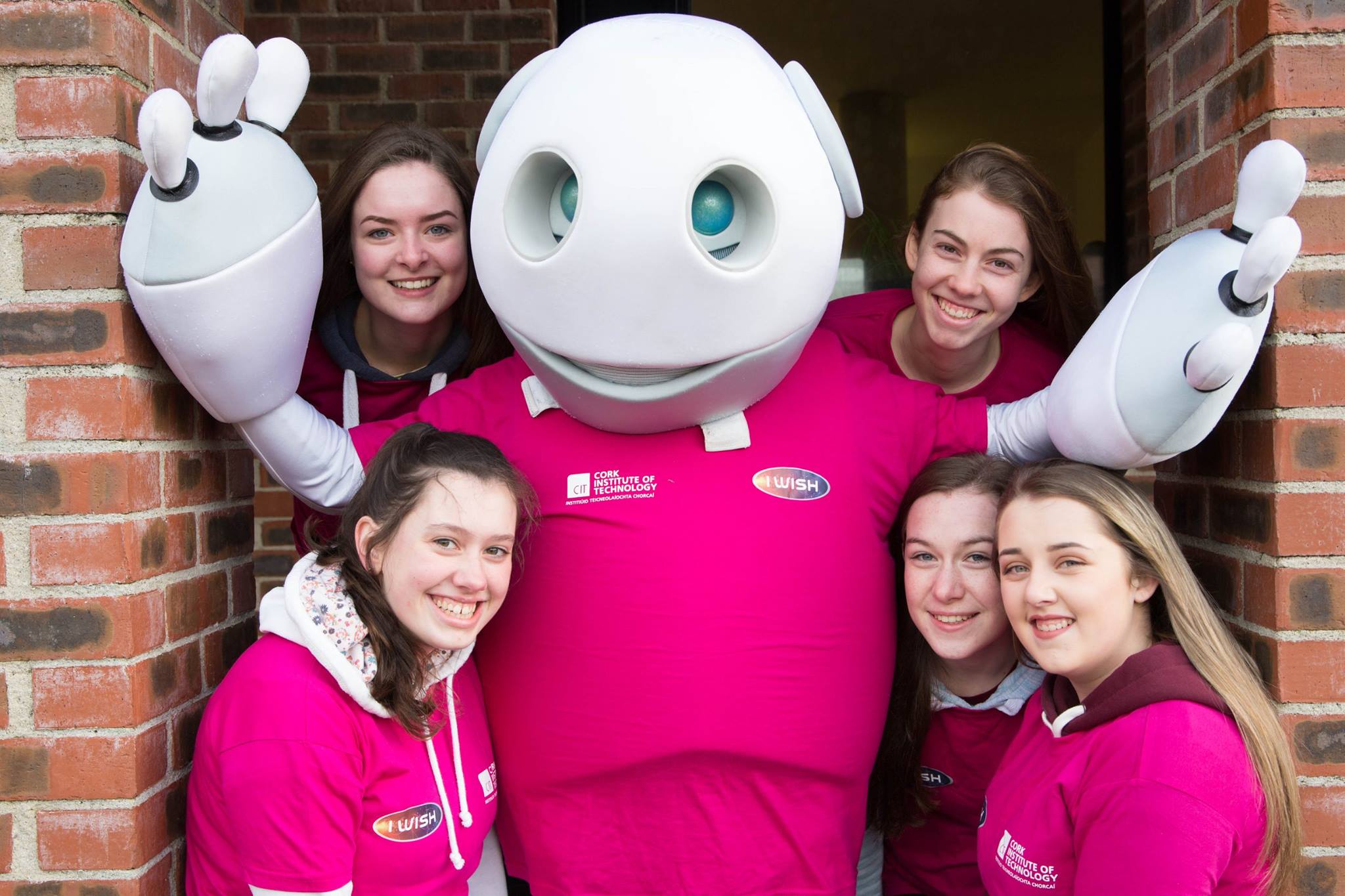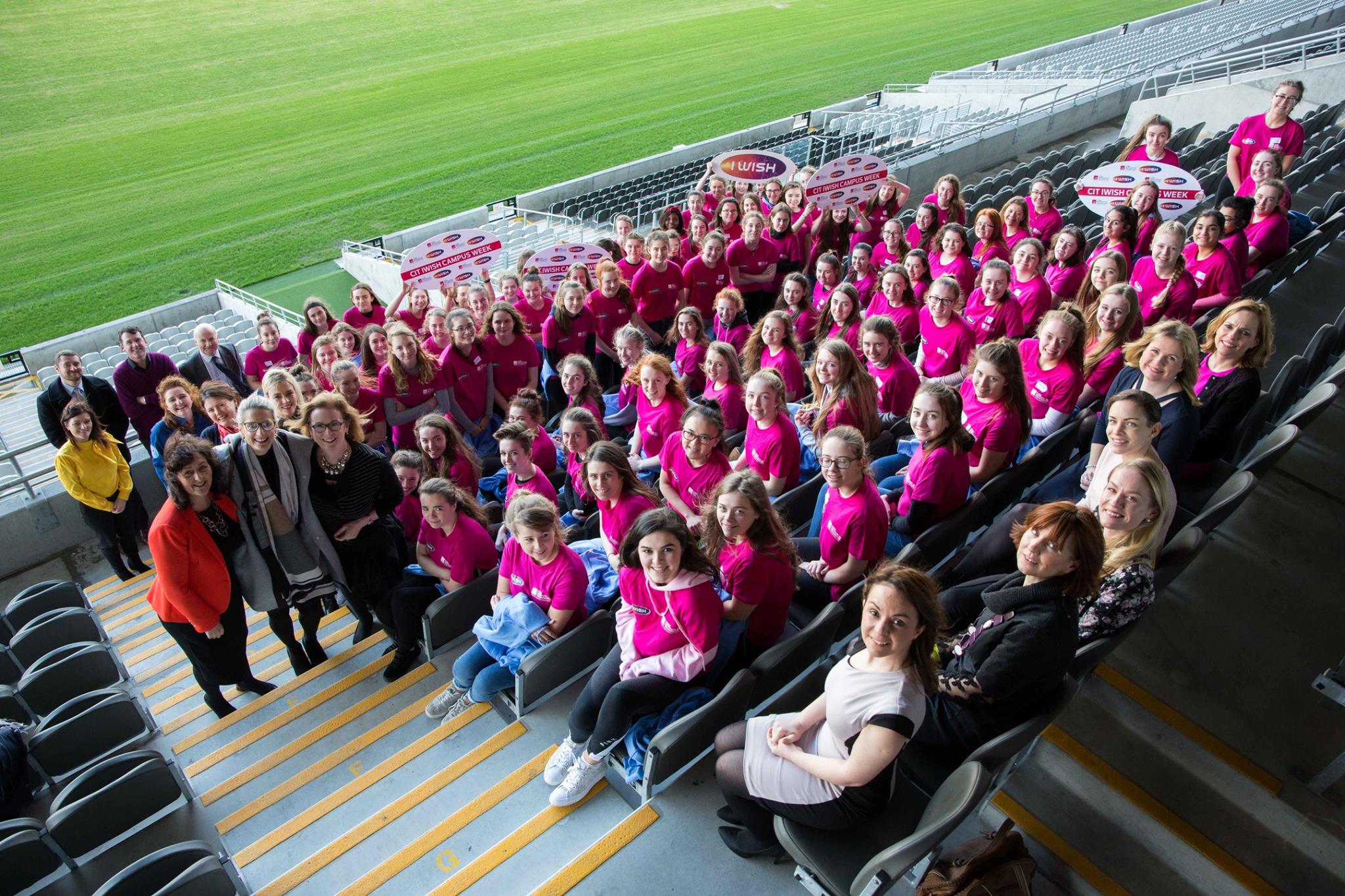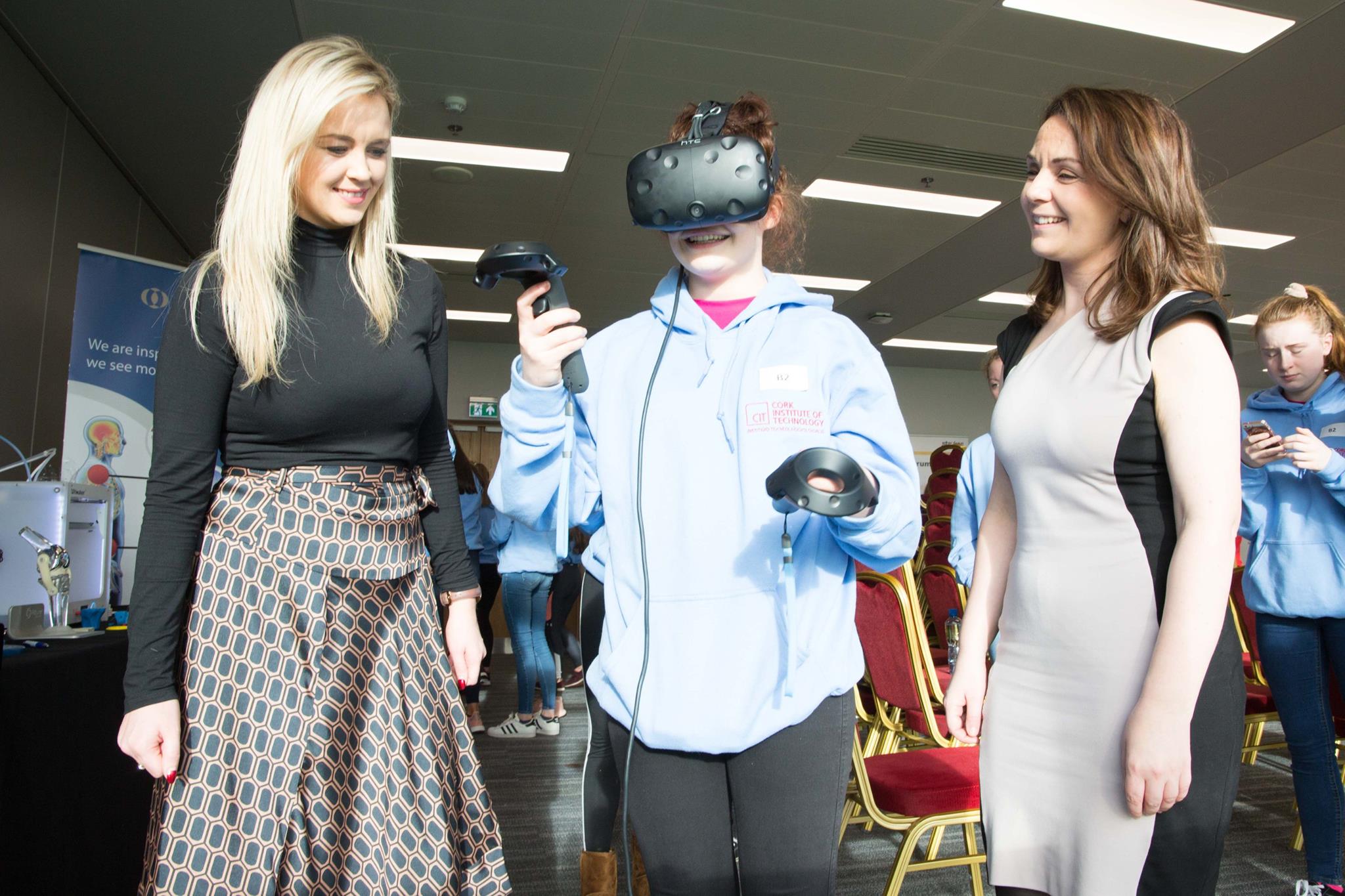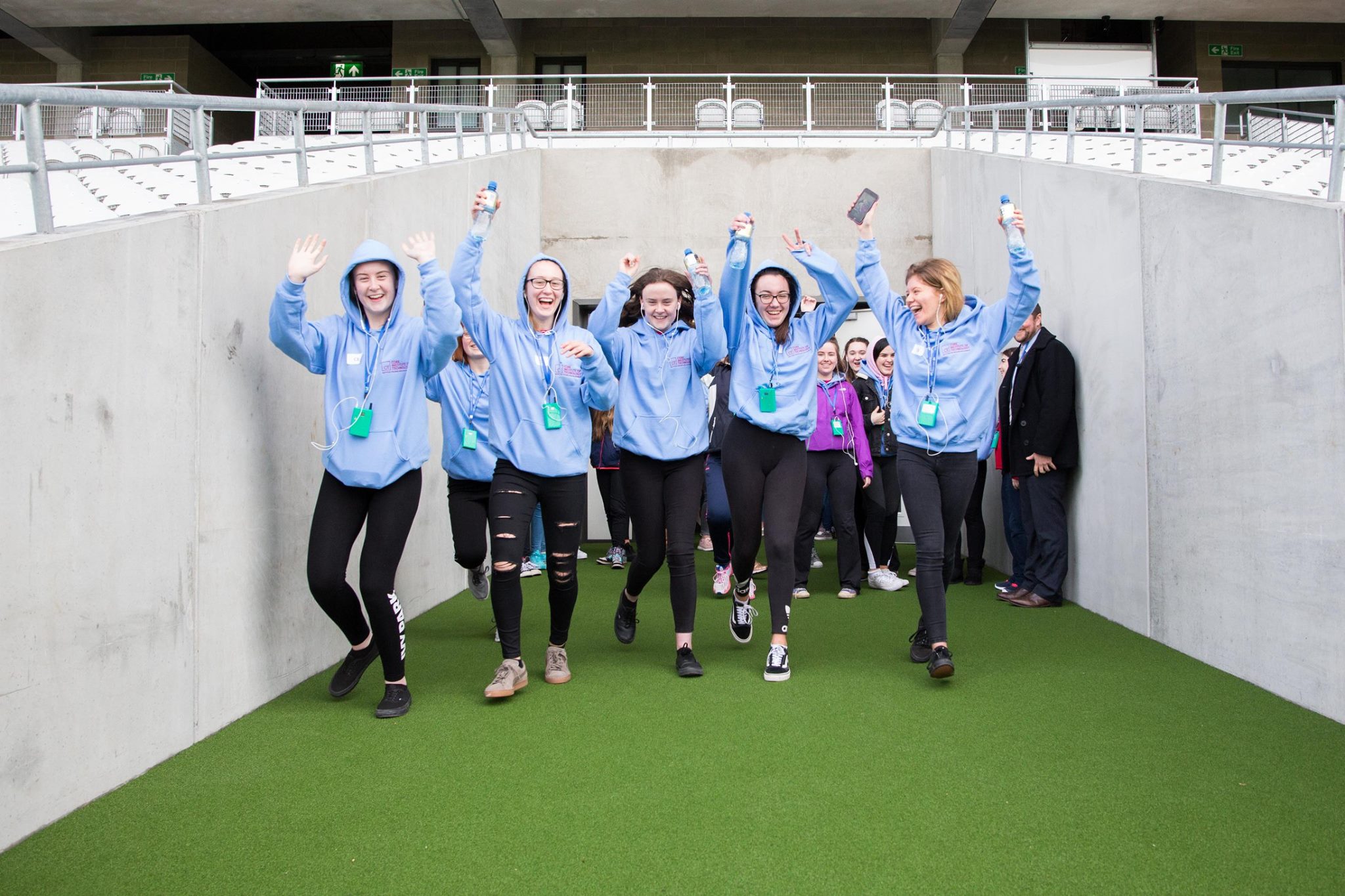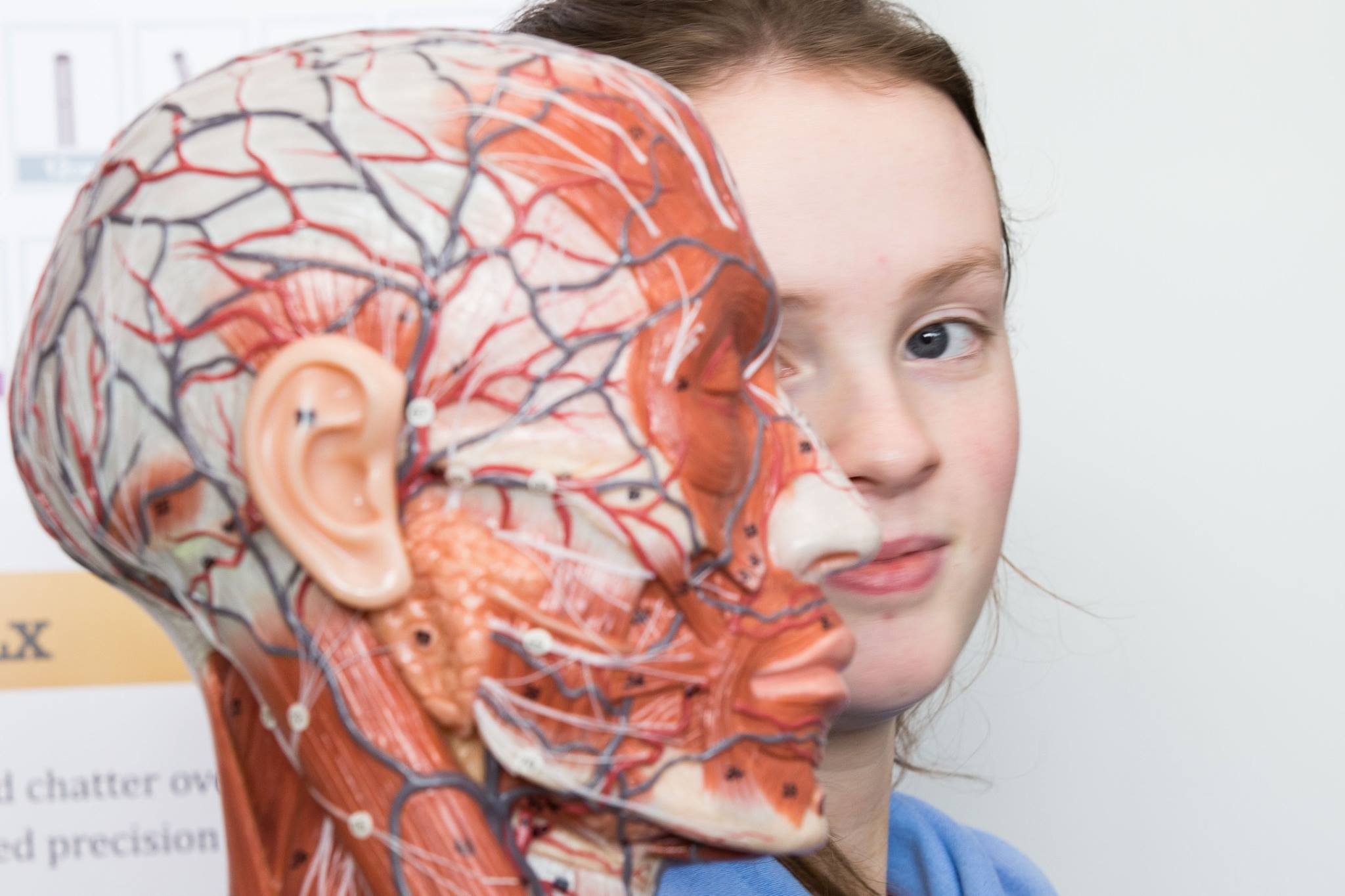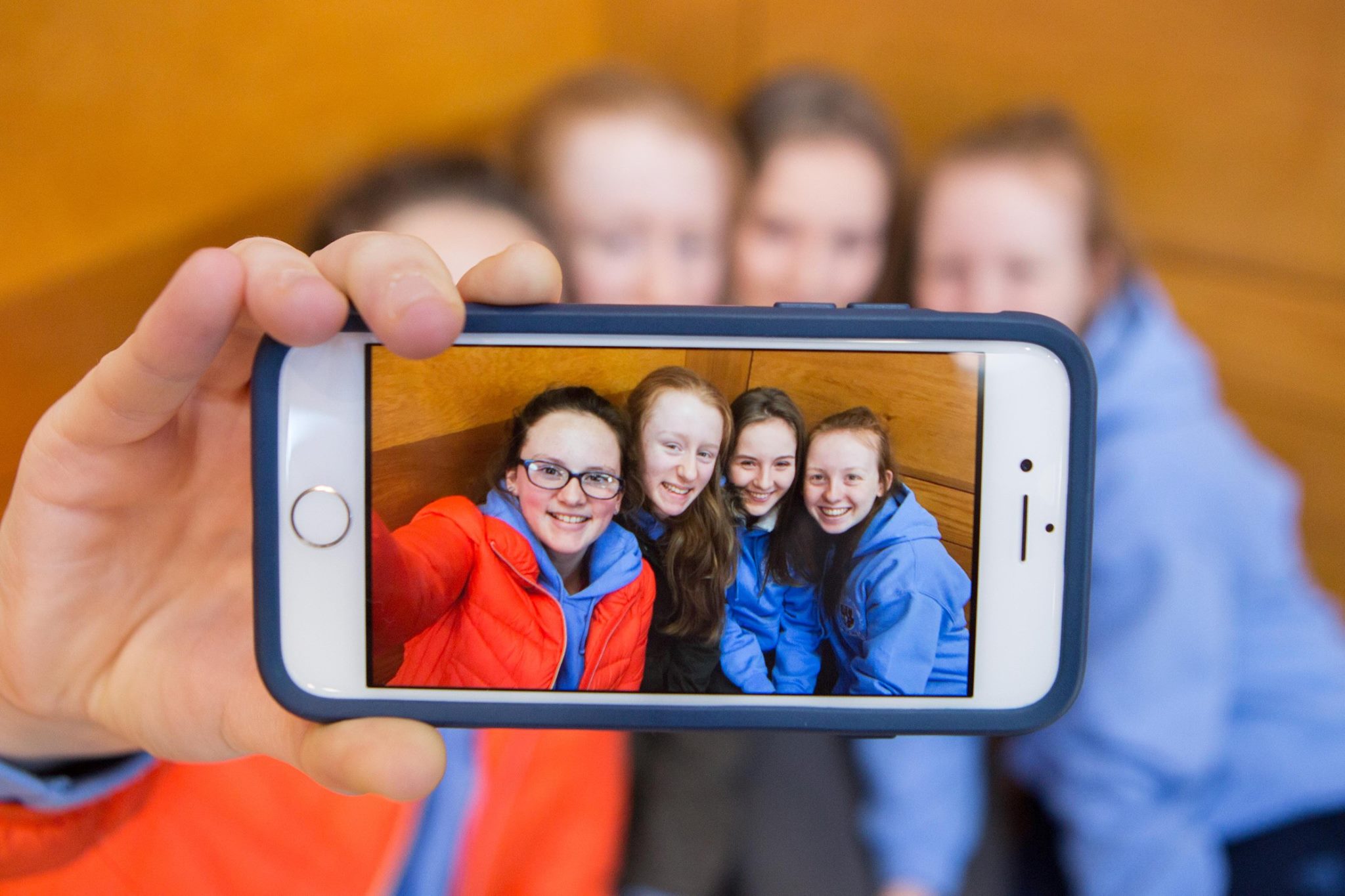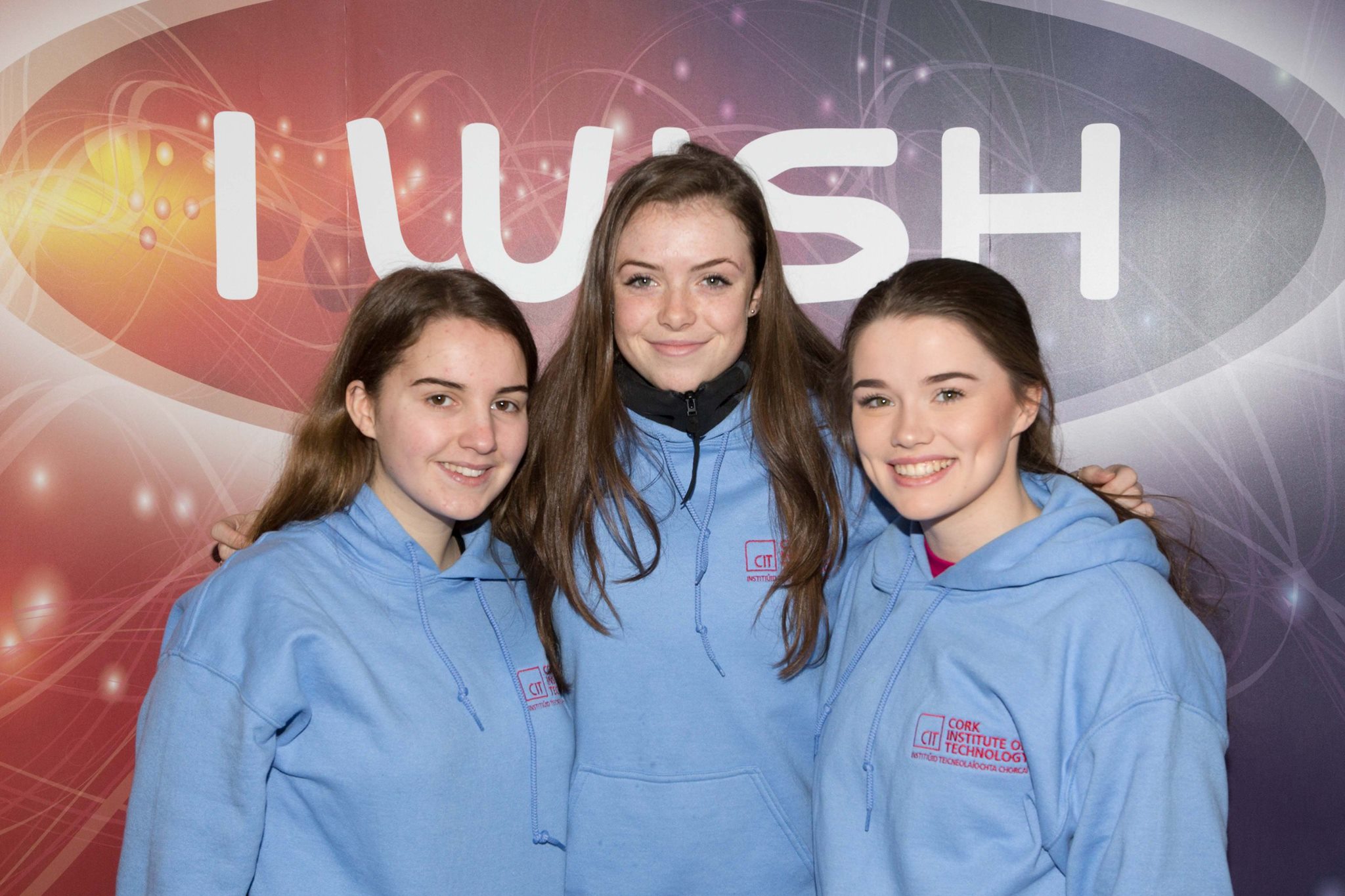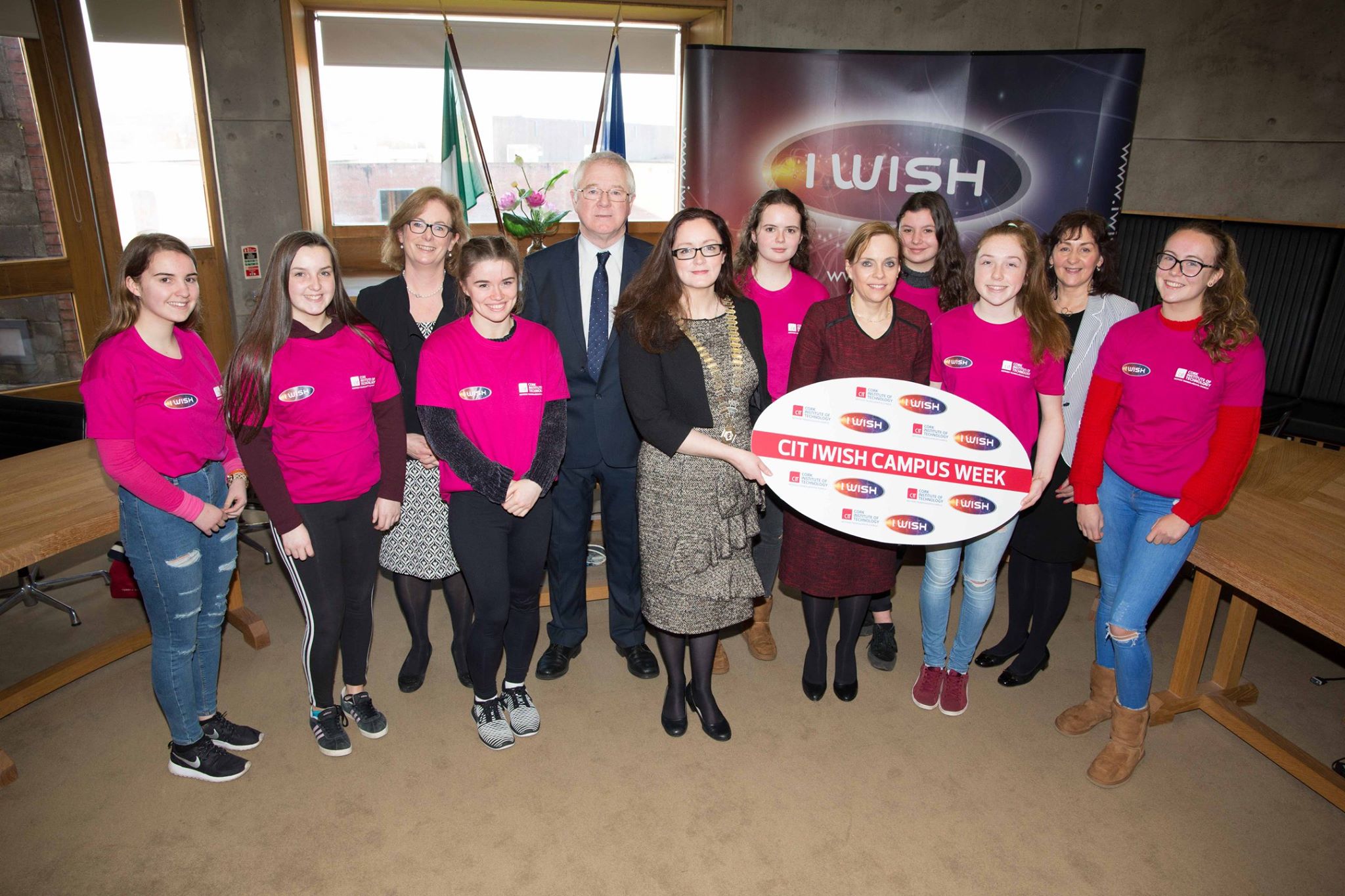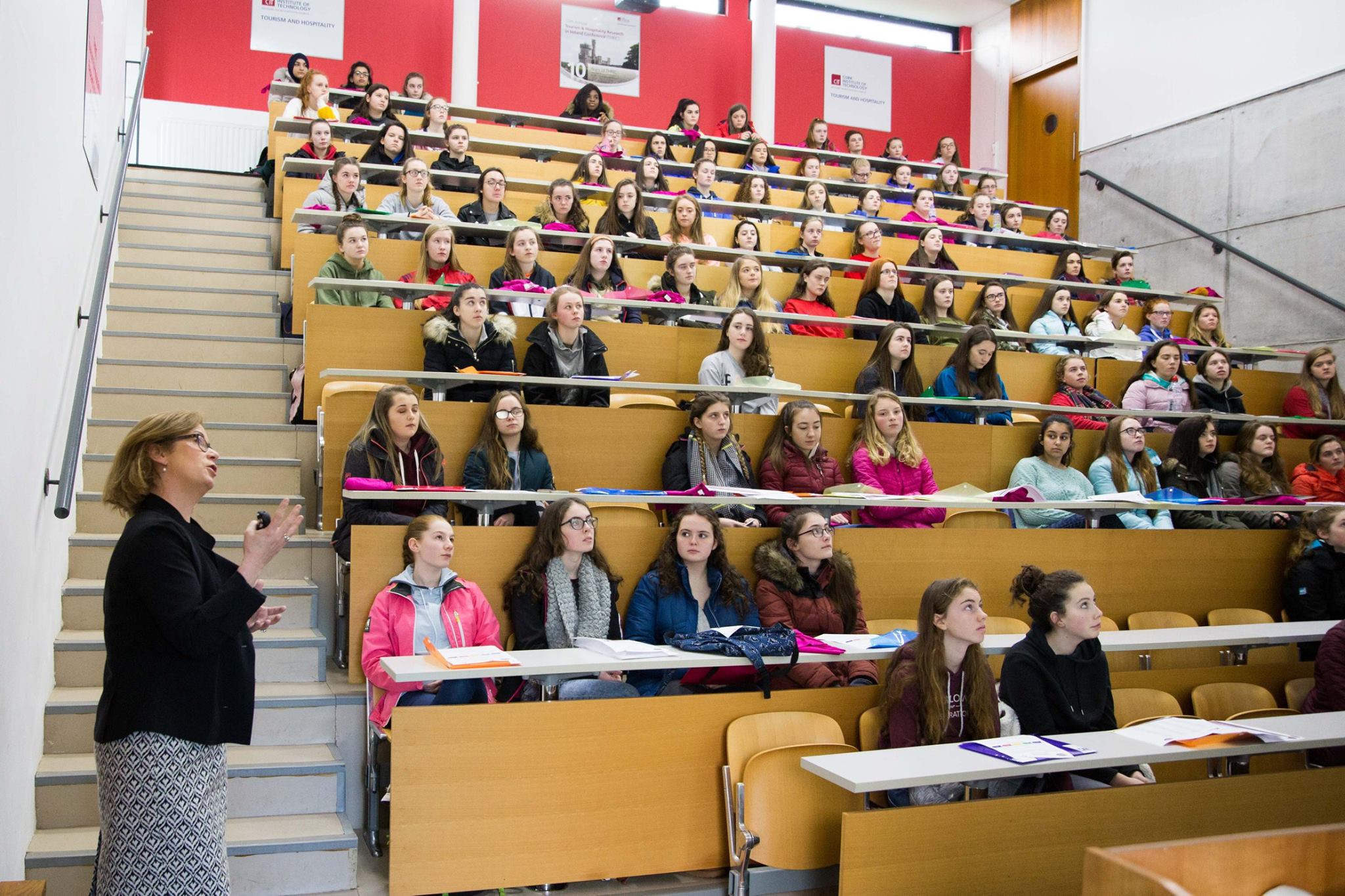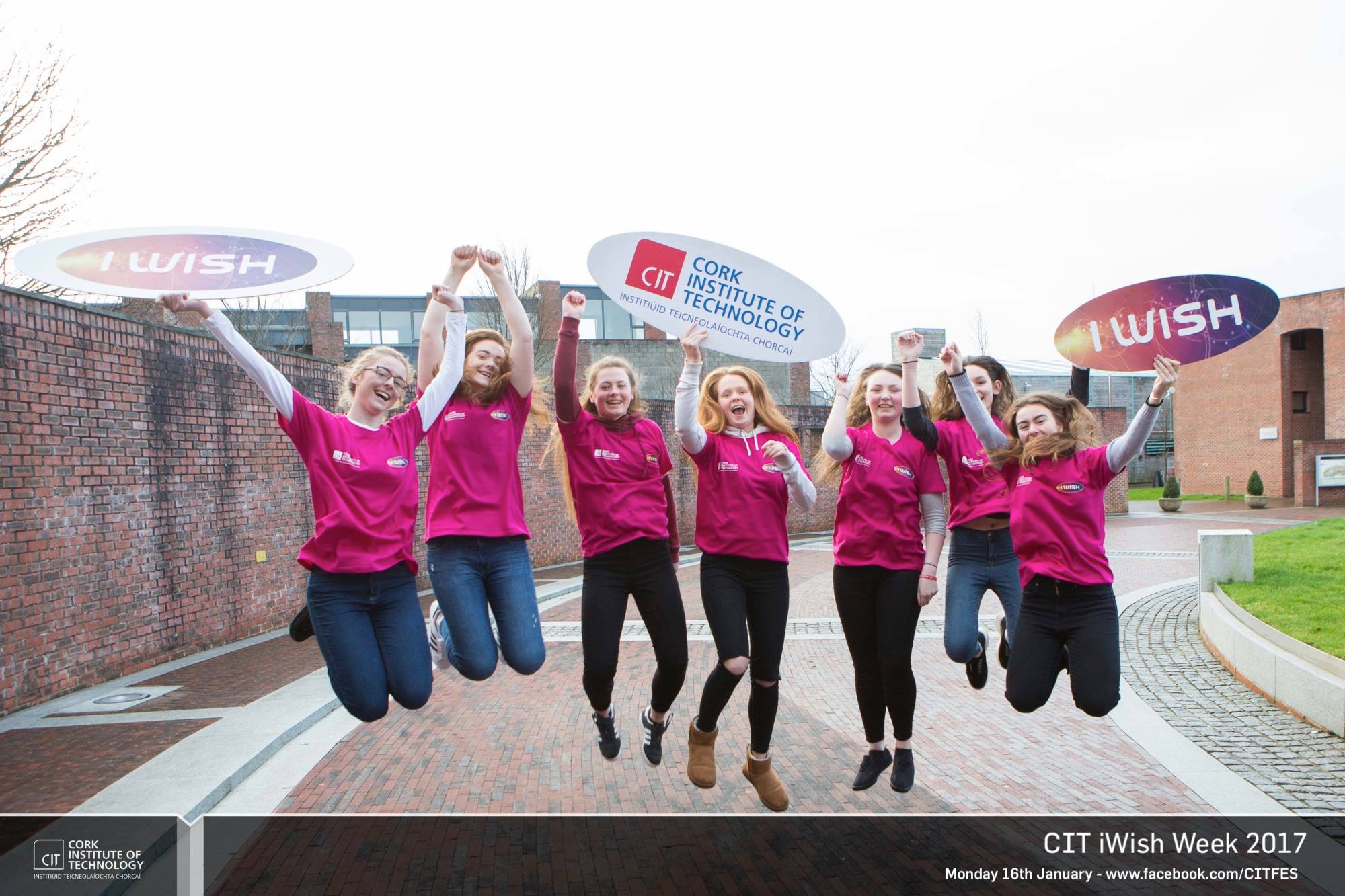 Full details in relation to the I WISH initiative may be found at www.iwish.ie
More photographs from past I WISH events may be found at www.facebook.com/CITFES