Certificate in Mechanical and Electrical Quantity Surveying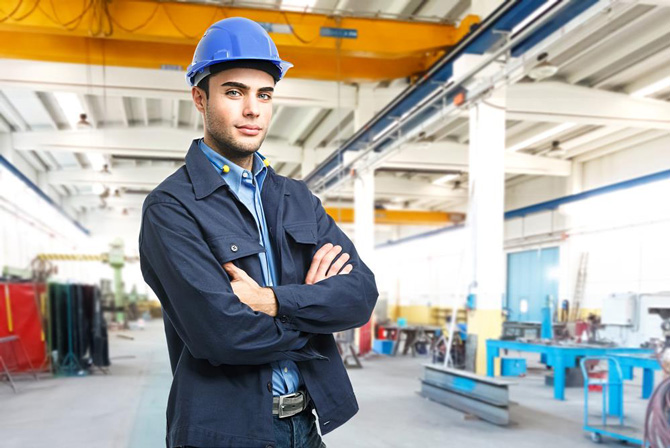 After extensive consultation with industry, the Department of Construction is pleased to announce that our unique 15 Credit Certificate in Mechanical & Electrical Quantity Surveying is to be delivered on a part time, one day a week, basis over one 13 week semester commencing in September 2016.
This Special Purpose Award is aimed primarily at graduates and practitioners who wish to enhance their skills and capability in the specialist area of Mechanical and Electrical Quantity Surveying. It aims to develop technical proficiency in the specific areas of Services Technology, Cost Planning, and Measurement of Building Services. The modules will provide participants with a structured approach to the characteristics of different technologies, the costing of such alternatives on a whole-life costing basis, and the application of measurement principles to M&E installations.
Applications from interested candidates should be received by 26 August 2016.
Enquiries:
Apply Online

Click on the Apply Tab on the course information page to submit your application online