Why This Course?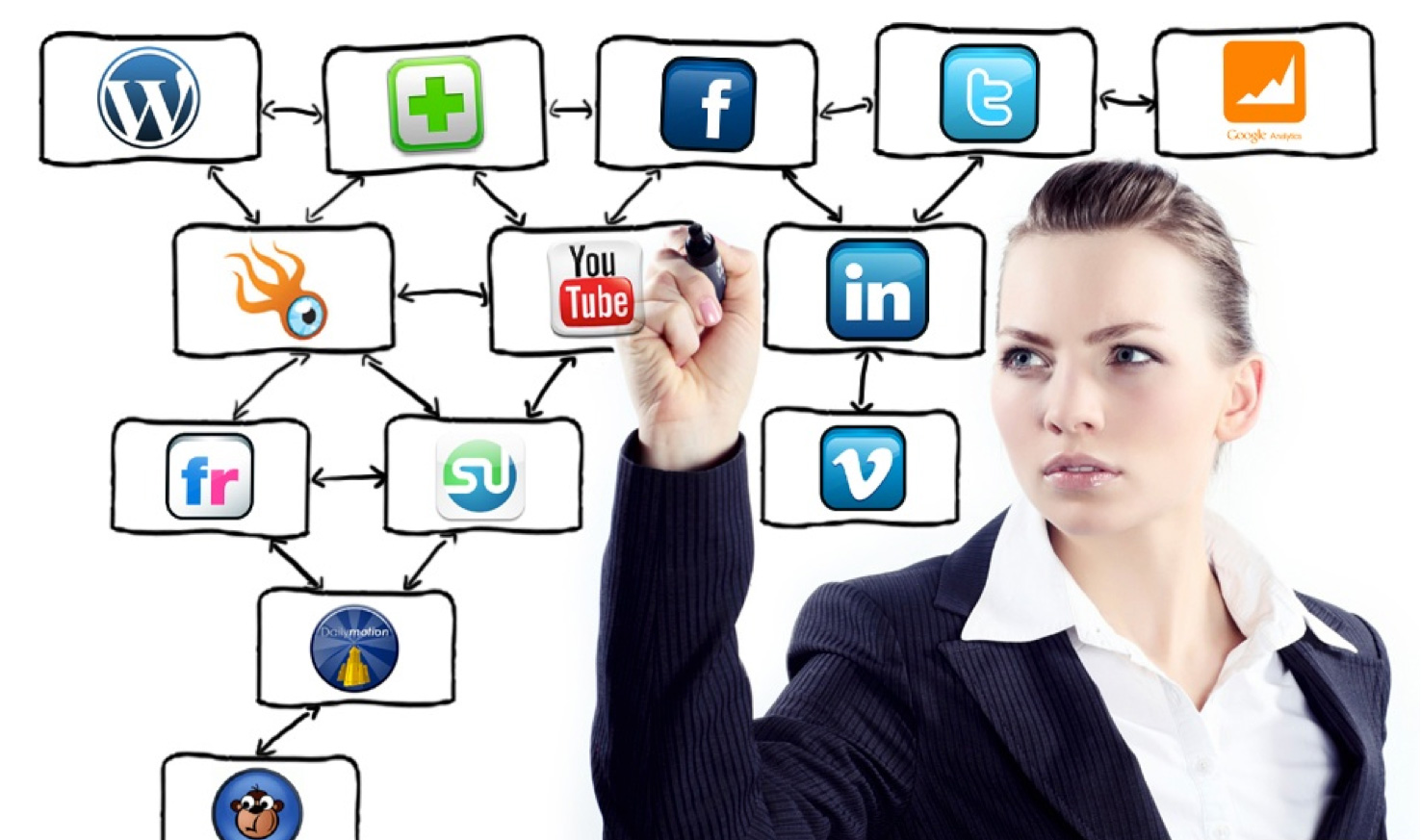 Analytical and Creative
You will acquire the analytics skills that every Digital Marketer needs, using tools such as Google Analytics, Adwords and Facebook Insights. Equally you'll develop your creative and story-telling skills using Social Media, Video and Creative Imagery. You don't need any specific technical knowledge but will develop some skills along the way. You can choose from electives also that play to your strengths or interests.
You Take The Driving Seat
With a choice of electives, a unique Professional Development Module and an industry-focussed Action Research project, you have the ability to steer the course towards your own requirements.
Assessment Innovation
During the course you'll build websites, develop advertising and SEO campaigns and work with a variety of companies to solve their Digital Marketing dilemmas. Replacing a traditional Dissertation, an Action Research Project is focussed on creating meaningful change within an organisation.
Lecturers from the Front Line.
Our panel of lecturers have substantial commercial experience, and are drawn from a range of local, national and international companies that lead the way in Digital Marketing.
Guest lecturers are frequently invited to offer their specialist expertise. Past guest lecturers have come from TrustEv, LinkedIn, Newsweaver, a variety of local businesses and even Barack Obama's Social Media team.