Nutrition – Recipes
Project Spraoi nutrition sessions focus on sugary drinks, breakfast, four food groups and takeaways. Class based session incorporating healthy food demonstration and tasting sessions are used to reinforce the key health messages. Parents are also given the opportunity to attend a workshop on healthy eating with the Energizer. In these the Energizer provides ideas and tips parents relating to healthy recipes and lunch ideas.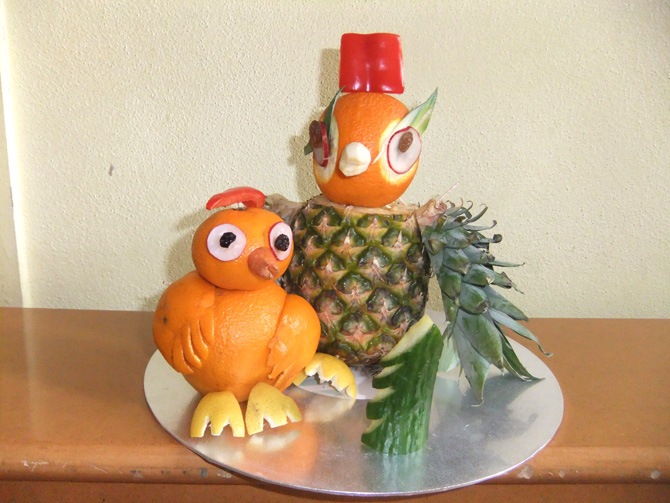 Key messages included in Project Spraoi nutrition sessions are:
To encourage and promote water as the best drink.
To encourage the consumption of milk and other high calcium foods every day.
To encourage an increase in fruit and vegetable consumption.
To advocate for and encourage a reduction in the amount of high energy/low nutrient food.
To encourage and advocate for an increase in availability of healthy choices at school and decrease in availability of high energy/ low nutrient foods.
To increase the awareness of the importance of breakfast and encourage a breakfast habit.
To work towards consistent nutrition messages in all aspects of school.
To download a sample reciepe please CLICK HERE