Diploma Project Management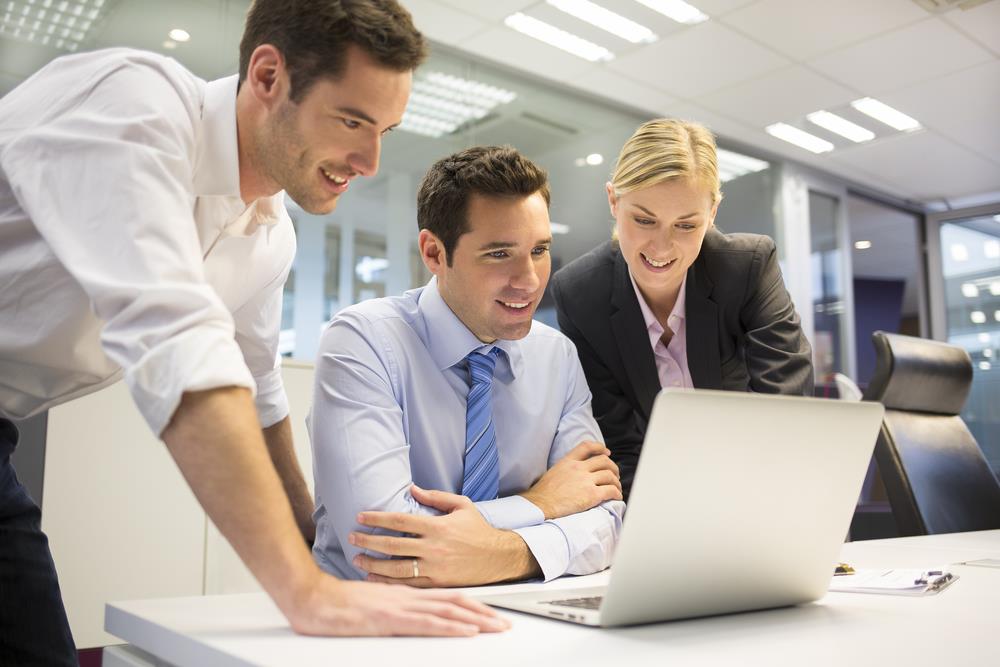 Admission Requirements:
The Diploma in Project Management is applicable to all industrial sectors (not just technical projects).
The course is suitable for individuals who may have practical experience of either being involved in projects or managing and leading projects but need to supplement this with the necessary education.
Course Fee
Total cost is €3,850 (price includes CIT exam fees, course manuals, PMI exam preparation (PMI exam fee not included), soft copies of PMBOK® Compliant Templates. Teas & coffees and lunch each day.)
A discount structure is available for groups; 5% for 2 people, 10% for 3 or more.
About the Course
Attendance is 15 full time days, consisting of one weekend per month (Friday and Saturday), delivered over 8 months.
The Diploma combines advanced Project Management techniques and methodologies with the real-life experiences of an expert panel of leading project management lecturers and guest speakers from a wide range of industrial sectors. Our panel of lecturers and experts includes those with PMI® (Project Management Institute), `Registered Education Provider' (REP®) Approval.
This HETAC (now QQI) accredited Special Purpose Award in Project Management consists of a combination of lectures, seminars, case studies, guest speakers, simulations and practical projects. The course also covers the PMBOK© – the Project Management Body of Knowledge, which is the basis for PMP® (Project Management Professional) and CAPM® (Certified Associate in Project Management) Certification administered by the Project Management Institute (PMI).
Our Diploma is aligned with the latest revision of the industry standard, the Fifth Edition of the PMI® Project Management Body of Knowledge (PMBOK®). This new revision was first published in 2013 and will apply until mid-2017.The Diploma also incorporates a PMI® Exam Preparation Bootcamp which prepares students for the PMI® certification exams.
Testimonials
Colin Ó Scanaill, Apple:
"Very relevant to my day job, gave me a holistic perspective on my projects which was very motivating. Experience and calibre of lecturers second to none. Without this course I do not think I could have achieved my PMP - so many thanks."
Norma Beechinor, Stryker Instruments:
"The Diploma in Project Management was definitely the most practical and beneficial course that I have attended to date. I learned about all the project management tools and their benefits such as Work Breakdown Structures and Risk assessments and I also learned a lot on managing Project Human Resources. The practical PM tools we learned continue to help me during my daily roles and responsibilities within Stryker Corporation."
Kevin Cunningham, Pfizer:
"I found the Diploma course to be a very rewarding experience. This course was fun, engaging, and very participative - the range of experience and knowledge available is impressive. What you learn and experience will refocus your personal career goals as well as give you a renewed sense of confidence in your abilities, which was the highlight for me."
Aoife Dillon, Coillte:
"I have thoroughly enjoyed every minute of the PM Diploma. The small class size and presenters' vast knowledge both contributed to the fact that the decision to do this Diploma has been the most rewarding decision I have made in years, in terms of my professional development."
More Information:
Brian Cliffe
Course Co-ordinator
(021) 433 5430
Brian.cliffe@cit.ie