Science Without Borders - Ciência sem Fronteiras
Versão Português (Portuguese Version)
Science without Borders at MTU Cork…
MTU Cork is delighted to accept applications from students from Brazil who wish to participate in the Science Without Borders programme. We have already welcomed over 120 students from Brazil as part of the programme, and we look forward to welcoming many more students next year! The University has an outstanding record in relation to student achievement, industry engagement and the development of successful new businesses. International students are very welcome to visit and to take full advantage of the MTU Cork educational experience.
PROGRAMMES AVAILABLE IN MTU CORK UNDER SCIENCE WITHOUT BORDERS
ENTRY REQUIREMENTS & REQUIRED DOCUMENTATION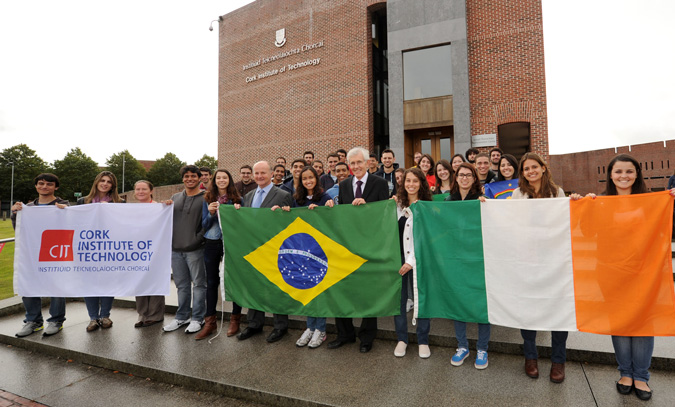 Who we are…
MTU Cork is recognised and respected as a progressive educational institution of international standing. MTU Cork received the Sunday Times Institute of Technology of the Year Award for 2010 and 2016.
MTU Cork has a total enrolment in excess of 14,000 full-time and part-time students across its principal campuses: Bishopstown Campus, MTU Crawford College of Art & Design, MTU Cork School of Music and the National Maritime College of Ireland. It offers a comprehensive range of programmes in engineering, science, computing, business, humanities, art, music and maritime studies.
Links With Brazil...
MTU Cork has recently signed Memoranda of Understanding (MoUs) with UNESP, UNICAMP and PUCMINAS, laying the ground work for what promises to be a very fruitful scientific cooperation.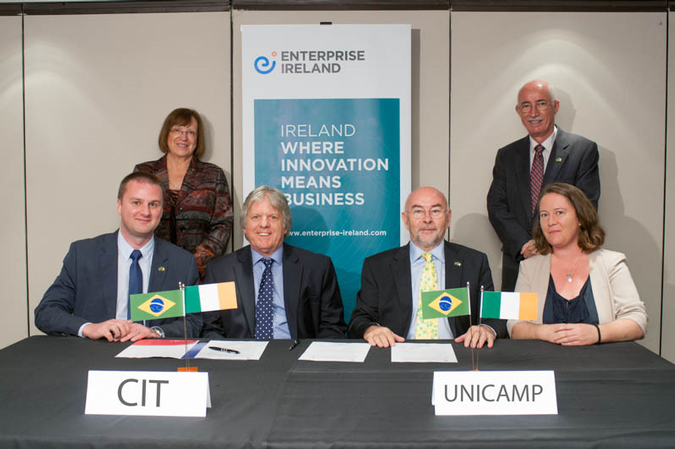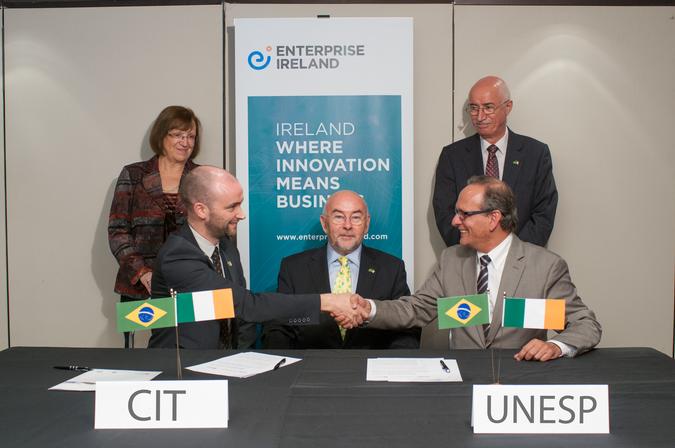 Applied nature of programmes…
Due to the applied nature of MTU Cork's courses and research programmes, the Institute makes a key contribution to servicing the needs of many multinational companies in the life sciences, information technology and agri-food sectors. These include top pharmaceutical companies such as Pfizer, Eli Lilly and Johnson & Johnson. Cork is also home to a vibrant IT industry which includes EMC, IBM, VMware and Apple amongst others.
Innovation…
MTU Cork operates a vibrant innovation centre, the Rubicon Centre, for high potential start up businesses and these provide a stream of opportunities for graduates and researchers. The Rubicon has recently been expanded and houses a significant number of start-up companies. MTU Cork is a world-class centre of creativity, entrepreneurship, and industry-focussed research and innovation.

Industry engagement…
The influence of industry is apparent at every level of MTU Cork's educational system as it impacts upon course design, student internships, research funding and startup company engagement. Research is fundamental to MTU Corks's taught programmes and to engagement with industry.
For sports lovers…
There are extensive playing fields and sports facilities available. These include outdoor pitches, a championship standard athletics track, tennis courts and a synthetic all-weather pitch. Indoor sports and training are accommodated in a large and well-equipped sports hall and gym, centrally located on campus.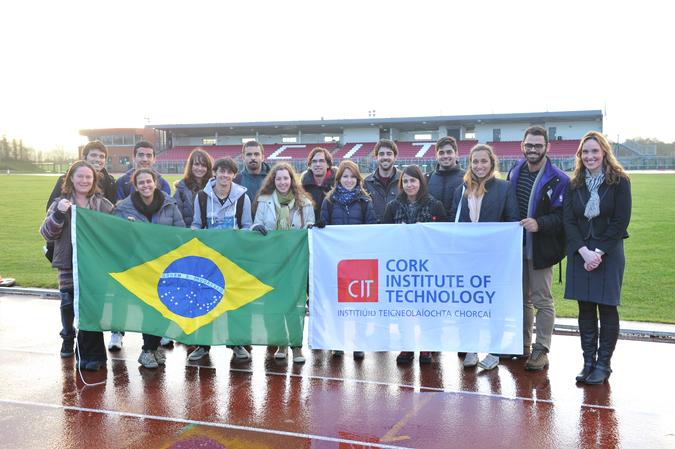 Helpul Links/Contacts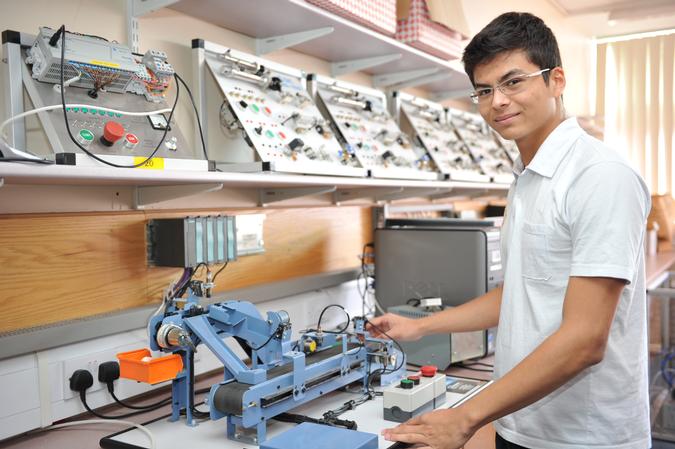 Jhonathan Silva, UNESP - "Facilities are amazing"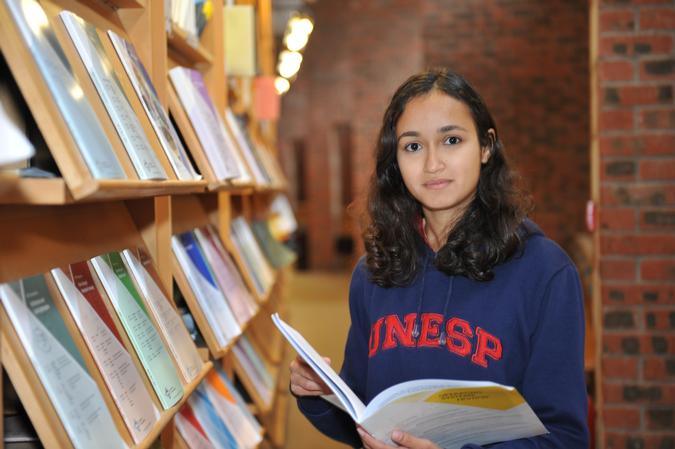 Emilene Morais, UNESP - "The library and labs are great!"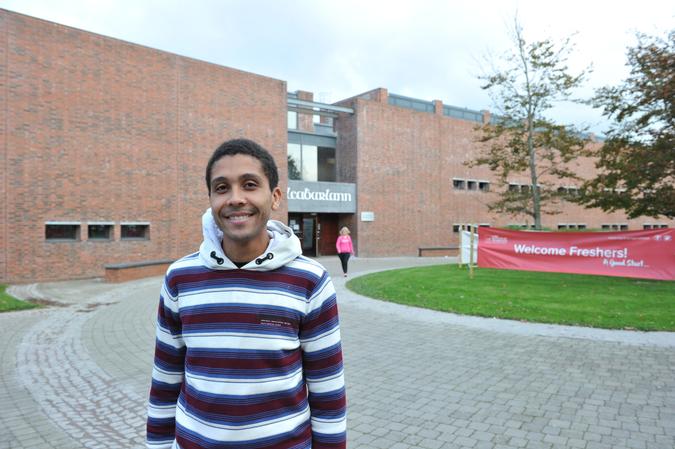 Fellipe Dias, UNICAMP - "I love the small class sizes"
General enquiries in relation to Science Without Borders opportunities may be addressed to international@cit.ie