Advanced Certificate in Professional Cookery
Total Immersion Chef Programme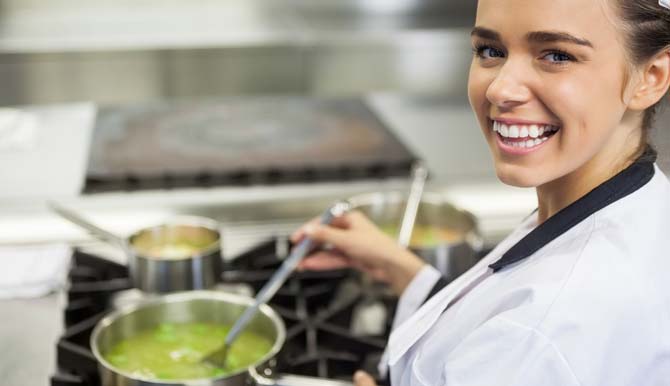 WHO DOES THE COURSE SUIT?
The course is aimed at mature applicants, but is also suitable for individuals who wish to pursue a career as a professional chef in the hospitality sector. The course also suits chefs who are working in the industry, but have no formal qualification.
AIM OF THE COURSE:
The Advanced Certificate in Professional Cookery – Total Immersion Programme provides participants with the knowledge and expertise to work in the modern hospitality and catering sectors.
COURSE DELIVERY
The course is 12 months in duration and is structured as follows:
9 months of 3 days in college + 2 days working in industry
3 months of intensive structured industry training with an employer in Ireland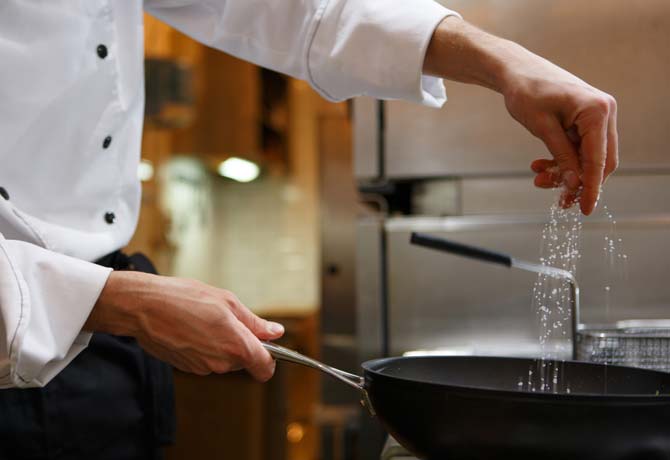 CAREER IMPACT
This programme offers graduates the opportunity to gain an internationally recognised qualification in only 12 months. Students will develop a broad base of knowledge and confidence in their skills, allowing them to move into a career which offers many opportunities.
AWARD
Advanced Certificate in Professional Cookery (Level 6 on the National Framework for Qualifications).
PROGRESSION
This programme will offer students the skills required to continue learning throughout a professional lifetime, including progression to Level 7 programmes of study such as the Bachelor of Business in Culinary Arts and the Bachelor of Arts in Culinary Arts.
ADMISSION REQUIREMENTS
Selection for this programme is based on interview, to be held in the Cork Institute of Technology.
Places are limited to 16 participants.
TO APPLY
Online application opens annually in February for commencement in September.
Late applications may be considered, subject to the availability of places.
ENQUIRIES
Ann O'Connor
Course Coordinator
T: 021 4335839
E: ann.oconnor@cit.ie