MTU AFU Initiatives
MTU Open Door Events
The 2021/22 Academic Year saw the first of our MTU Age-Friendly University Events being held on each of our six MTU campuses.
The Open Door Events took place during May and June, and welcomed all current and retired staff as well as members from the local community to enjoy a tour of the campus and some refreshments.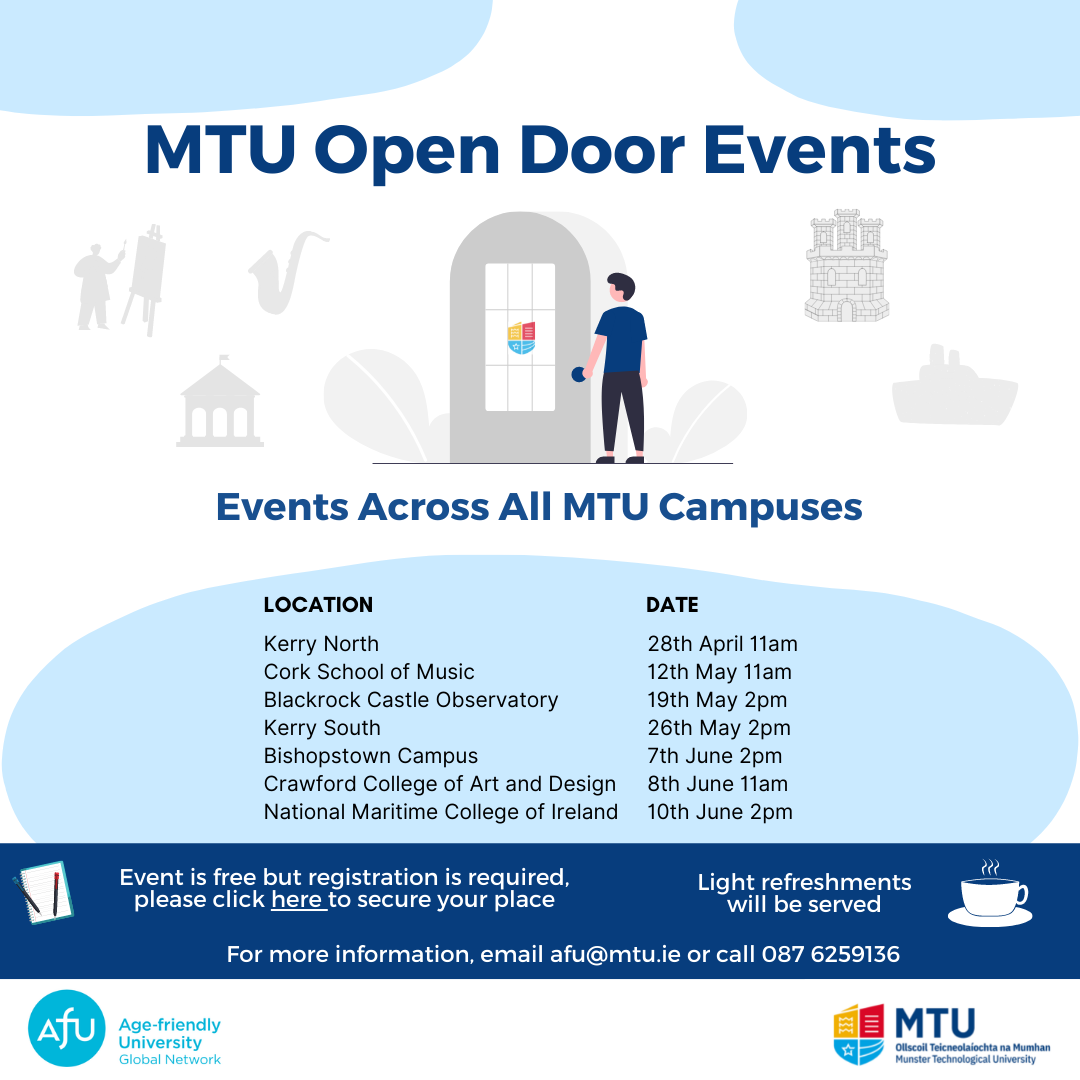 Members of the working group are working on plans for many more age-friendly initiatives to be introduced across all our campuses in the near, medium, and long-term.
Some photos from our recent events can be found below:
MTU Cork School of Music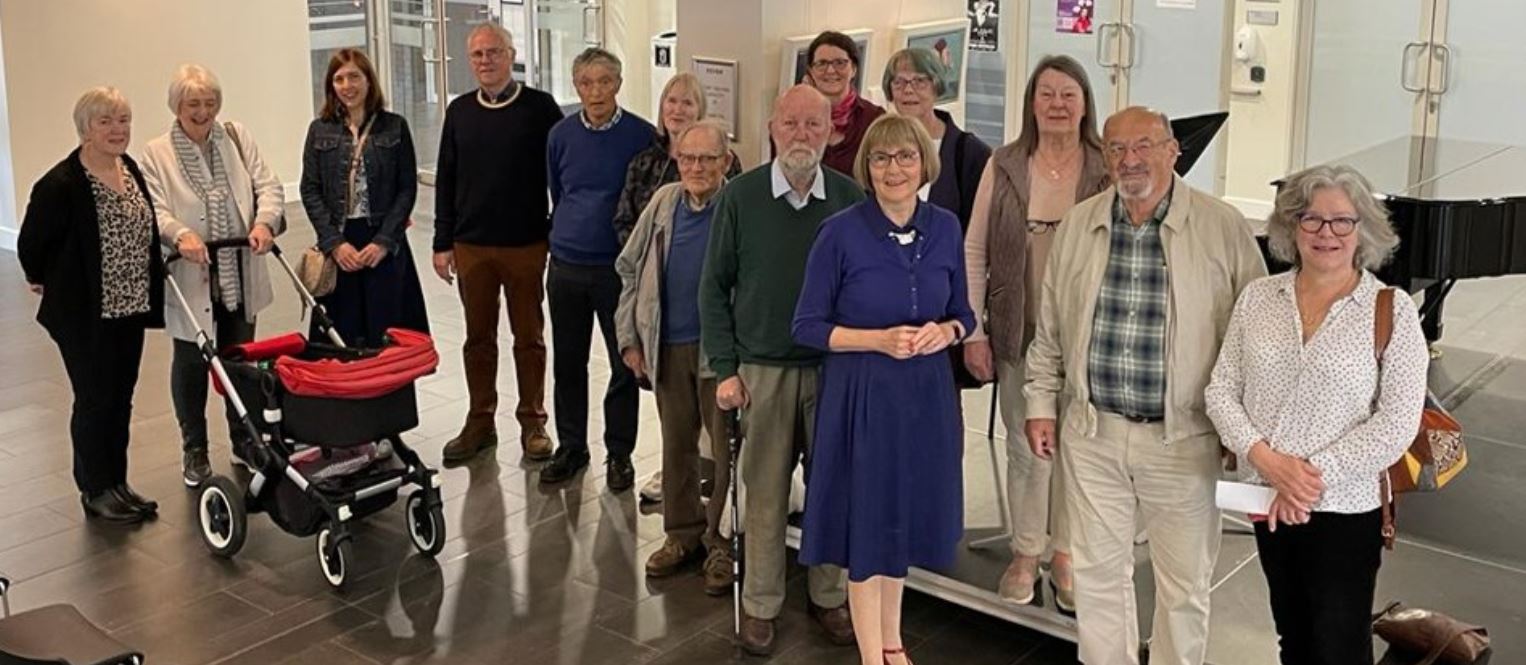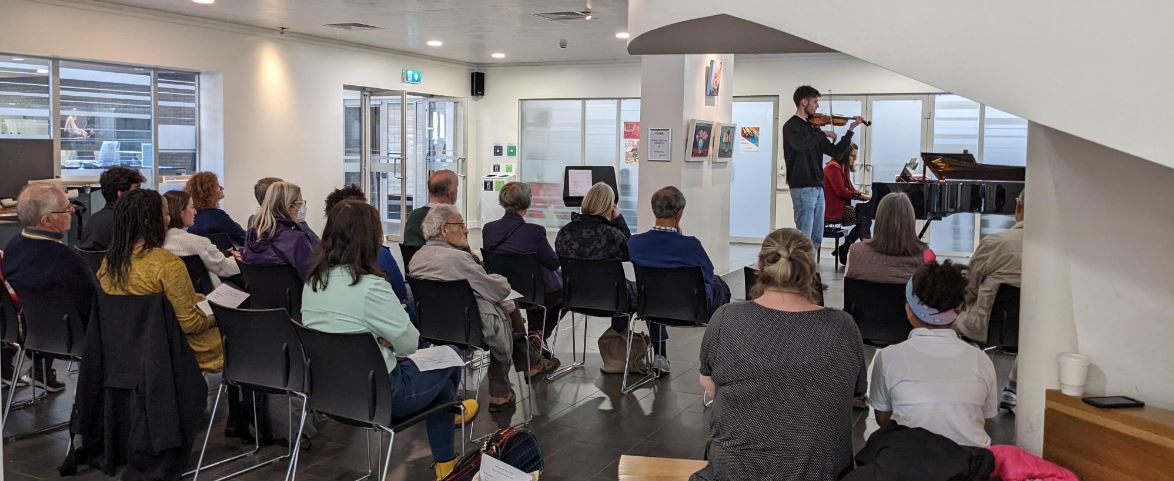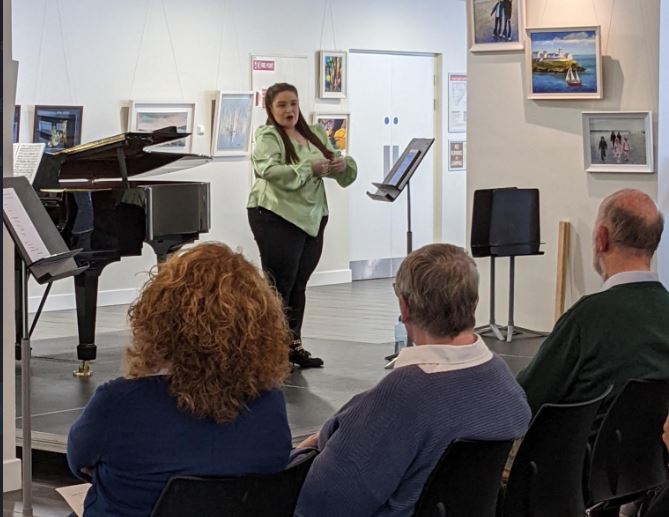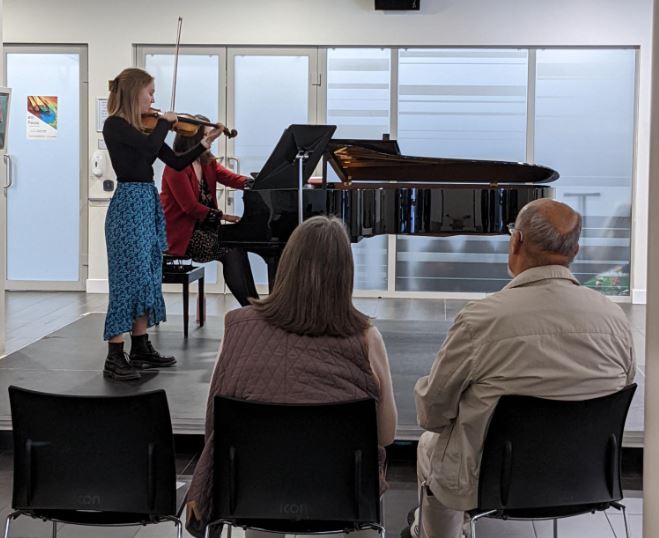 MTU Kerry North Campus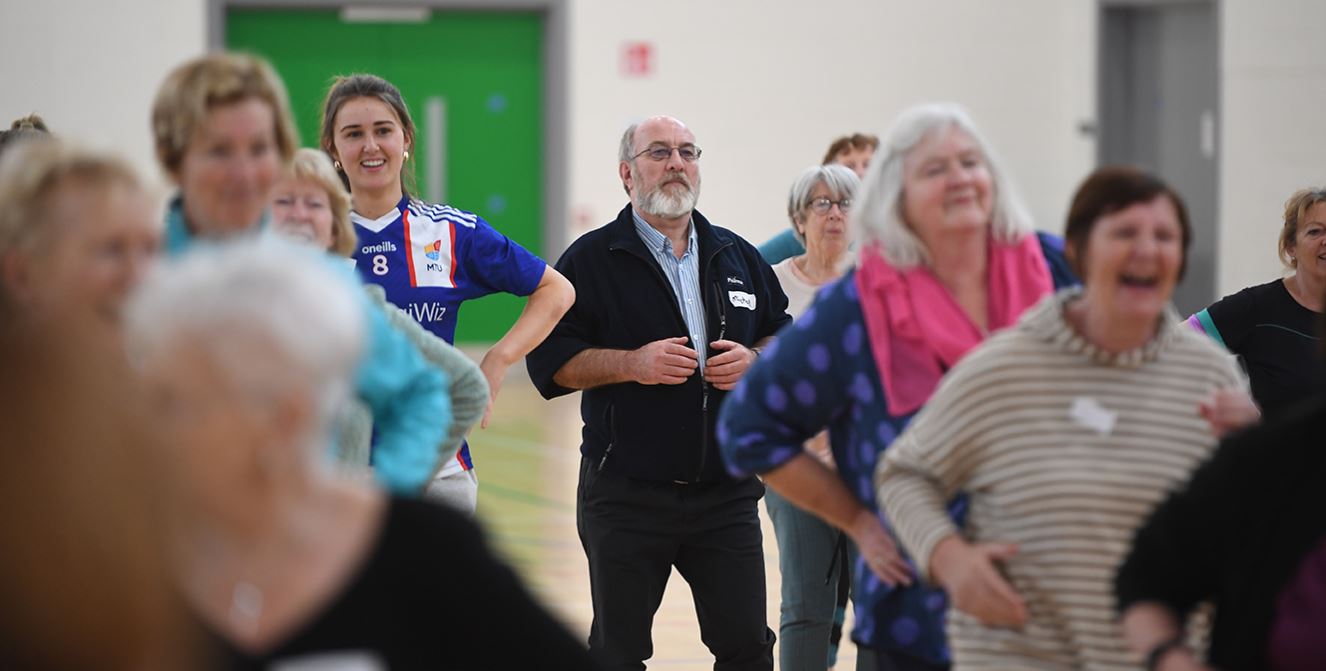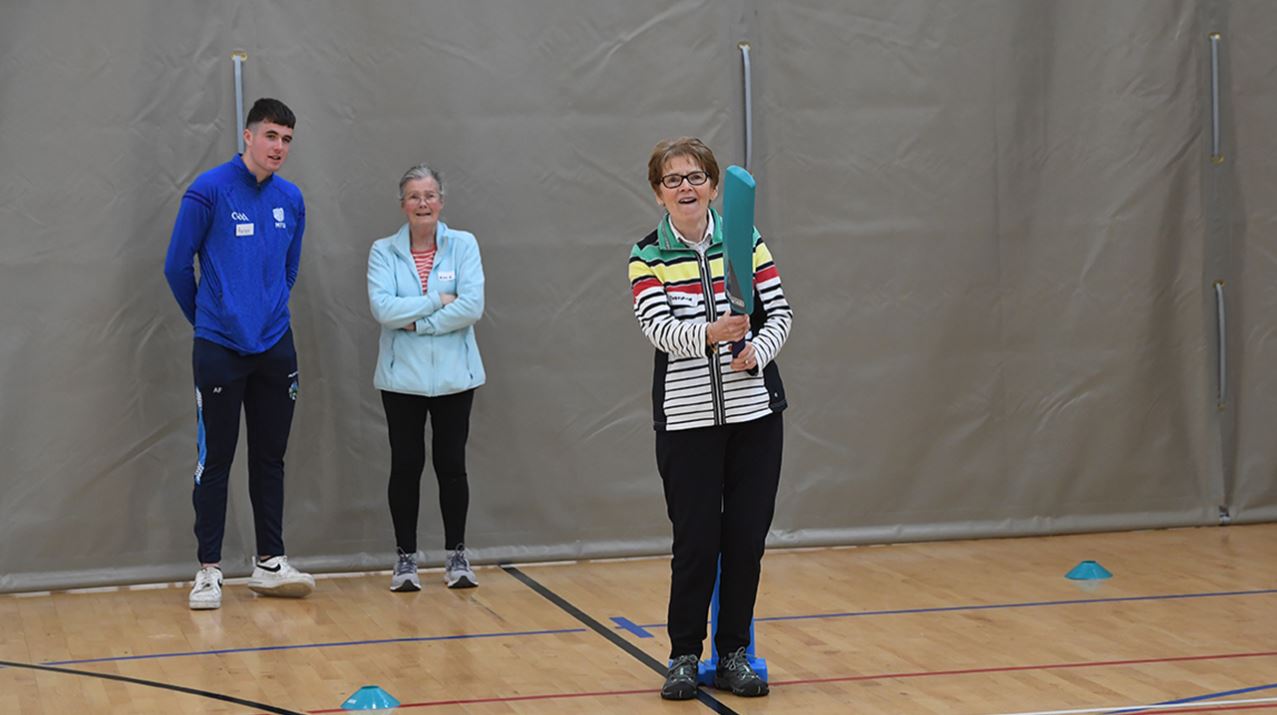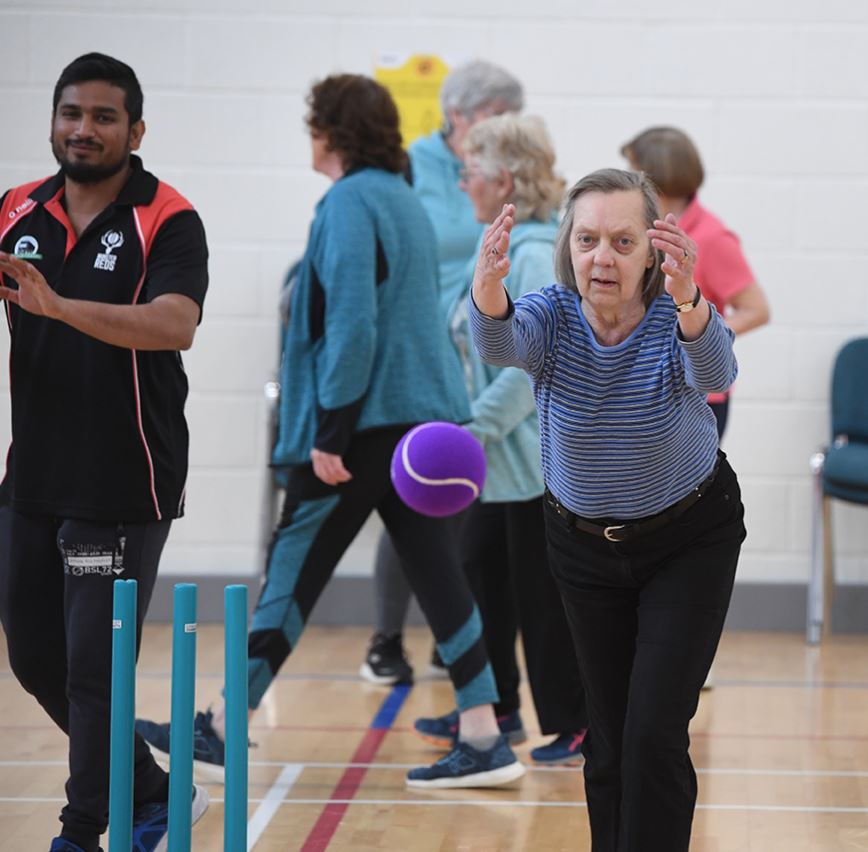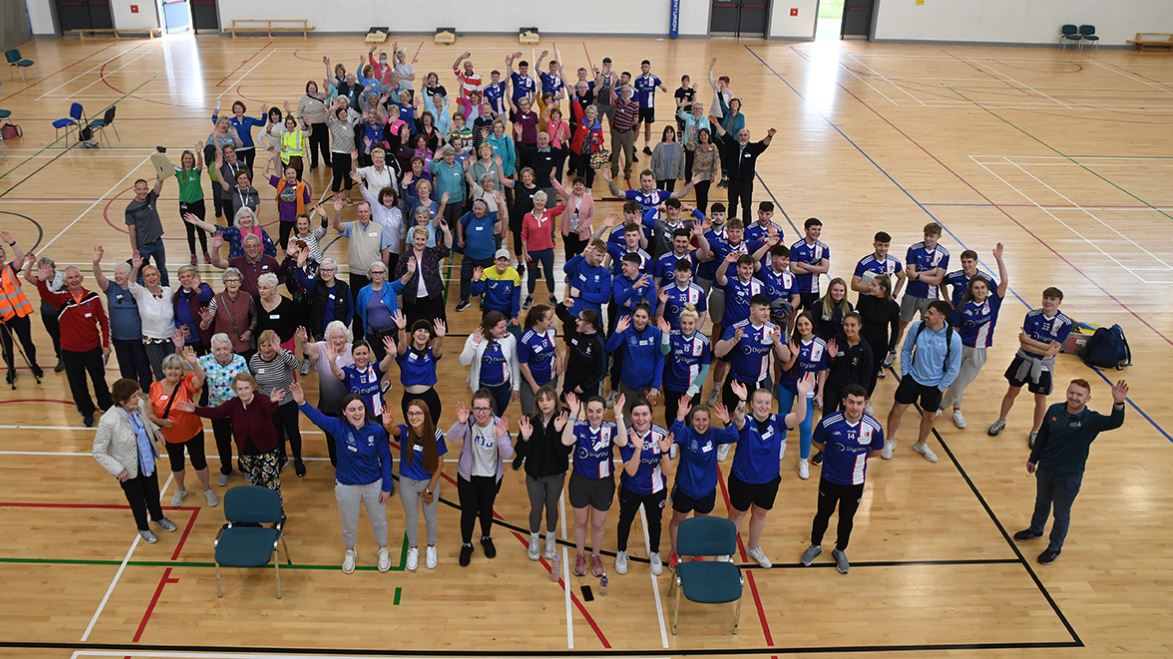 MTU Blackrock Castle Observatory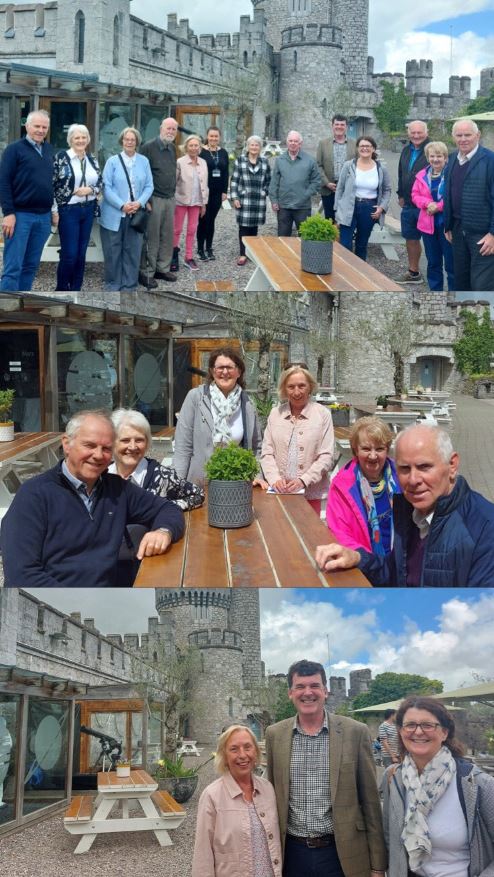 MTU Bishopstown Campus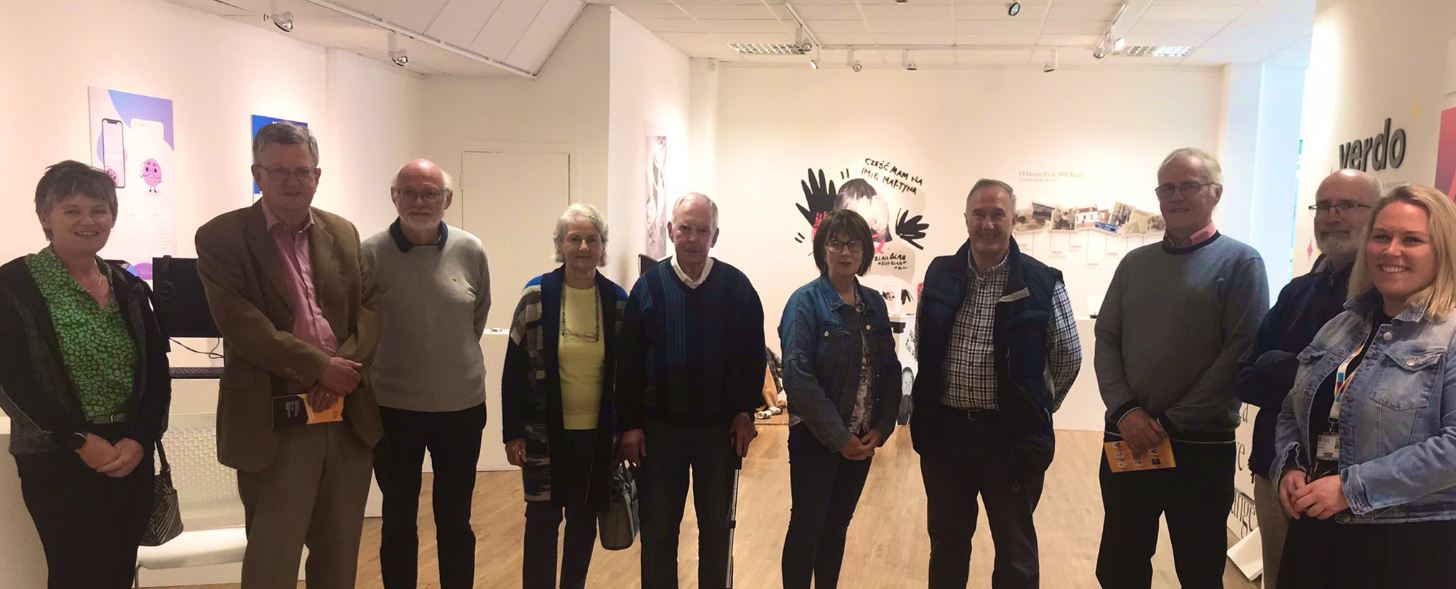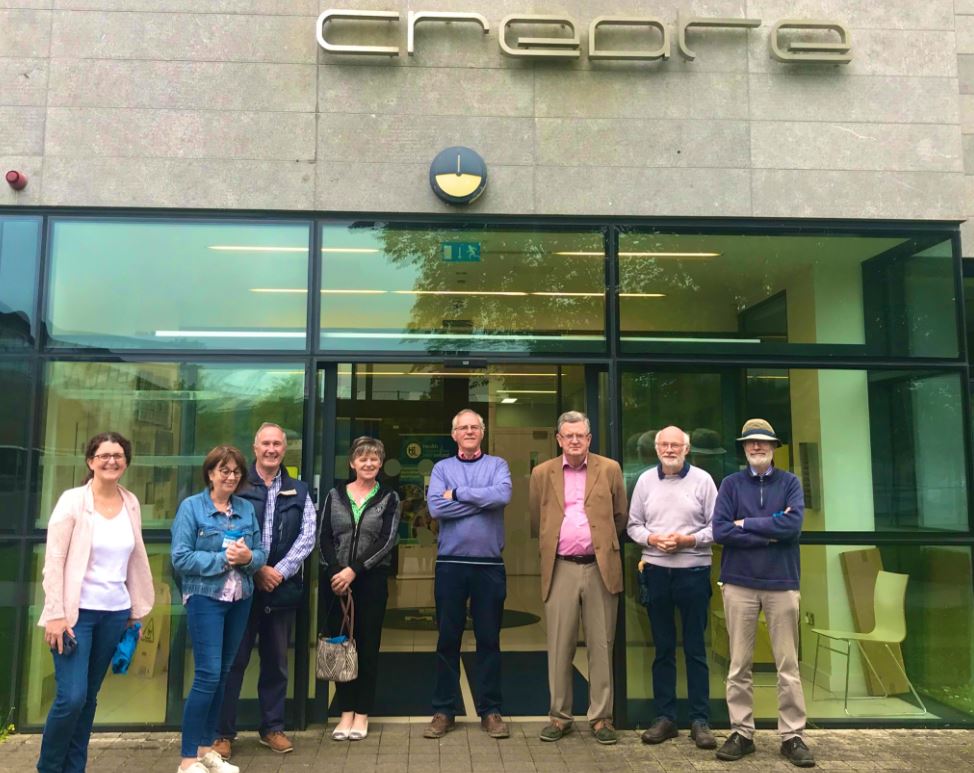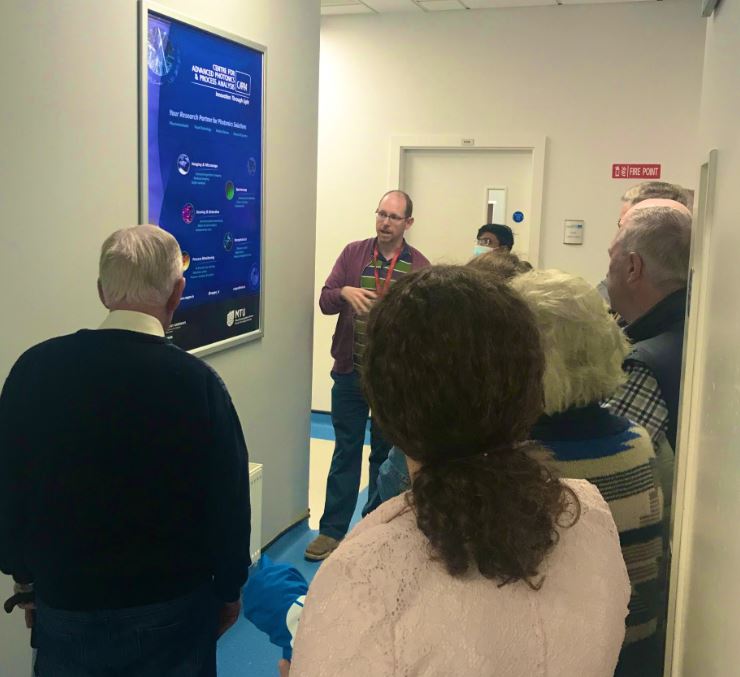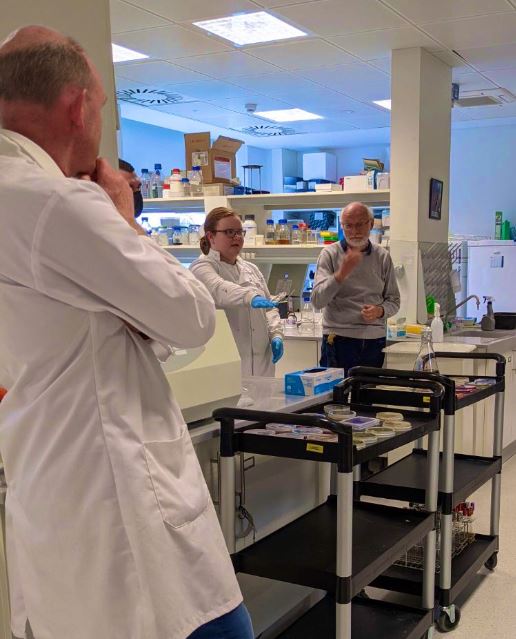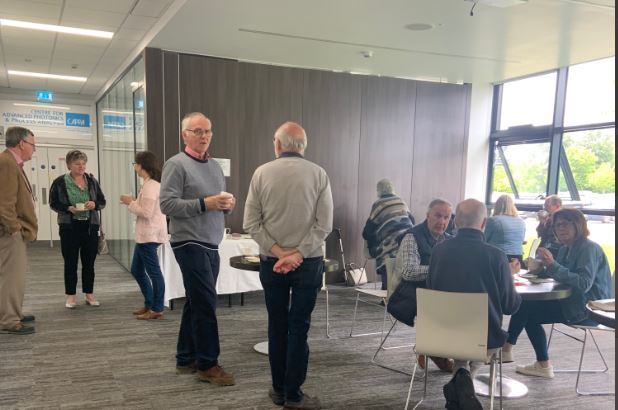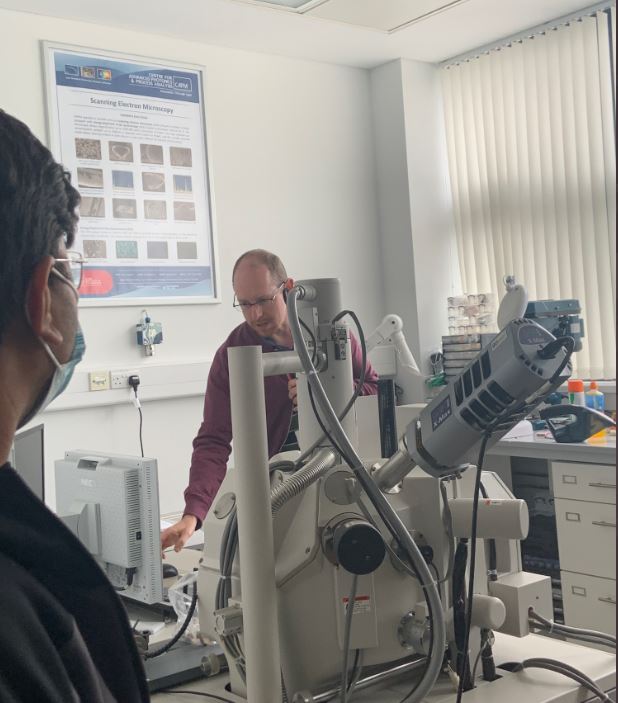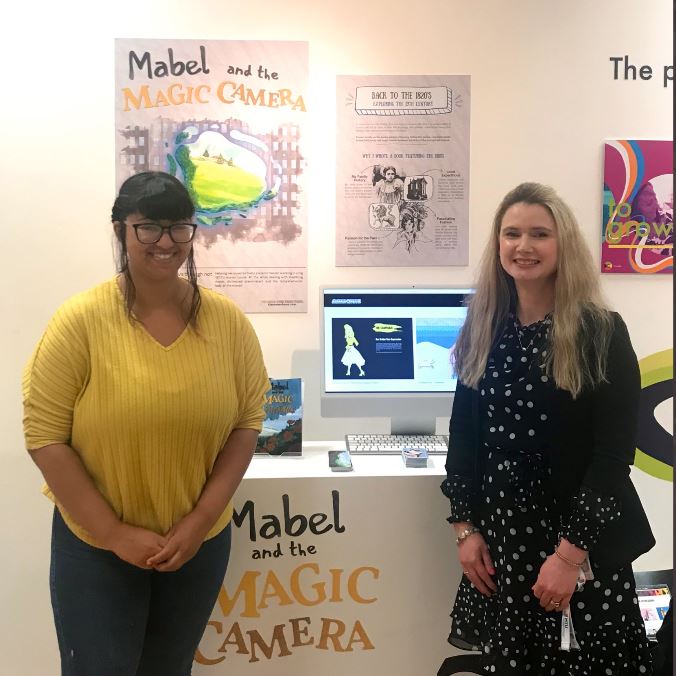 National Maritime College of Ireland (NMCI)