Valuing Learning
Switch on your lifelong learning mode

MTU values your learning we recognise that learning occurs everywhere:
| | |
| --- | --- |
| At work | |
| Through hobbies | |
| Voluntary commitments | |
| Sporting and community activities | |
We know that you will return to education at various times throughout your life for different reasons:
for your career and employment opportunities;
to set up your own business;
to enable changes to your career path;
for travel opportunities;
for personal development
or family reasons and stages of life.
When you do return your personal competencies can take on a new significance where they complement a particular field of learning. You can use Recognition of Prior Learning to present this learning for credits on a programme.
MTU can support you in your quest to taking personal responsibility for your learning path. We have created a space where you can value what you do and know every day. We can help you to develop a personal portfolio of your competencies. This is not a static document but a collection which grows and changes as you do throughout your life. It starts here where we show you how to take stock of what you already know and can do.
The lifelong learning pass (is a folder or space) where you document what you have already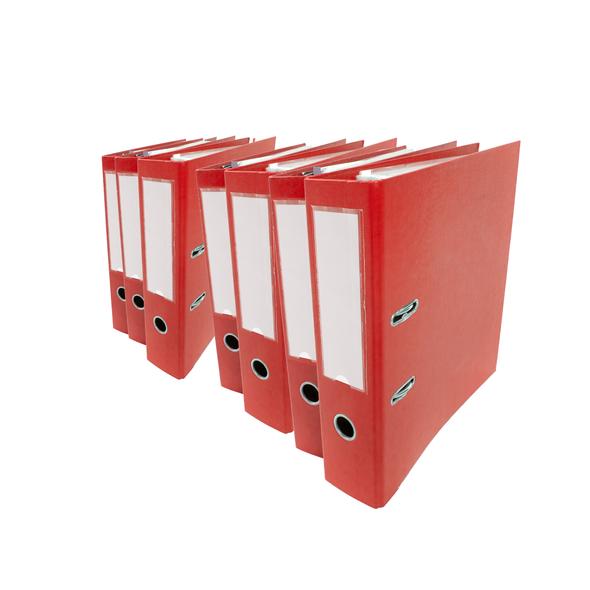 You can use an ordinary folder, or an e-portfolio to build your lifelong learning pass. You must become aware of the competencies (what you can do, what knowledge skills and attitudes) that you have already, and consider how to document them. This collection will develop and mature over time. You may, or may not use it as the basis of a prior learning case. It should certainly help to support you develop a personal learning strategy or plan. It will also support your preparation for a job interview. Google sites has a good overview of e-portfolios.
You may be interested in preparing an e-portfolio to document your learning. A sample portfolio outlining how to structure an e-portfolio is presented here. A good starting point is the the 'e-portfolio Google How to' document here.
Your task is to document your personal competencies - where you identify and organise what it is you know

You need to categorise your abilities into the following areas:
Generic – such as communication and problem solving
those specific to work
Hobbies and recreation
Voluntary work
Travel
Creative competencies
Competencies arising out of key life events
What might be useful ?

As well as valuing learning, we value our staff and what they have to say. Check out what they consider useful - this varies depending on the stream of learning.
Staff

Bernard O'Callaghan
Mechanical Engineering

John Wood
Chemistry

Ann Toebes
Good Manufacturing Practice

Vivion Gough
Nautical Studies

What might be useful to collect

work experience

projects completed

entries to competitions (formula 1 schools competition)

Involvement in RDS Young Scientist Exhibition
Holiday or part-time work in a science-related industry or workplace
Visits (either personal or school-related) to science industries
Science of cookery – the kitchen laboratory!
Interest in recycling

Certificates for course attendances and course completion

Letters from organisations where the student has been worked

paid /voluntary /charity work, including details of their role and performance.
Job descriptions

Watch-keeping certs;

Completed voyage plans;

Completed draft survey forms and calculations
Contact: phil.oleary@cit.ie for further details
Useful Link: EU Memorandum on Lifelong Learning